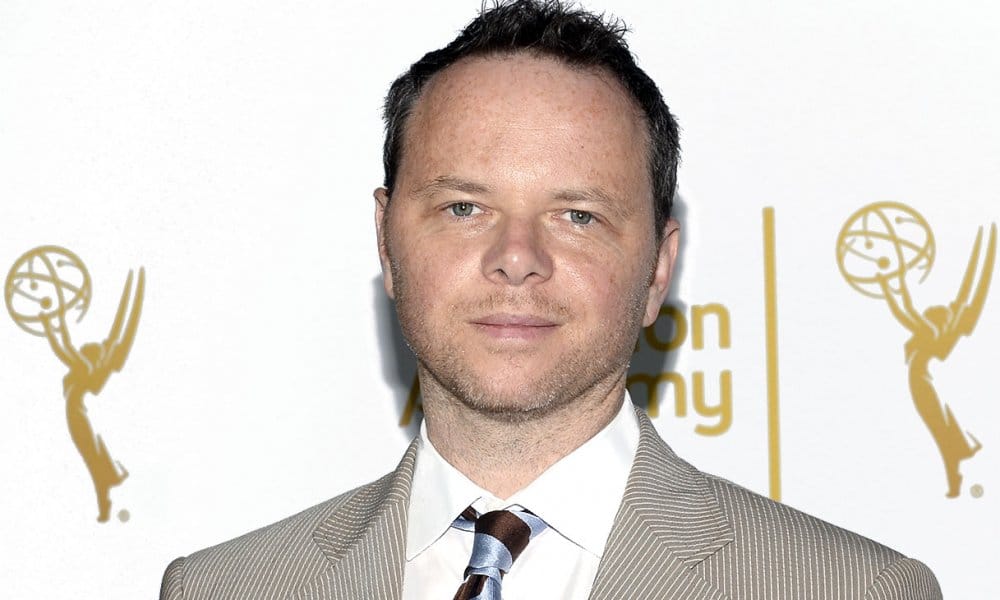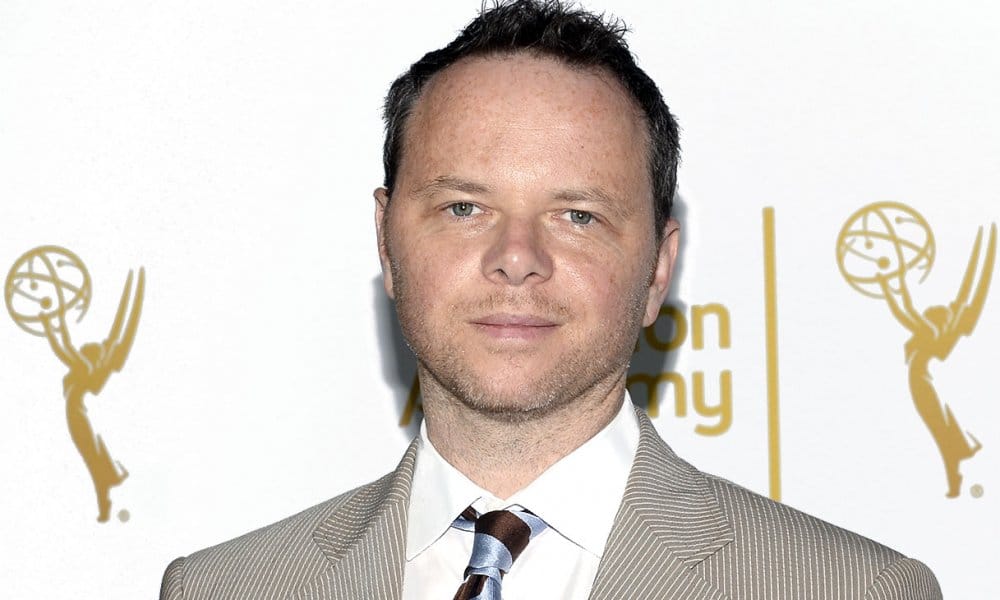 Fargo creator Noah Fawley is developing a Doctor Doom film at Fox. The character is a villain from the Fantastic Four storyline.
Fox owns the rights to the Fantastic Four Marvel characters, as well as the X-Men. The first Fantastic Four movie was released in 2005, with the most recent being released 2015 to low numbers.
The character of Doctor Doom has made it into the Fantastic Four films in 2005, 2007, and in 2015 when he was played by Toby Kebbell.
Other Fox superhero films that did well include Deadpool and Logan.