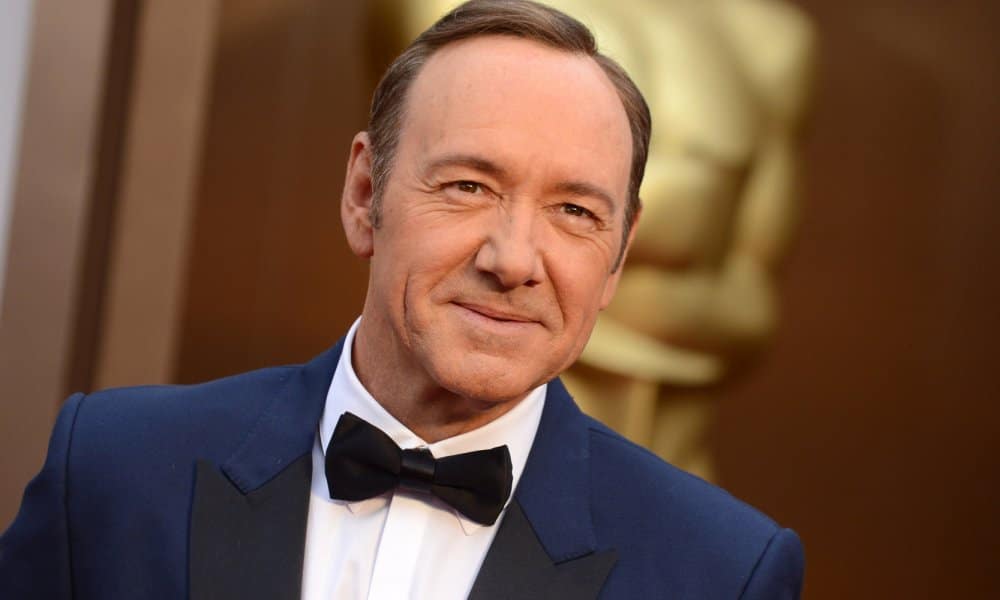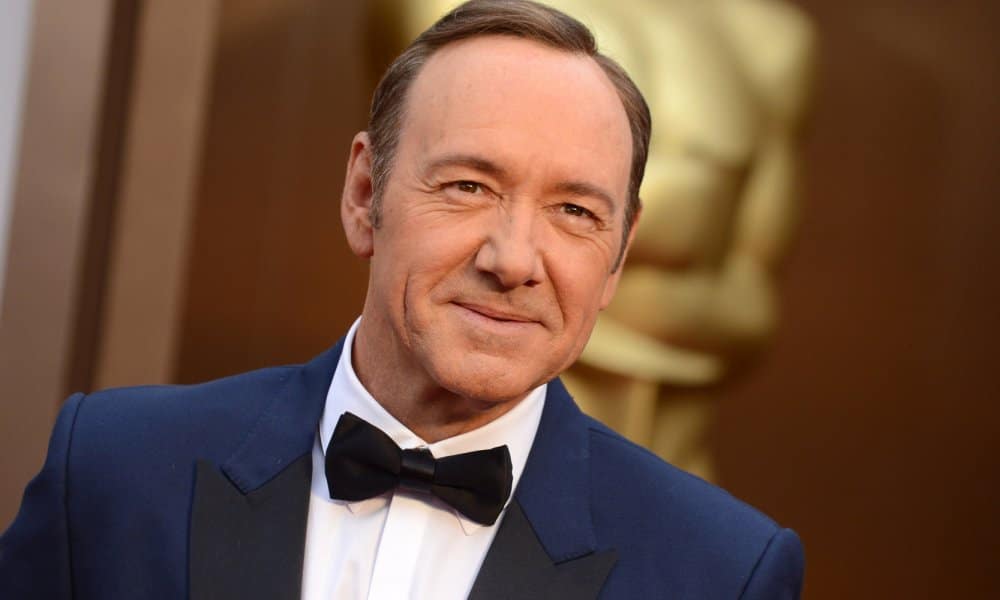 Kevin Spacey will be playing Gore Vidal in a biopic for Netflix called Gore. The project is currently in production in Italy and focuses on Gore's life as an author, playwright, and political candidate.
The film takes place in 1980. It is being directed by Michael Hoffman produced by Andy Paterson.
Gore owned a villa called villa La Rondinaia which will be featured in the film. He reportedly hosted guests there such as Greta Garbo, Lauren Bacall, Paul Newman, Susan Sarandon, Andy Warhol, Rudolf Nureyev, and Mick Jagger.
Production on the film is currently taking place in Rome and then will move to the Amalfi coast where the villa is located. The study where he wrote inside is being reconstructed for shooting.