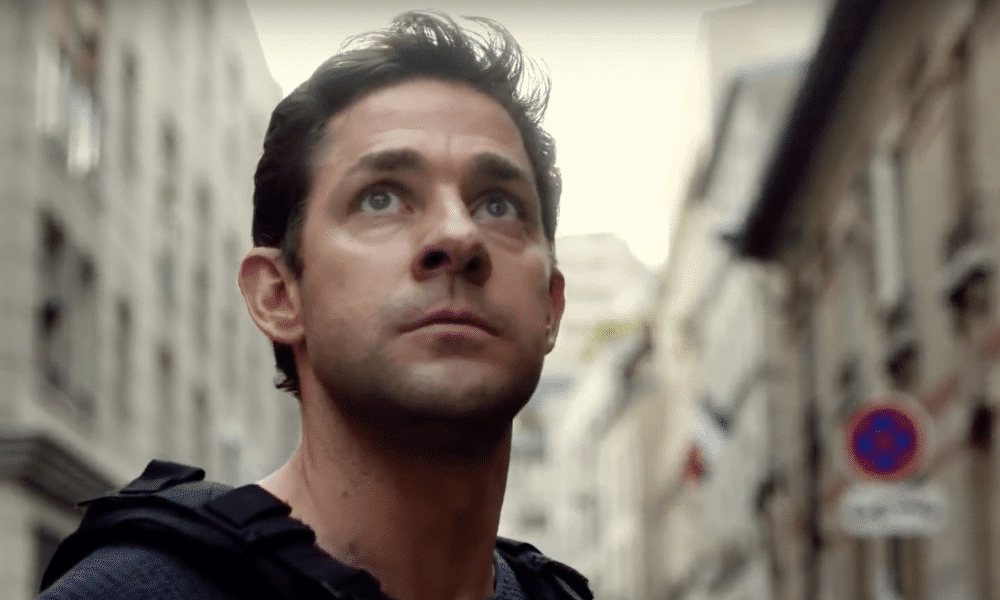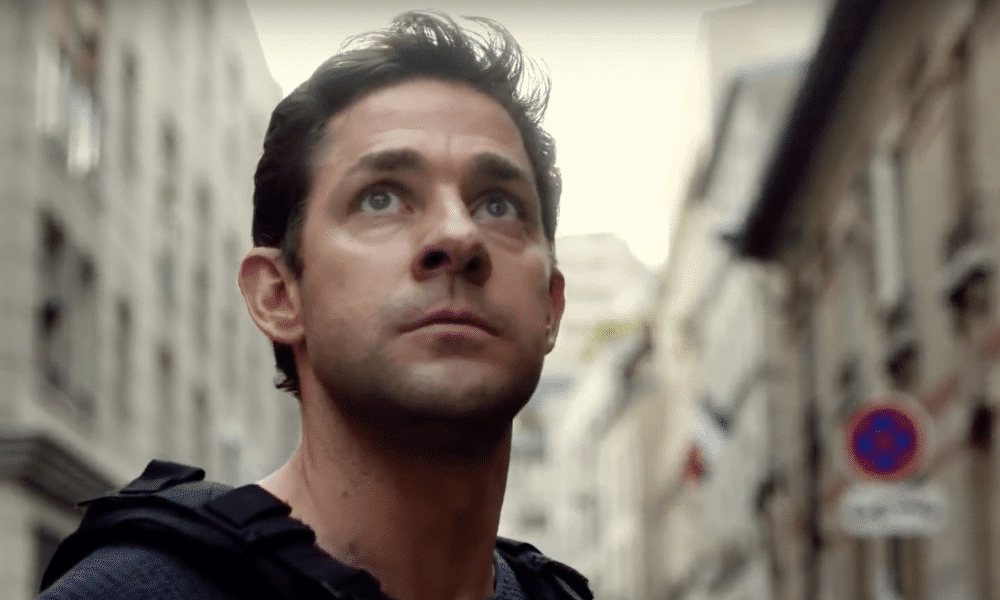 On August 31, John Krasinski will step into the shoes of one of Hollywood's favorite CIA agents when Amazon Studios unveils the first adventure of fledgling analyst Jack Ryan. The eight-episode eponymous series released its first trailer today; it's officially time to get excited.
In previous years, some of Hollywood's top leading men have been tapped to play the CIA analyst invented by novelist Tom Clancy. Alec Baldwin, Harrison Ford, and Chris Pine have all stepped up to play Ryan to varying degrees of success.
The newest take on Jack Ryan harkens back to the emotionally-charged days when Harrison Ford anchored arguably the best Jack Ryan films. Though updated for a modern world, the trailer illustrates a keen focus on a variety of interesting characters besides Krasinki's titular agent. Krasinki's take on the stoic, thoughtful hero is front and center in the two-minute glimpse at the series. At a glance, the former star of The Office seems confident in his full-on transition to action hero. For the high adrenaline crowd, the trailer offers up hints of several action sequences that show real promise.
It's been a good year for Krasinski, who gained acclaim behind the camera earlier this summer with his inventive, mostly silent thriller A Quiet Place. Though his turn as Jack Ryan looks a bit less heady, the growing hype should find his series to be no less impactful.
Amazon Video's Jack Ryan starring John Krasinski debuts on August 31.