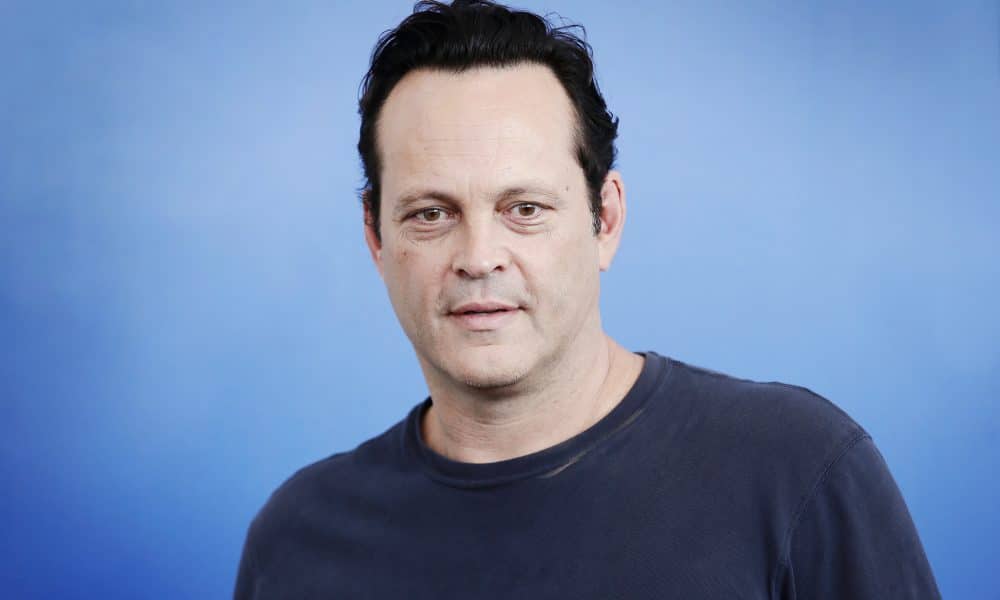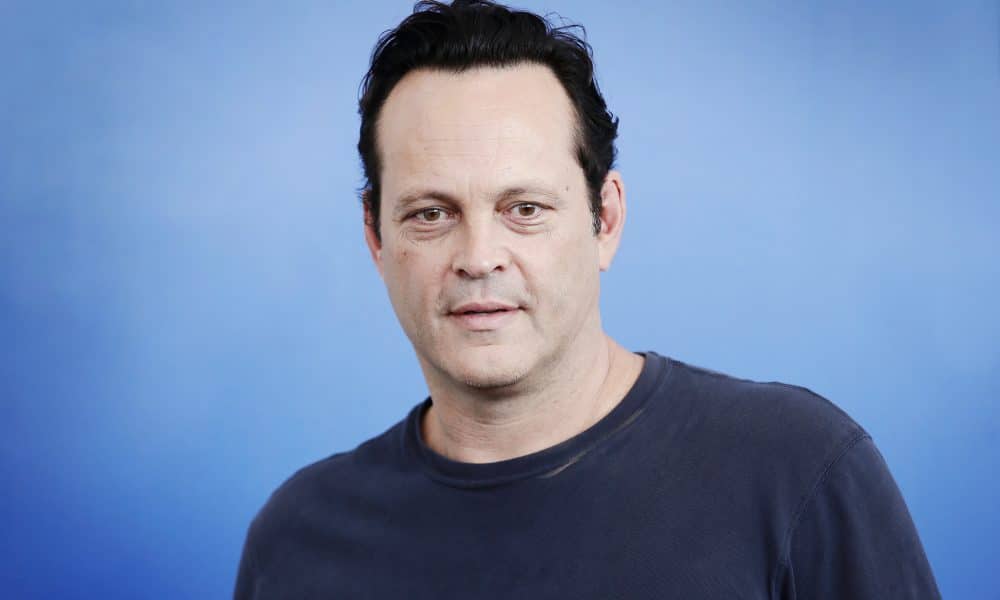 Vince Vaughn was arrested on Sunday in Hermosa Beach after being stopped at a DUI checkpoint around 1AM. According to the Manhattan Beach Police Department, the actor was both charged with driving under the influence and resisting arrest. The passenger who was in the car with him at the time was also reportedly arrested for public intoxication.
Apparently the checkpoint was a zero tolerance one which had been announced in advance. This is the first time that Vaughn has been arrested on these charges, but he once was arrested for a bar fight in in Wilmington, N.C. that almost got him an assault charge. Steve Buscemi was also involved in that incident and actually got stabbed in the brawl.
Neither Vince Vaughn nor his reps have spoken out yet about the arrest and DUI charge, but sources say that he was released from jail around 7AM on Monday morning.
Vaughn is married to Canadian real estate agent Kyla Weber, with whom he has two children. The family usually stays out of the limelight in their day to day life. He previously dated Jennifer Aniston. Vaughn has said that he wasn't really mature enough to have kids until he was in his 40's but that he was very ready by the time it did happen for him. He said that after years of being a bachelor he wanted his life to be about more than just his work.
"I've been very fortunate in my career, and my life has been about that for so long that you get bored of it. You're ready for your life to be about other people and other things."
In the past Vaughn explained that he likes "to keep my relationships quiet. For me, the biggest foundation always is that you can laugh with each other, that you have fun with each other, because life really is made up of all the little moments."
Vaughn is best known for his comedic film roles but has also taken on some serious roles like on HBO's True Detective.