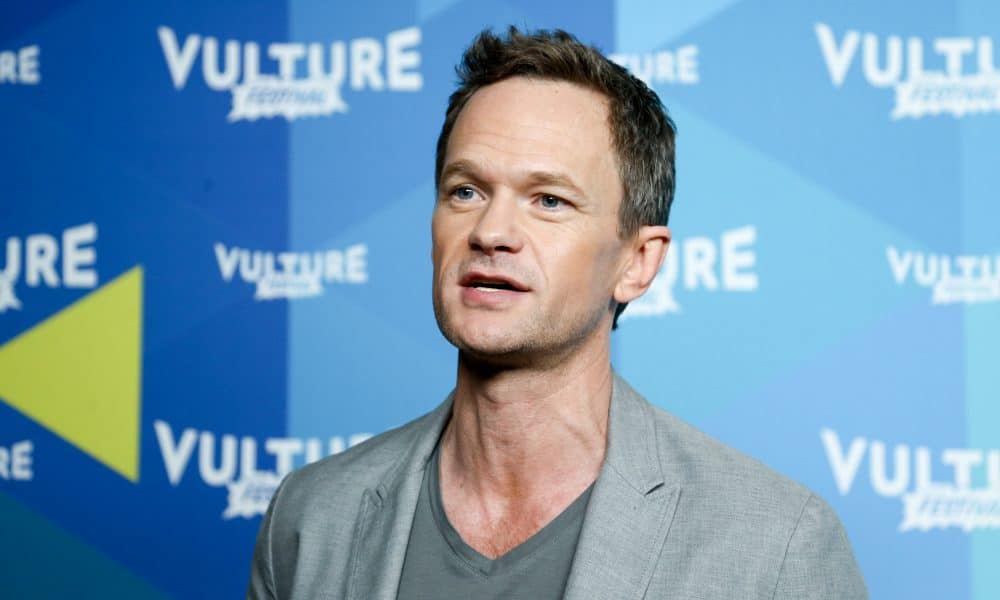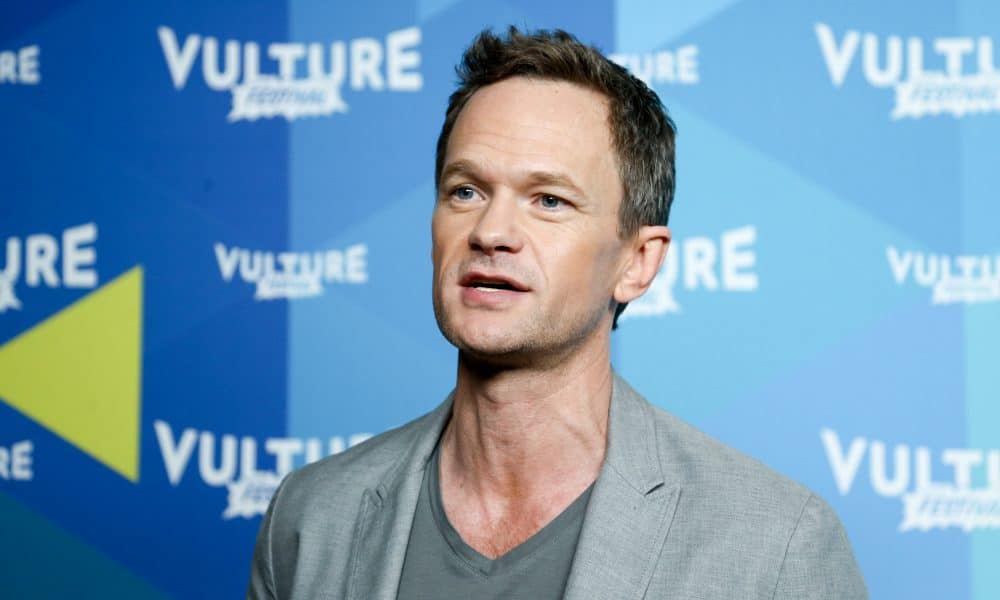 On Sunday, the stars of New York's Broadway scene gathered to pay homage to the year's best theatrical performances. Among a host of standout moments including the Parkland High School drama department's rendition of a Rent classic and Robert De Niro's F-bomb-laden assault on Trump, the Tony Awards still found a little time for some old-school backstage drama.
Early in the telecast, Harris joked via Twitter about the role being played by backstage host Rachel Bloom. In his Tweet, Harris wrote, "Who is the woman in the top hat backstage at @TheTonyAwards? Gideon remarked that she says 'like' and 'oh my god' a lot. I'm confused…" Admittedly, not his best quip.
Things got even more awkward when Bloom, the acclaimed star of Crazy Ex-Girlfriend, fired back shortly after that with a tweet of her own. She gently reminded Harris that they had a pre-existing relationship; Bloom's husband, Dan Gregor, was a member of How I Met Your Mother's writing staff for five seasons (he even wrote some of the series' most impactful episodes).
I'm a big fan of yours. We've met numerous times and my husband, Dan Gregor, wrote for "How I Met Your Mother" for 5 years. Notably, he wrote the episode where your character finally meets his father.

— Rachel Bloom (@Racheldoesstuff) June 11, 2018
Though Bloom's response was filled with compliments, the implication was clear — Neil Patrick Harris is supercilious and out-of-touch. When confronted with his obliviousness, Harris redirected the slight into some friendly banter.
Indeed! Well said. Thanks for the reminder. How was backstage?

— Neil Patrick Harris (@ActuallyNPH) June 11, 2018
Again, not his best effort.