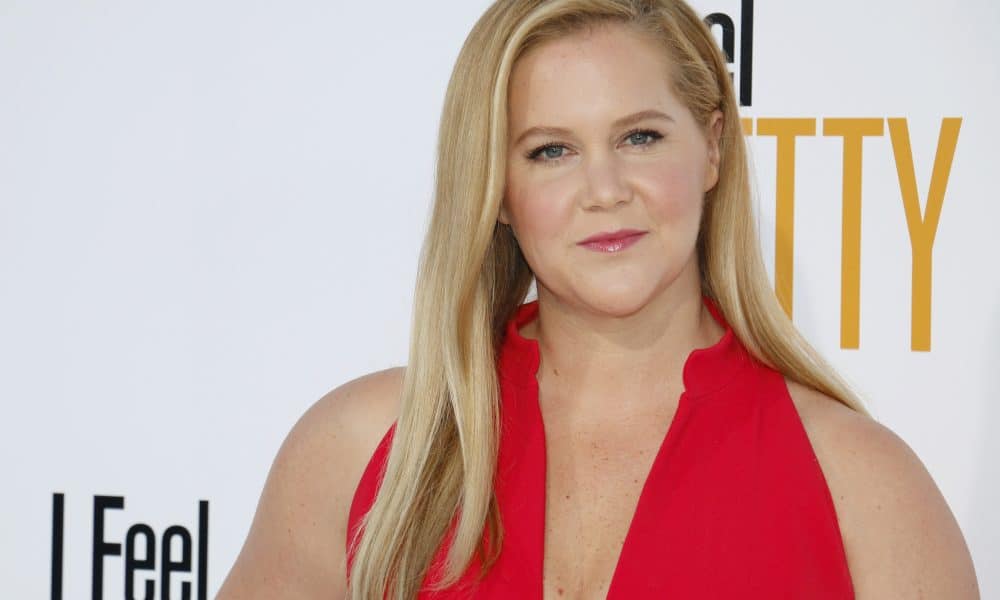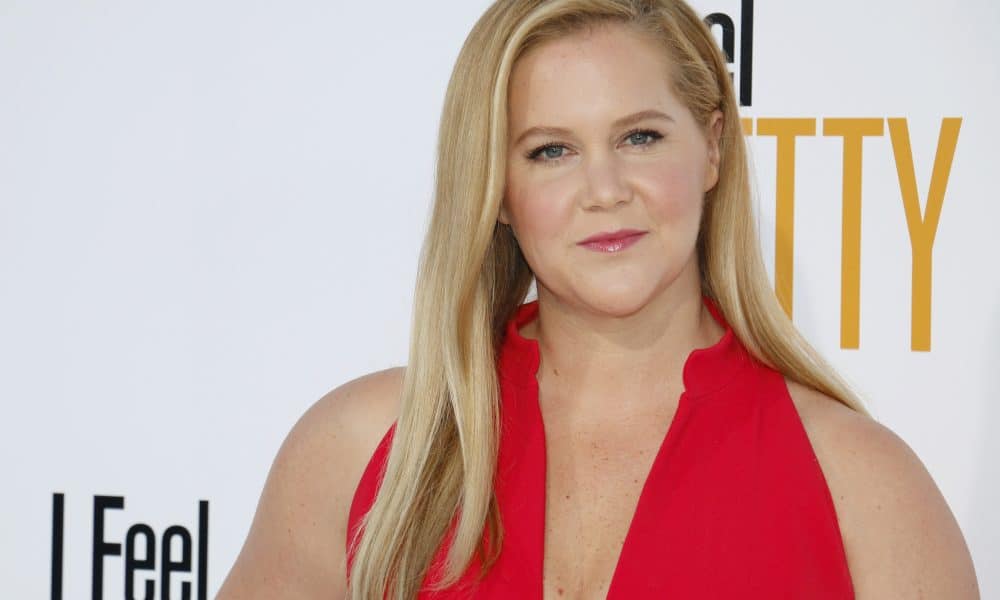 Amy Schumer has made her red carpet debut with Chris Fischer, who she married in secret back in February. The two walked the carpet together on Sunday night at the 2018 Tony Awards at Radio City Music Hall. Fischer has previously attended the premier of I Feel Pretty with Schumer, but this is the first time they actually walked the carpet together.
Schumer was at the Tony's for a couple different reasons. One was to introduce the performance of My Fair Lady, while the other was because of a nomination for her role in Meteor Shower.
The actress first shared the news in February that she and her boyfriend had married. She posted photos to her Instagram account on February 15, two days after the ceremony had taken place. Guests at the even include Jennifer Lawrence, Jake Gyllenhaal, Jennifer Aniston, Larry David, Judd Apatow, and David Spade.
Amy Schumer and Fischer only went public with their relationship at all a couple days before the wedding, but they had been rumored to have been dating since November. When the two were first spotted together in November it was shortly after Schumer has split from her last boyfriend Ben Hanisch. Schumer and Hanisch dated for about two years before calling it quits.
Schumer shared that she met her chef husband through her assistant, who is actually his sister. She didn't realize that he was interested in her when they first met, but a natural connection developed between the two. She has explained that they weren't trying to keep their relationship private, but that they just stayed off social media for a while which made it seem that way.
Schumer can most recently be seen in I Feel Pretty, a movie about a woman who gets a head injury and has the unexpected side effect of gaining some extreme self confidence in the process.