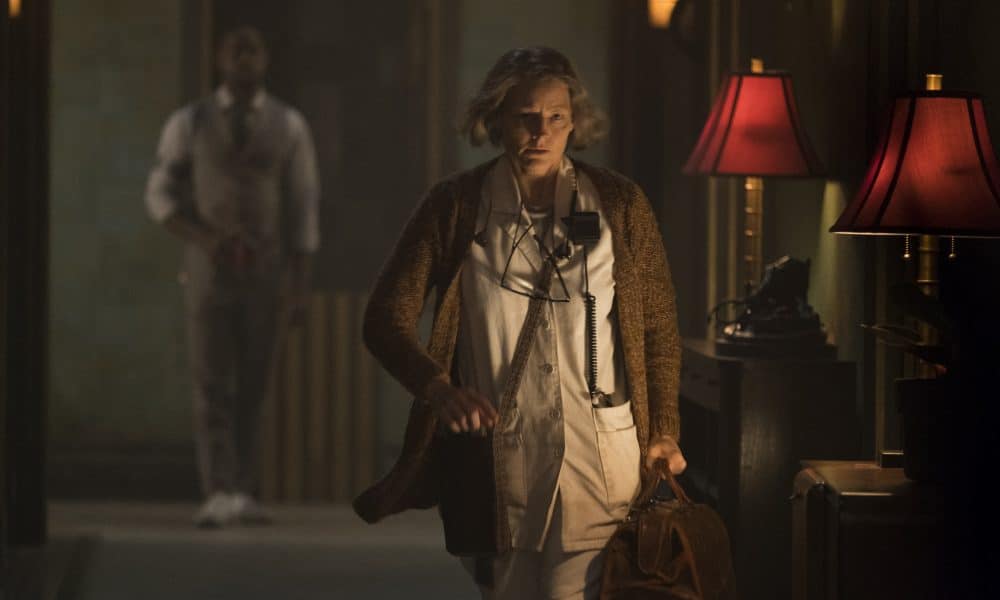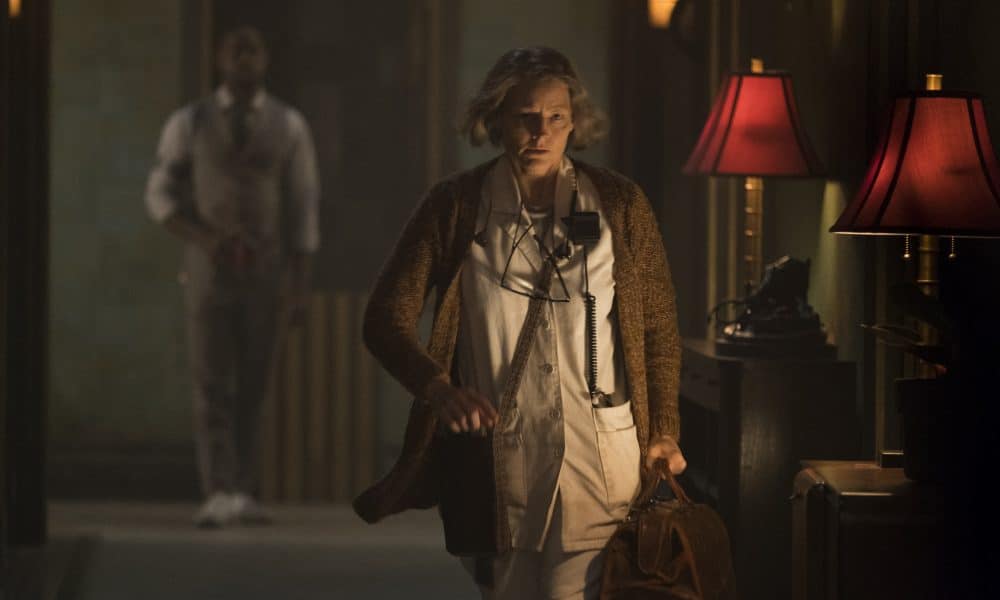 Over the weekend, female-driven remake Ocean's 8 walked away with a $41.5 million opener, the biggest ever weekend gross for an Ocean's film. In third place, the Toni Collette-led Hereditary raked in $13 million (and the designation of "scariest movie of the year"). In short, strong women effortlessly won the box office this weekend and judging from the accolades pouring in, both films' victories were well deserved.
Of course, this weekend also saw the opening curtain for Hotel Artemis, the first feature film from Iron Man 3 writer Drew Pearce. Though the movie opened at number eight and pulled in just $3.1 million, Hotel Artemis is a worthwhile alternative to Hollywood's blockbuster summer.
For all the big names in Hotel Artemis, you might be forgiven for thinking that the film was just another slam-bang action flick with a paper-thin plot and (hopefully) well-orchestrated action set pieces. Hotel Artemis is not that.
Though, yes, there are some pretty sweet moments of action, Hotel Artemis is primarily a character-driven film that sits heavily on the shoulders of star Jodie Foster. As the proprietor of a hotel for criminals, Foster is a bustling, haunted alcoholic who's just trying to keep the place (and herself) together. Her performance is stunning.
The supporting cast at Foster's back is equally impressive, especially Dave Bautista as the orderly Everest. Bautista continues to tackle new challenges in each of his successive film performances, and Hotel Artemis is no different.
Admittedly, the atmospheric thriller is rough around the edges, but even that appears to have been part of Pearce's master plan. "I think we're very used to making pieces of art or entertainment that have all of the spiky bits filed off," the director told Vanity Fair (https://www.vanityfair.com/hollywood/2018/06/hotel-artemis-drew-pearce-interview). "I had a mantra going in that I didn't want to make a movie that was O.K. for everyone. I wanted to make a film that was one person's favorite movie."
Against an indie-level budget, Hotel Artemis' opening weekend isn't quite the bomb it would seem to be. That $3.1 million is the result of a promising new film from a directorial voice who isn't afraid to take chances.