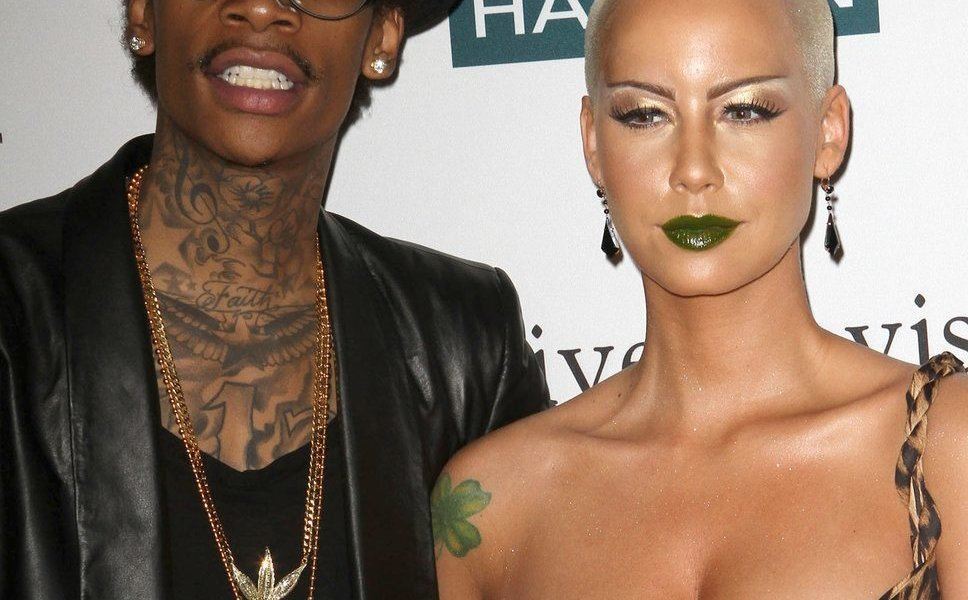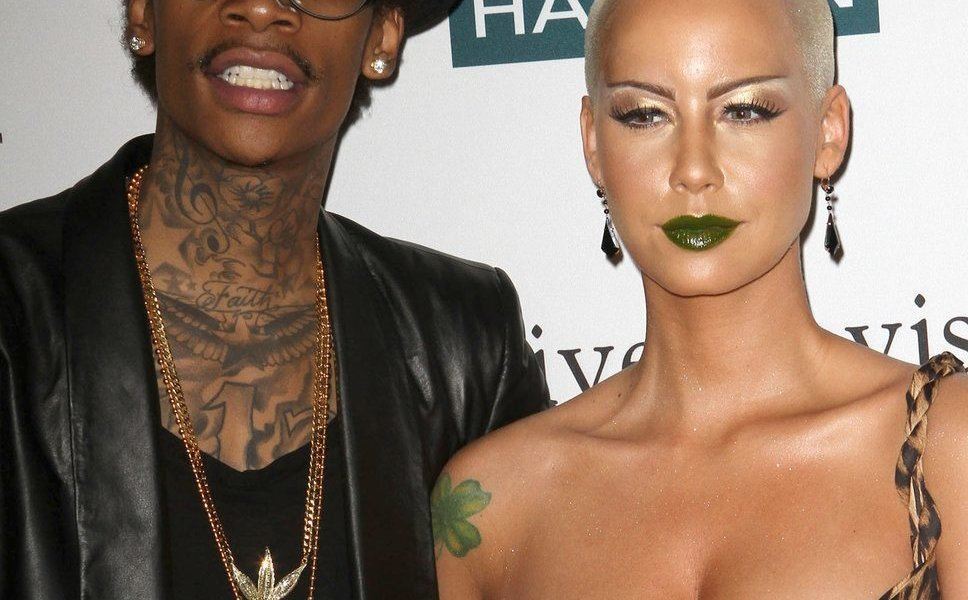 The buxom model who became famous for dating Kanye West, just announced that she is separating from her rapper husband, Wiz Khalifa.
The pair were married last July. They have one son together, Sebastian. Many are surprised to hear of the news, as the couple, who began dating in 2012, appeared to be genuinely in love. Amber even has Wiz's face tattooed on her arm.
Amber Rose cited irreconcilable differences as the reason for the divorce, but many have been speculating that infidelity is the root of the problem.
Rose recently signed with Nick Cannon's management company and sources were saying that the pair have been involved, although they're both married to other people. Nick has been facing his own marital woes with wife, Mariah Carey.
Amber is seeking full custody of their son, only wishing to grant Wiz visitation rights. The pair did have a pre-nup, but Amber is also looking for spousal support.
What is the real cause of separation? Let us know your thoughts on why you think Amber and Wiz are splitting up.