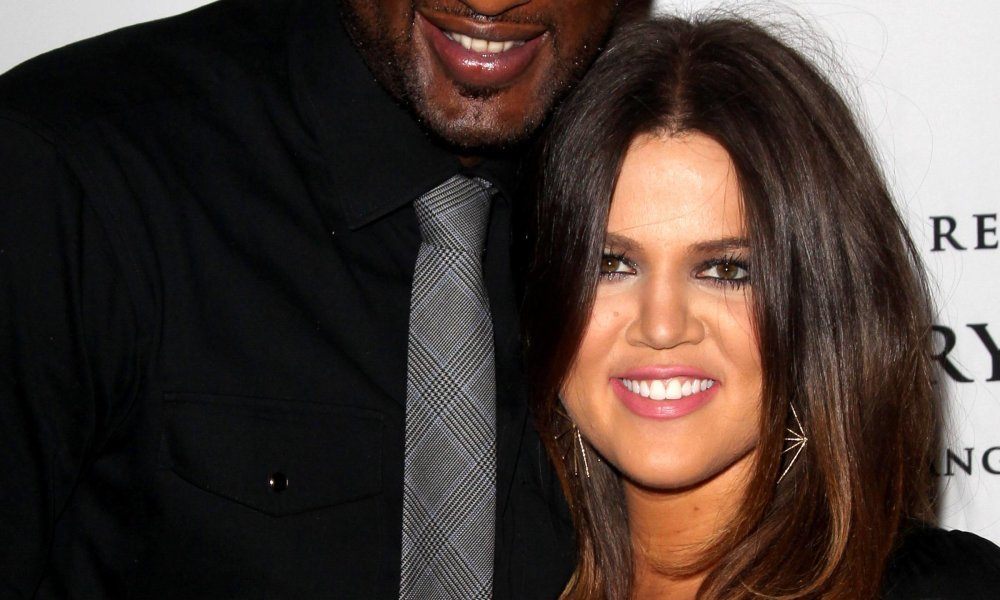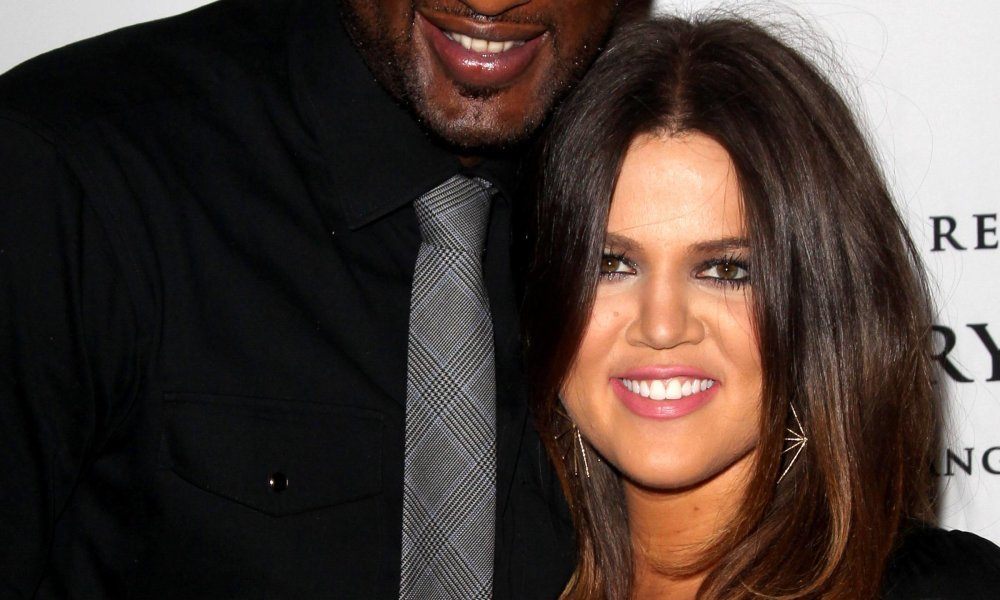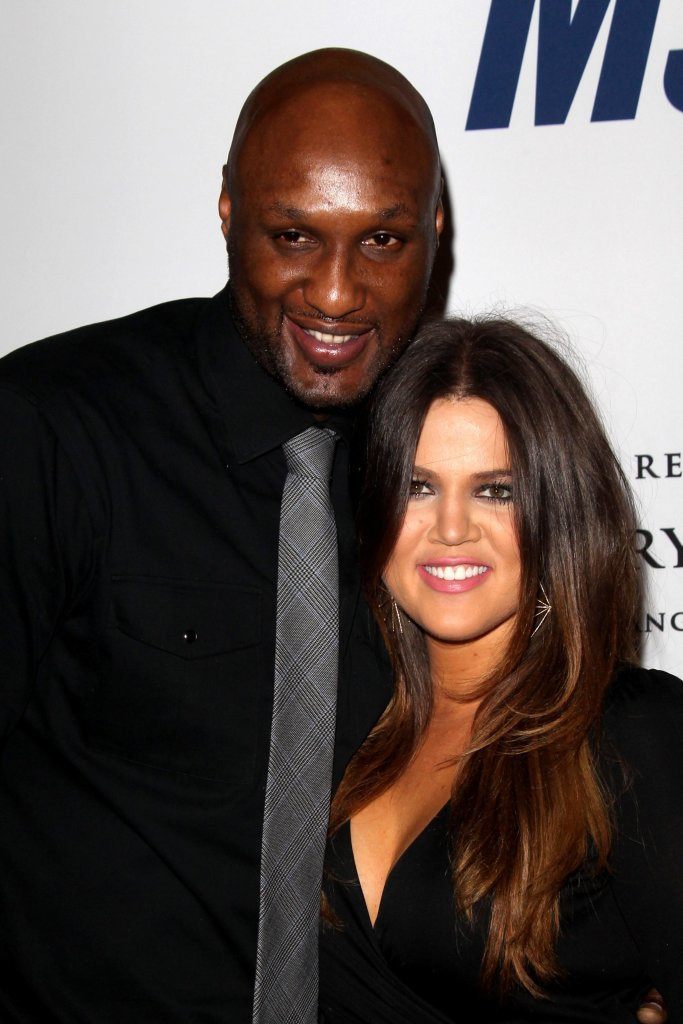 We all know it's going to be a long time before Khloe Kardashian will be able to forgive the former NBA star, but he's been trying hard.
Khloe Kardashian and Lamar Odom have always remained in contact, although the pair have been separated for over a year. Khloe tries to be there for Lamar as his emotional support, but at times it's just been too much for the reality star.
Khloe's brief fling with rapper, French Montana, appeared to be a distraction from the drama that Lamar brings to her life. Now that the pair have separated, would she be willing to take Lamar back?
Lamar is constantly trying to prove to Khloe that he has changed and she genuinely worries about her former husband's mental health. Khloe even admits that she's never stopped loving Lamar, even though he caused her so much pain.
Lamar recently sent both Khloe and her mother, Kris Jenner, flowers as a peace offering. He's desperately trying to win back the approval of his former mother-in-law.
Lamar was Khloe's world and we think she might give him a second chance. Do you think Khloe should let Lamar back into her life?