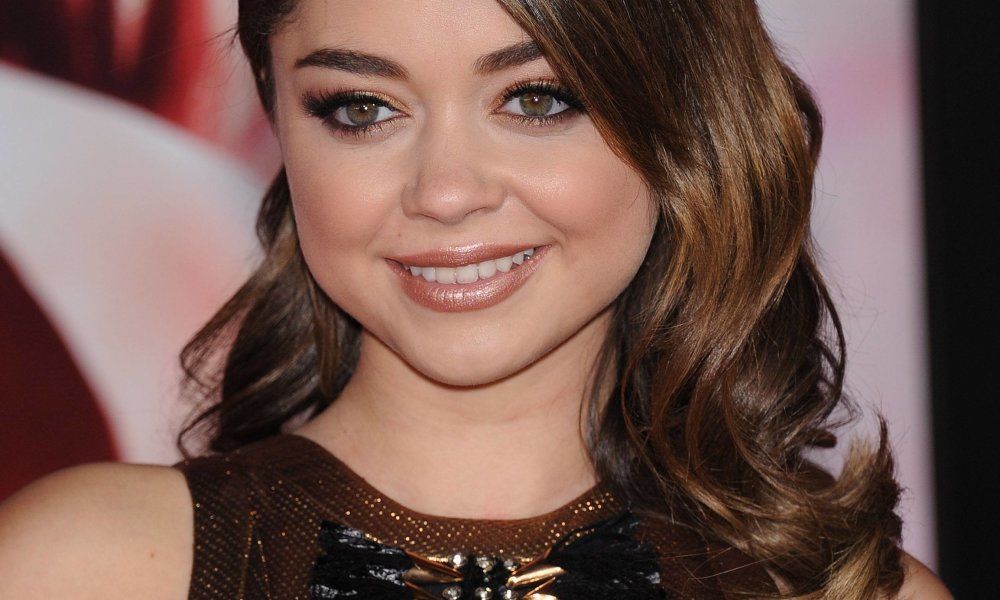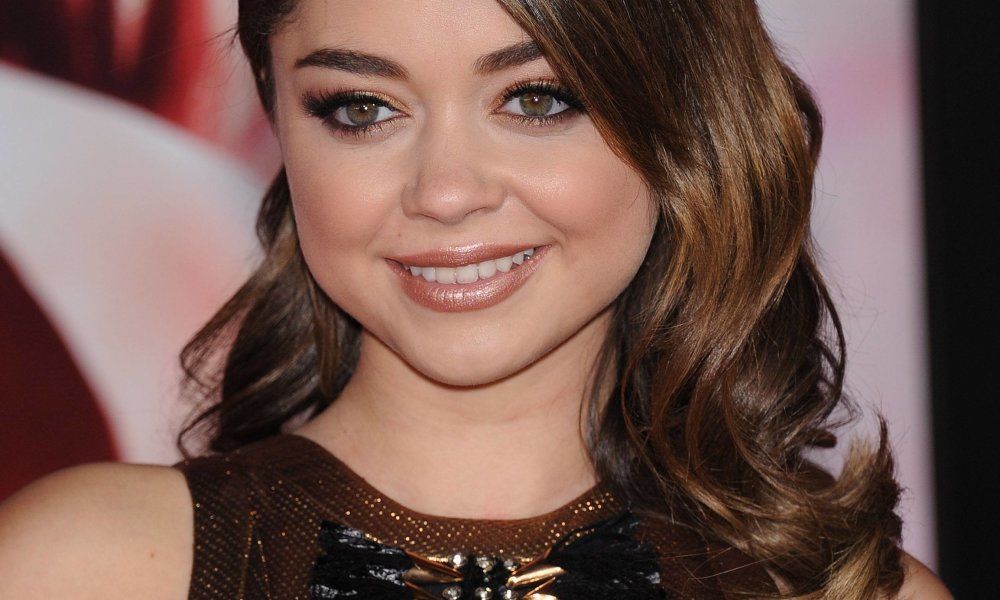 Twenty-three year old, Sarah Hyland, also known as Haley Dunphy on the ABC hit series, Modern Family, got a restraining order against her former boyfriend, Matthew Prokop, this week. Hyland says she feared for her life after a recent incident with Prokop.
The two young stars first met on the set of the Disney Channel Original Movie, Geek Charming. The pair were together for four years, but Sarah admits that Matthew emotionally and physically abused her throughout much of their time together.
In one particular altercation, Sarah says that Matthew choked her and threatened her life because he didn't like an outfit she was wearing, saying it was too revealing. Sarah said, "his grip was so tight that I could not breathe or speak. I was scared and in fear for my life."
Hyland sought help from her on-screen mother, Julie Bowen, as she tried to end things with Prokop. Hyland says she bought Matthew a plane ticket back to his home state of Texas, and when she tried to give it to him he completely overreacted and "ran outside into the backyard and began screaming." Bowen advised Hyland to stay away from Prokop as he appeared mentally unstable.
Sarah says that after the incident Matthew "relentlessly bombarded me with vile, threatening and emotionally disturbing texts and voice mails including his own suicide threats."
Prokop checked in to a rehab facility in August but was just released earlier this week. The director of the facility called Sarah and advised her to get a restraining order against her former beau, because of his mental state and feelings towards her.
Sarah was granted a temporary restraining order from the LA court. Matthew now has to remain 100 yards away from the young actress at all times.