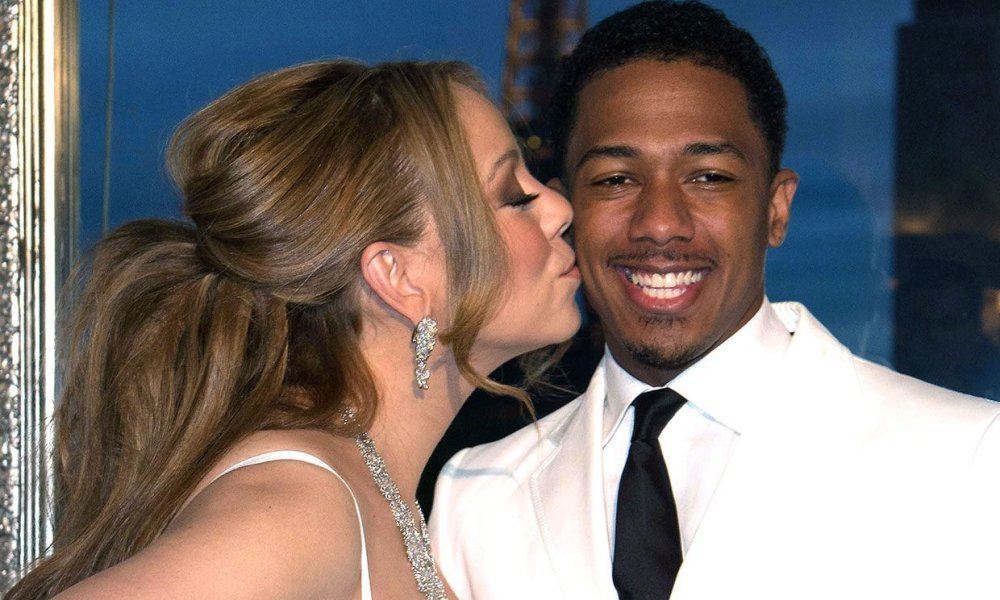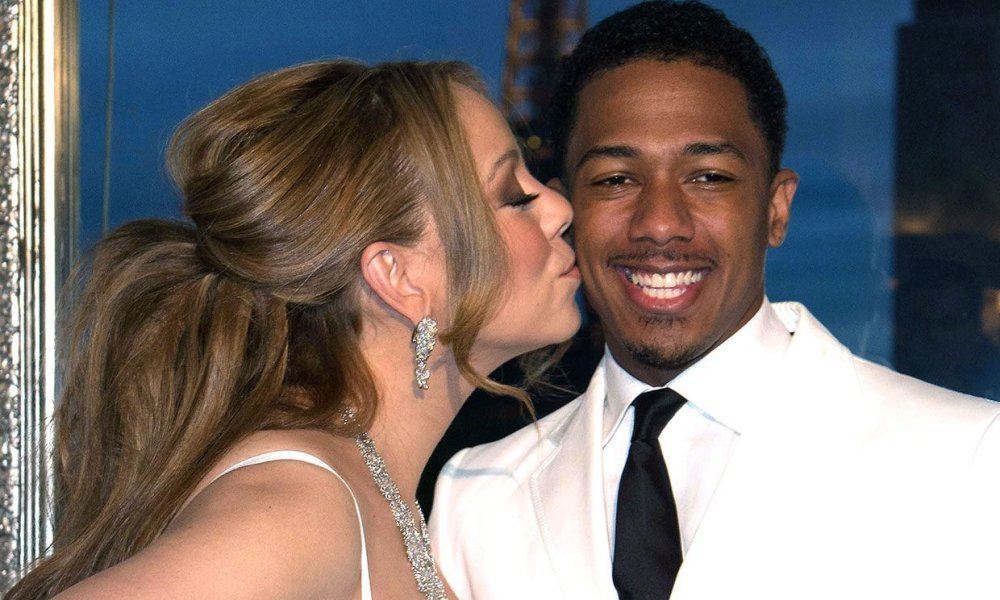 Sources suspected that legendary songstress, Mariah Carey and Nick Cannon, the famed television host, were headed for splitsville back in July.
Nick later confirmed the rumors, admitting that the pair had been living apart for months. Then, Mariah hit Nick with a legal agreement that forbade him from talking about their divorce.
The couple shares twins Moroccan and Monroe, and have been married for over six years.
Nick recently took to Twitter to defend his marriage saying that he never made any comments about it. Nick also said, "Because my family & I haven't been forthcoming with personal information, people are quick to paint negative pictures and spread rumors."
Nick, who was reportedly unfaithful to Mariah, asked the media to stay out of his family's affairs. But some sources say that Mariah was overly jealous and she was the one who pushed Nick away with her insecurities.
Reports say that Nick has been dating model, Jasmin Sanders (23), since July and the pair, who were recently spotted out at a party together in LA, couldn't keep their hands off of each other.
Mariah also appears to be dating again. Rumors are flying around that the Glitter star has been seeing Hercules director, Brett Ratner. Ratner has worked on a few of Carey's music videos in the past and the pair have vacationed together.
It definitely looks like another powerhouse divorce is on the horizon for Mariah Carey and Nick Cannon.