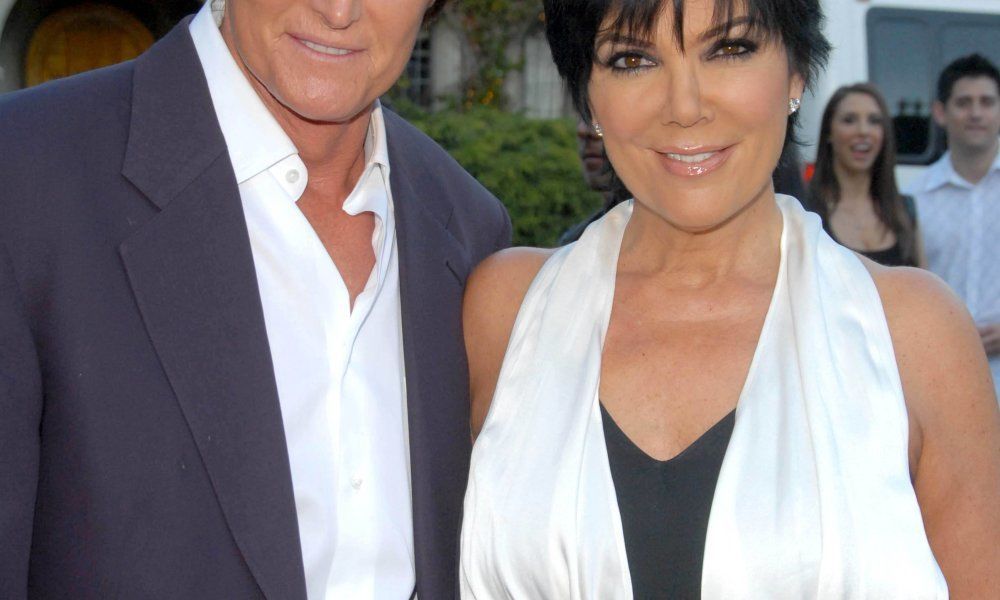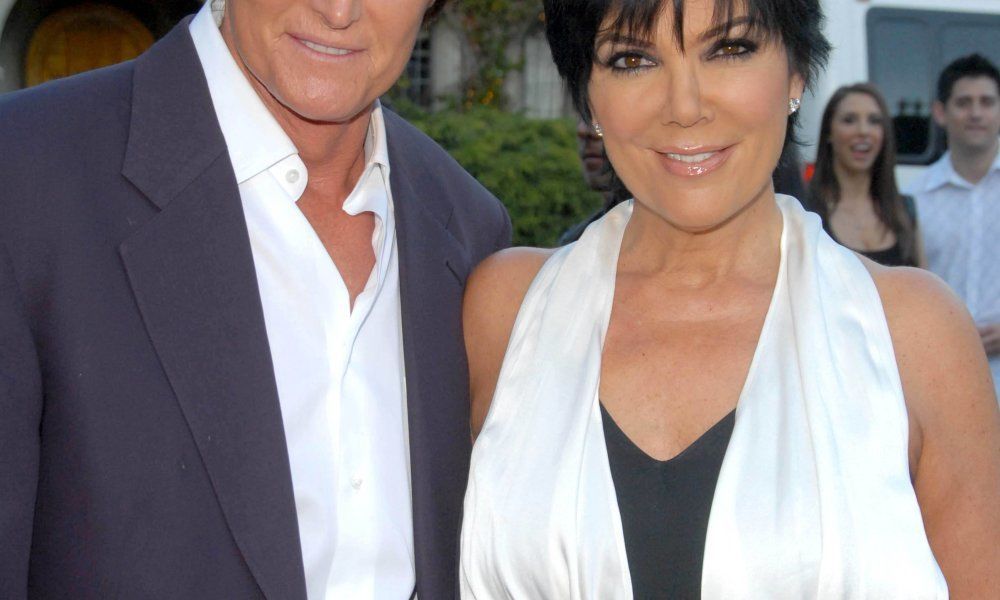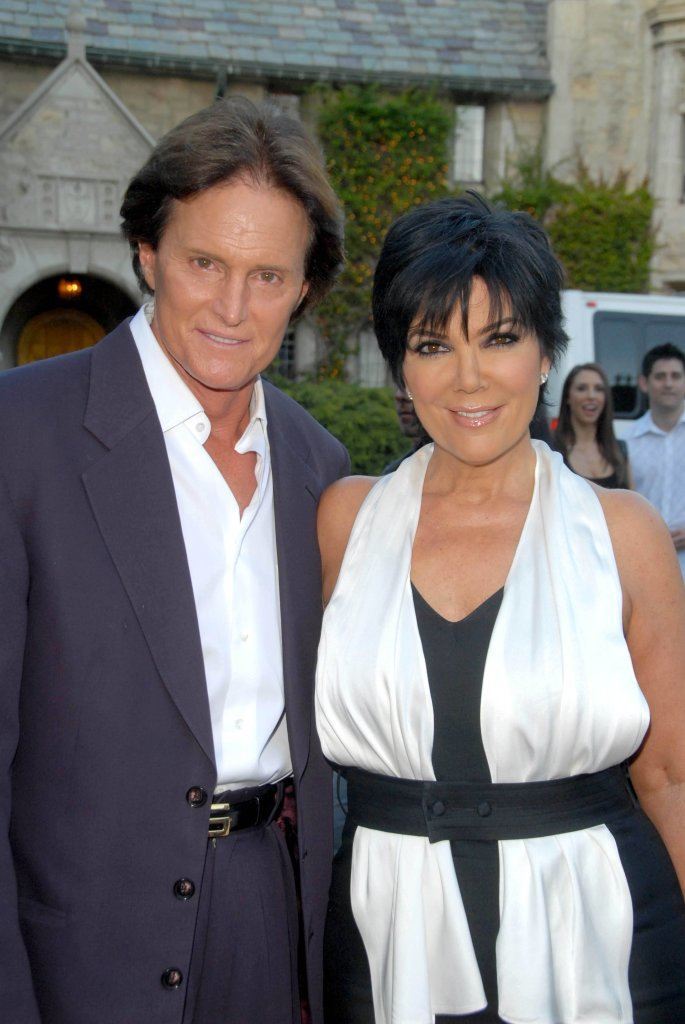 The notorious "momager" and former Olympic gold medalist have been legally separated since last June, but the pair officially signed the divorce papers yesterday.
Kris and Bruce Jenner were married for over 23 years and have two daughters together, Kendall (18) and Kylie (17).
Sources say that the split was amicable and no lawyers were involved. Kris and Bruce both cited irreconcilable differences. Surprisingly, there was no pre-nup and neither party will collect spousal support.
The couple will split their assets down the middle and supposedly the total amount was only $60 million.
Bruce will walk away with $20 million in cash, and Kris will get $50 million, more because of her role as the family "momager". They both have a portfolio of investments and cash set aside for retirement worth an additional $10 million each.
In part of the settlement, Kris will get the Hidden Hills estate and Bruce gets to keep his membership to the Sheerwood Country Club. They will share custody of their 17-year old daughter, Kylie, as Kendall is legally an adult.
Bruce already seems to be celebrating the split. He recently bought a NASCAR-approved UTV race car, and we're sure Kris will find someway to celebrate too.
Kris assured fans, "We will always be the best of friends, because that's the dynamic of our relationship. We definitely get along as a family and with the kids; we're so connected in that way. We love each other."