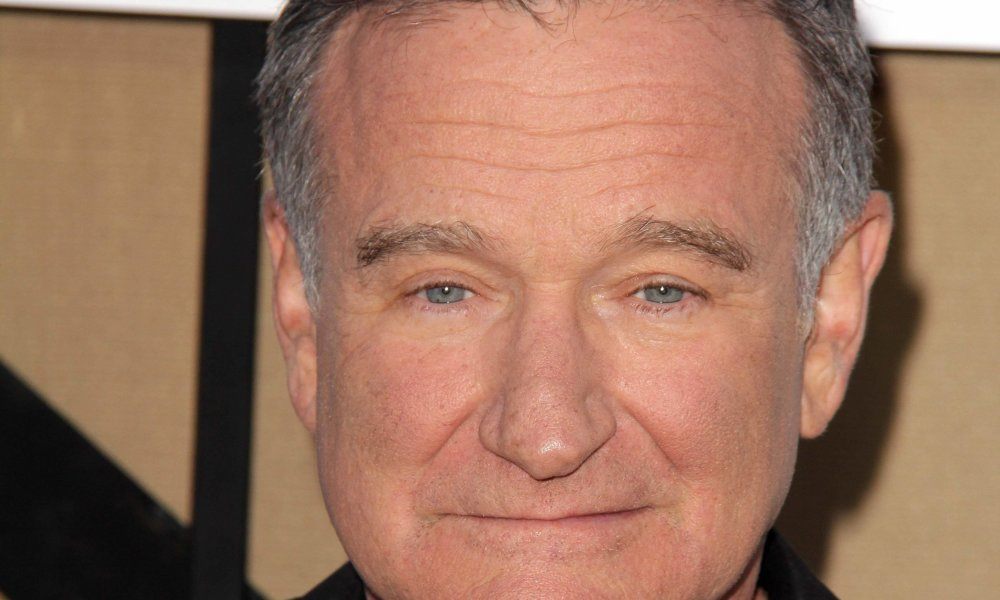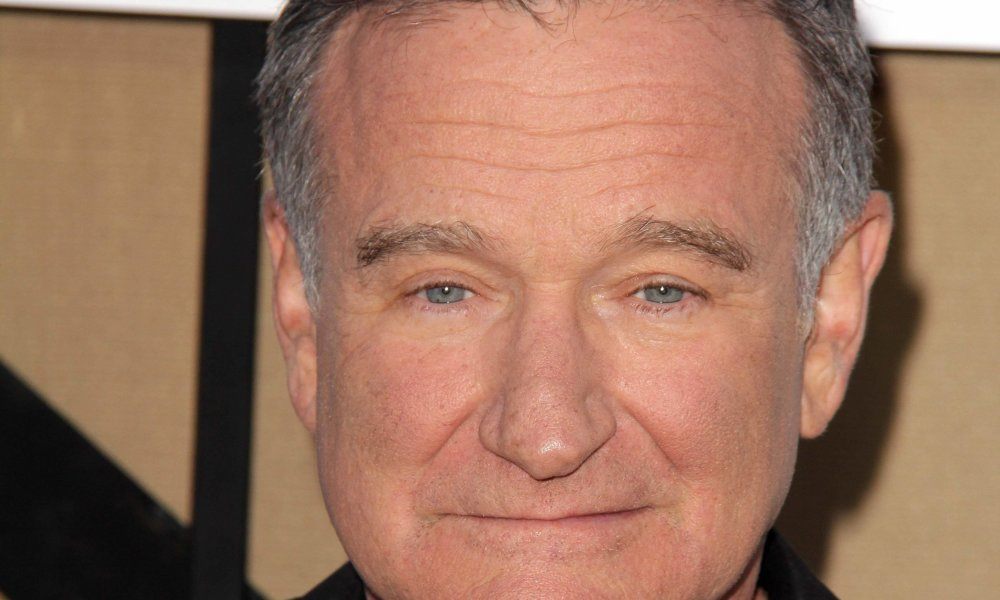 Legendary film and TV comedy actor Robin Williams was found dead in his home in Tiburon, California today. He was 63.
The cause of death is believed to be suicide via suffocation, according to the local coroner's office.
According to his PR agent, who broke the news, Mr. Williams had been battling depression recently and had entered 12-step rehabilitation program for drug abuse.
Susan Schneider, hie wife, said:
"I am utterly heartbroken. On behalf of Robin's family, we are asking for privacy during our time of profound grief. As he is remembered, it is our hope the focus will not be on Robin's death, but on the countless moments of joy and laughter he gave to millions."
Marin County Sheriff's Office received a 911 call from Williams' residence earlier this morning, reporting the actor had been found unconscious. The first responders arrived shortly thereafter at midday and pronounced him dead. He is survived by his wife and three children.
Marin PD on Williams by molliereilly