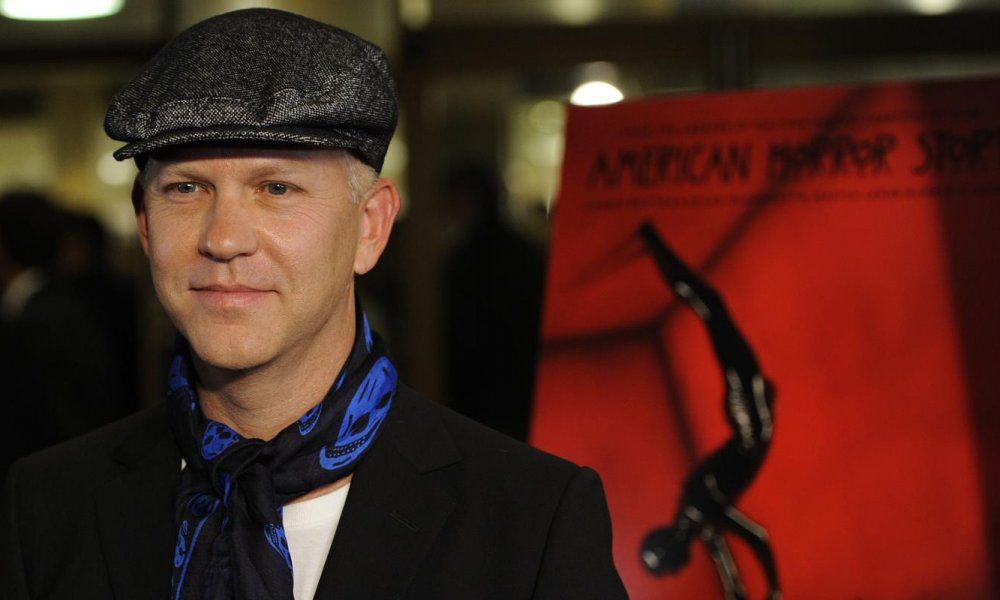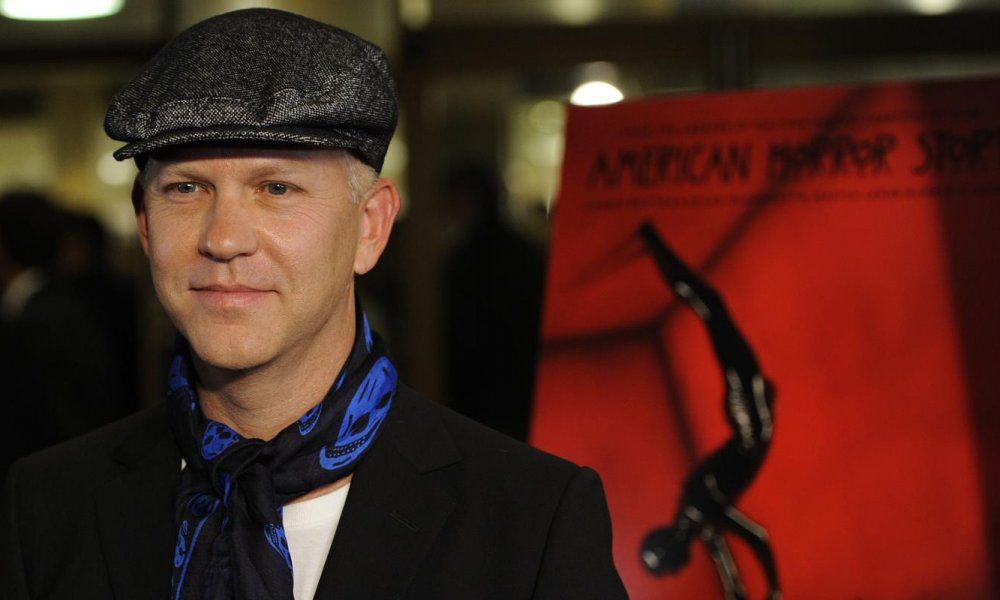 American Horror Story has been renewed for two new seasons, which means that fans can expect a season eight and nine in addition to the already announced season seven.
The CEO of FX Networks and FX Productions John Landgraf released a statement about the move.
"American Horror Story launched the modern limited series revolution and—as evidenced by the most recent installment Roanoke—it remains as vital today as when Murder House stunned audiences six years ago. Each new chapter is a cultural event, beloved for every new twist in imagery, style, cast and plot. We are thrilled that Ryan Murphy, Brad Falchuk and the entire creative team will continue to deliver the groundbreaking, celebrated American Horror Story for years to come."
Ryan Murphy has shared some possibilities about what to expect.
"We do know what we're going to do. It's not going to be next season, but we are going to do a season that's a crossover between Murder House and Coven together, which is very bizarre."