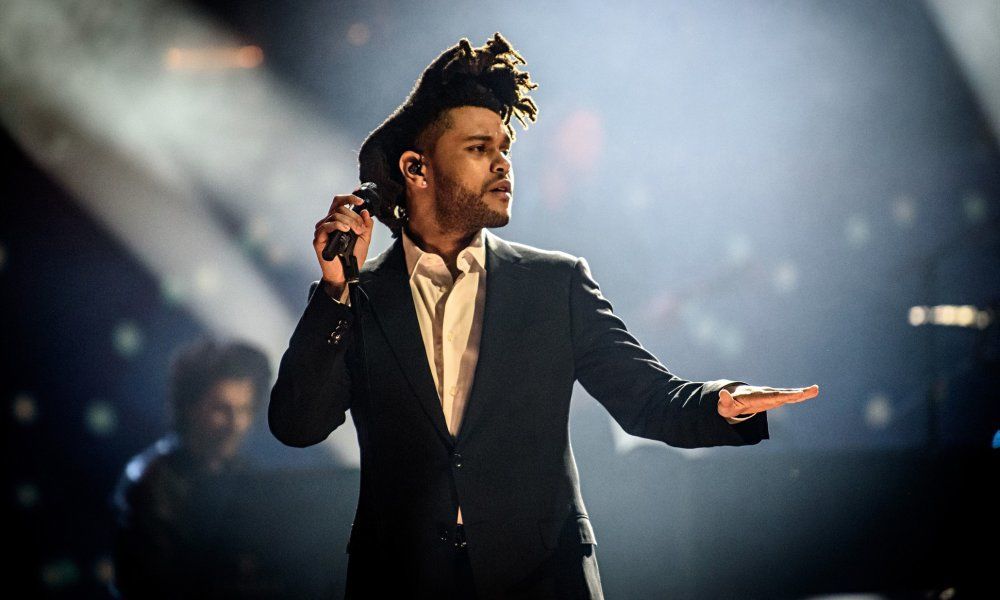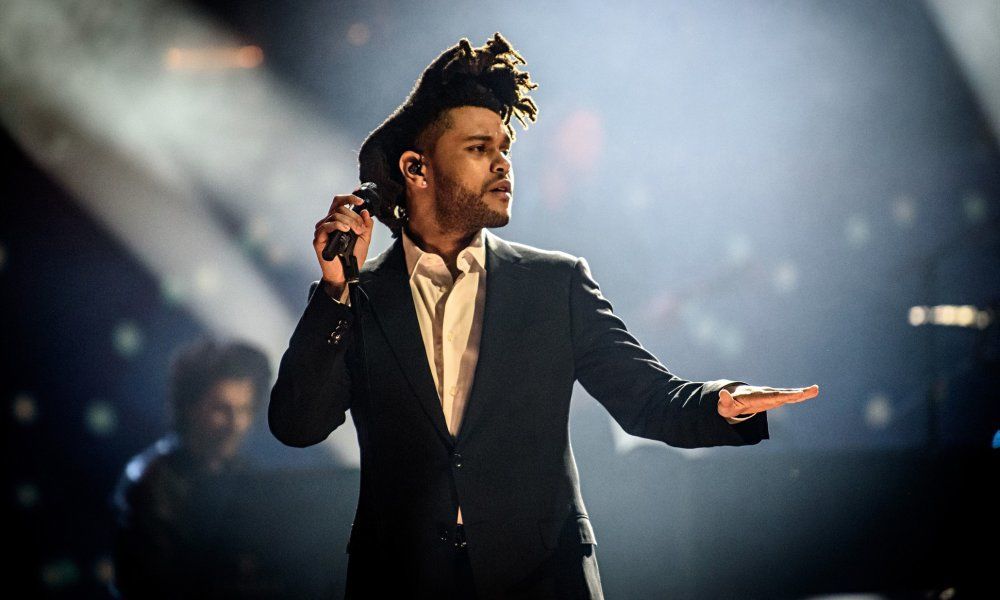 The Weeknd certainly isn't fearful of dating, but the singer admitted in a recent issue of GQ that he has fears about marriage.
"I feel like I'm the kind of guy that would have kids before getting married. The first thing would be kids. Marriage is scary to me, man."
The Weeknd, real name Abel Tesfaye, did the interview right after he had broken up with Bella Hadid, and before his new romance with Selena Gomez hit the news. He also discussed being in a different place than he was when he wrote a lot of the sexual content in his songs.
"I'm much more, like, self-regulating than I was four years ago, when I first started getting everything and enjoying life. I don't focus on it as much as I used to. You know what I mean? Before it's like, 'Holy fuck—this is amazing.' Right now, it's like a good song turns me on way more. Like, that gets me horny, like, literally gets me horny."