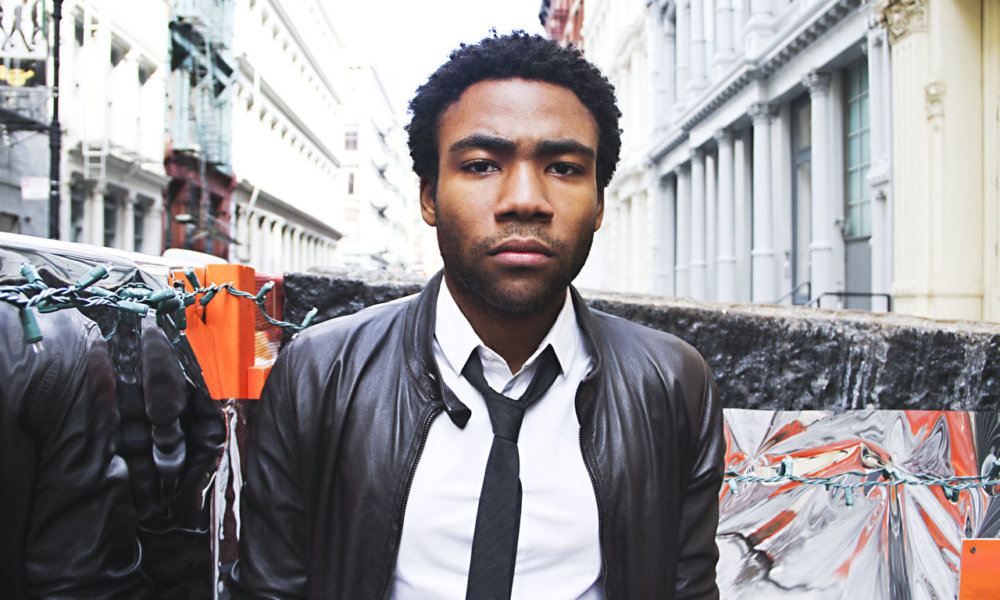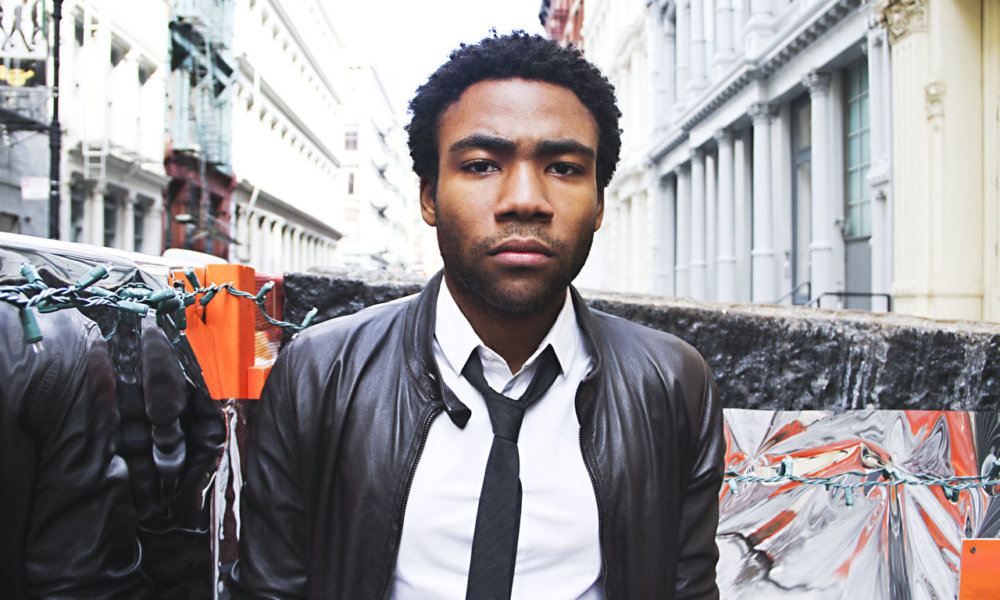 Donald Glover has signed an exclusive deal with FX following the launch of his show Atlanta on the network.
"Donald is a remarkable artist, effortlessly shifting from actor to writer, producer, director and musician to create one amazing project after another. Atlanta is just the beginning, the breakout comedy of the year and a series revered as much for its originality as its honest look at the experience of being aspiring, young and black in that legendary city. We're proud to partner with Donald in an overall deal that will allow him to continue turning his creative vision into incredible television."
Atlanta will return to the network in 2018, and Donald will continue on as the star, writer, director, and executive producer of the show. The show was quickly renewed for a second season after it debuted in September and is only facing a return delay based on Donald's schedule.
Atlanta took home the Golden Globe for best comedy series and got a nom for best comedy actor. The show has also been nominated for a Directors Guild Award and a Writers Guild Award.