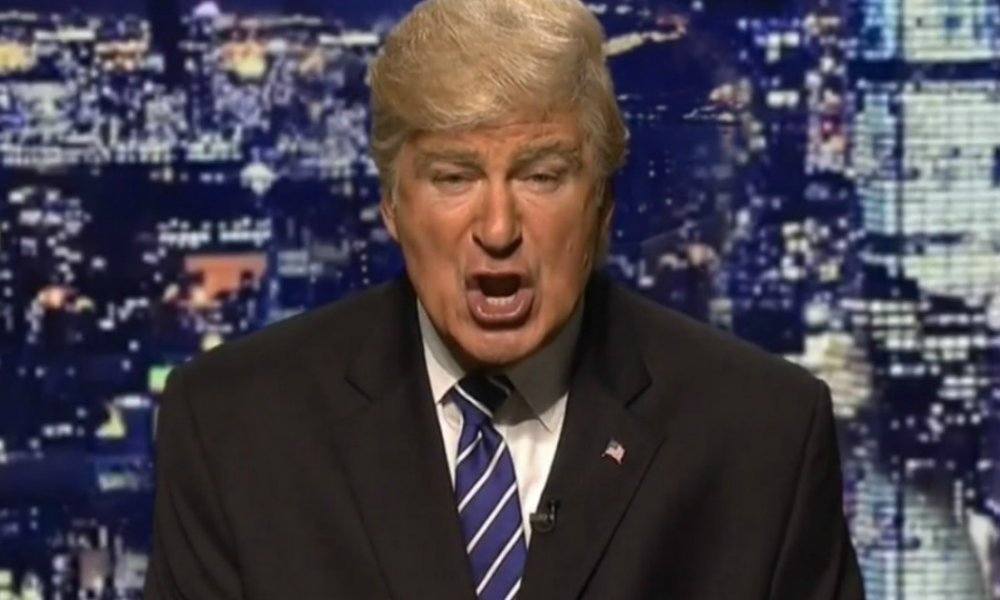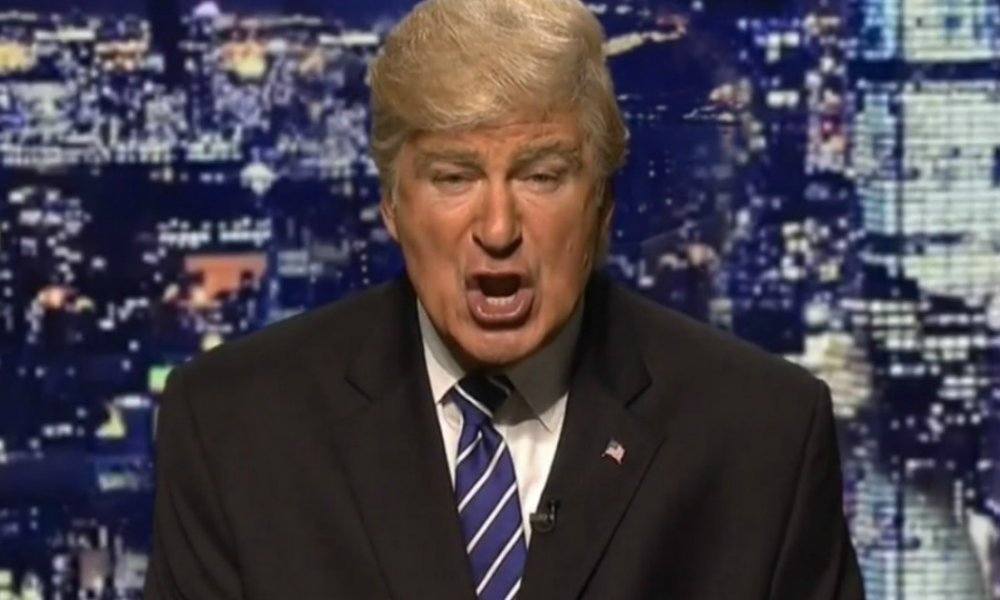 Alec Baldwin is reportedly in talks to continuing to his Donald Trump impressions outside of Saturday Night Live. He is reportedly in discussions with other venues as well.
Alec says that he's "not really influencing anybody's political opinions," but that taking on Trump's character is "one of the most fun things" that he has ever done.
Donald Trump is not a fan of the impersonation, and neither is Alec's brother and Trump supporter, Stephen Baldwin.
Donald has said that "the Baldwin impersonation just can't get any worse."
When Stephen was asked about his opinion on the matter he responded:
"What do I think about Alec Baldwin's impersonation of Donald Trump and 'SNL' and everything they're doing? I don't want to be a party pooper here, but I don't think it's very funny."