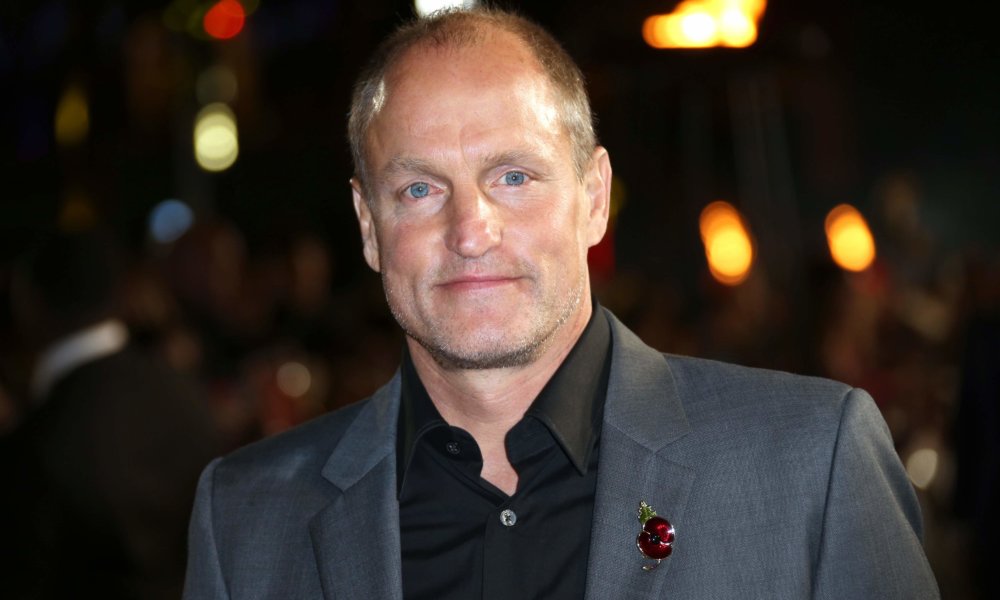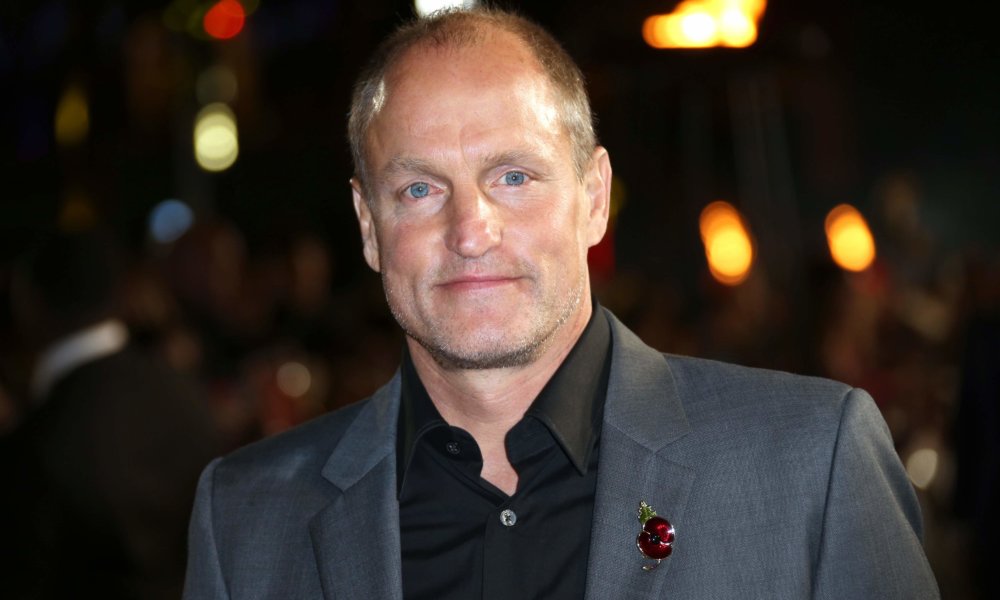 Woody Harrelson has reportedly signed on to take part in the upcoming Star Wars film about the young Han Solo. It is unknown what character he will be playing at this point.
The news was shared on Wednesday when the film's directors released a statement.
"We couldn't be more excited to work with an artist with as much depth and range as Woody. His ability to find both humor and pathos, often in the same role, is truly unique. He is also very good at ping pong."
Emilia Clarke and Donald Glover have also signed onto the project. The film will about a younger Han Solo in the years before he meets Luke Skywalker and joins the galactic Rebellion. It is not yet titled and is expected to be released in theaters sometime in 2018.