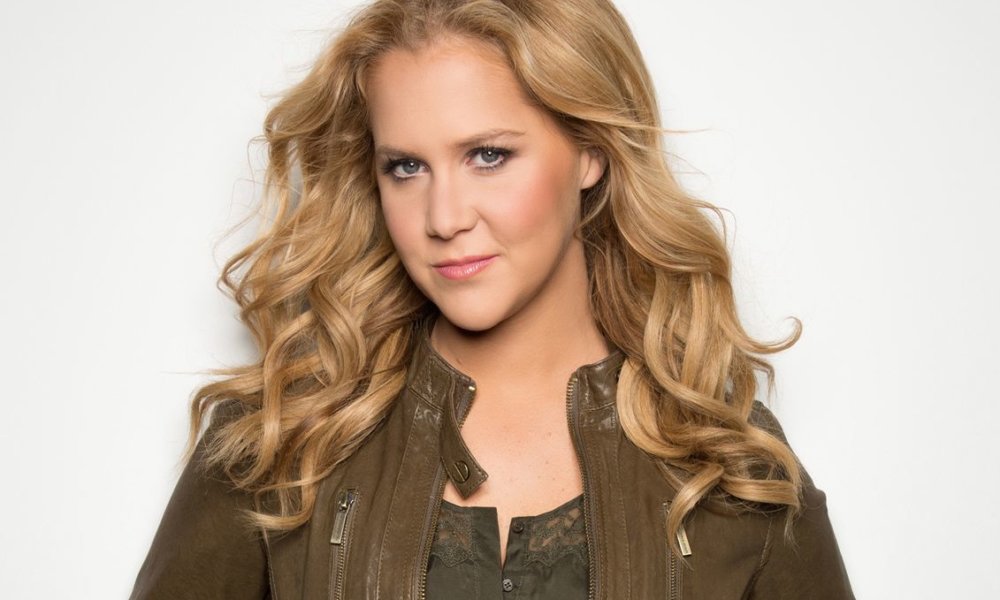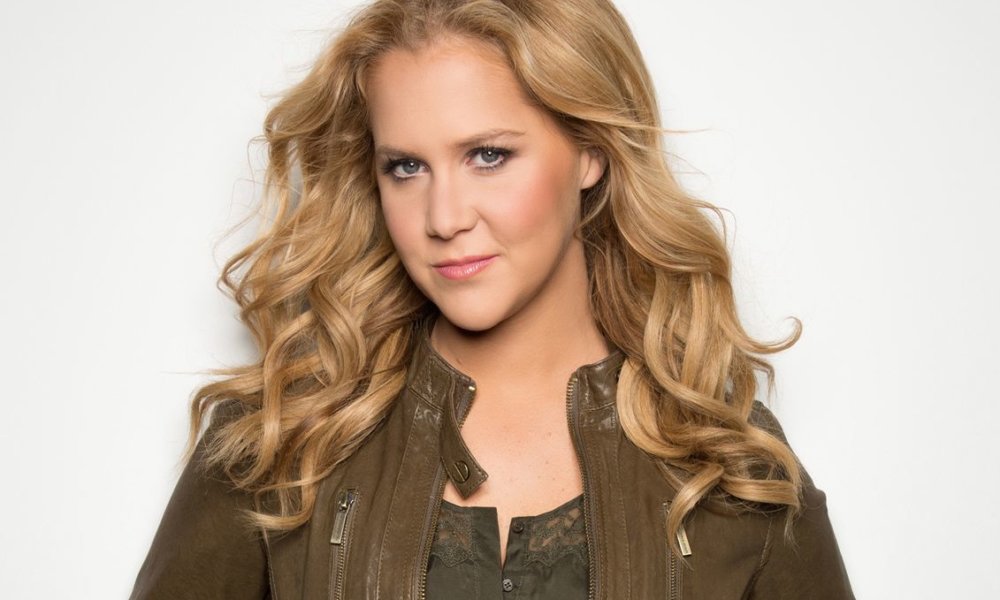 Yesterday, Amy Schumer posted a cryptic tweet about her Comedy Central show, Inside Amy Schumer, which led fans to believe that the show had been cancelled, but now she is clarifying that it's just on a break.
It all started on Wednesday when former show writer Kurt Metzger posted some things that essentially scolded women for not going to the police following sexual assaults. Amy responded to the questions about him with:
"He isn't a writer for my show because we aren't making the show anymore. There are no writers for it."
Many took that to mean that the show was over, but it's now been clarified that Schumer is just simply taking a break. The fifth season has been picked up, but it won't be happening anytime in the "foreseeable future."
She made clear that she was very happy at Comedy Central, and that she was simply taking some time to focus more on her standup and writing. Amy recently released her very candid book The Girl With the Lower Back Tattoo, which she took some time to promote at the end of her explanation.
"I'm grateful @ComedyCentral is giving me this time to work on other projects. Now please grab my book #TheGirlWithTheLowerBackTattoo for now."