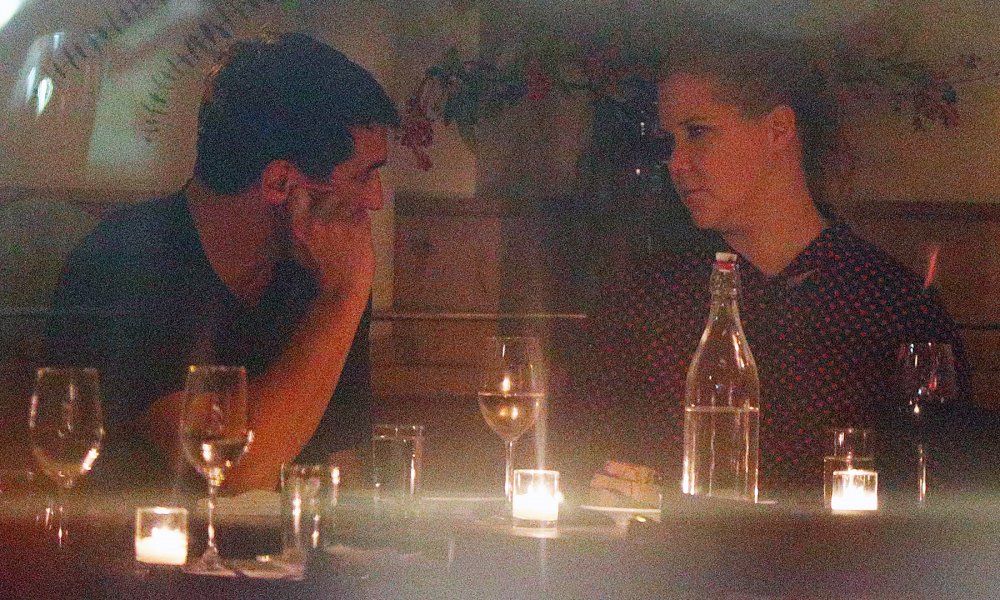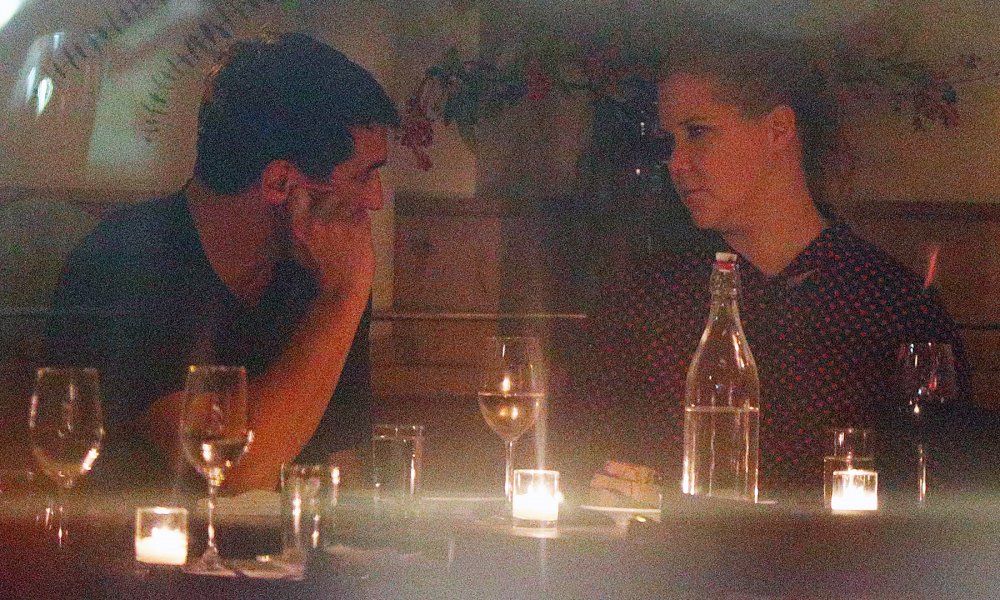 Amy Schumer is reportedly dating chef Chris Fischer, which is the first guy that she's been seen with since her last boyfriend. The two were spotted dining out together in New York City where they were enjoying a candlelit dinner.
Fischer is the chef at a restaurant on Beetlebung Farm in Martha's Vineyard, where he also lives. Before he was the chef at his own restaurant, he was a sous chef for Mario Batali, who he met through Jake Gyllenhaal. Fischer has also written the Beetlebung Farm Cookbook.
Amy was previously dating Ben Hanisch, with whom she split in May. The two met on a dating app in November 2015 and then dated for about a year and a half. In 2016, Schumer admitted that Hanisch was really the first guy who she would consider a real boyfriend. The two have reportedly remained friends since their split, and Hanisch has even made her some patio furniture post breakup.