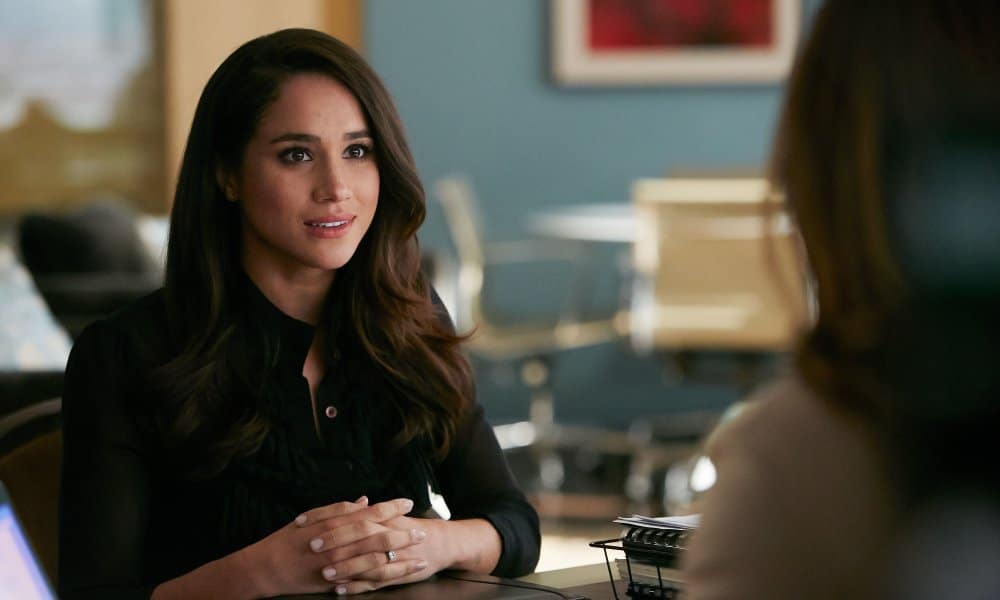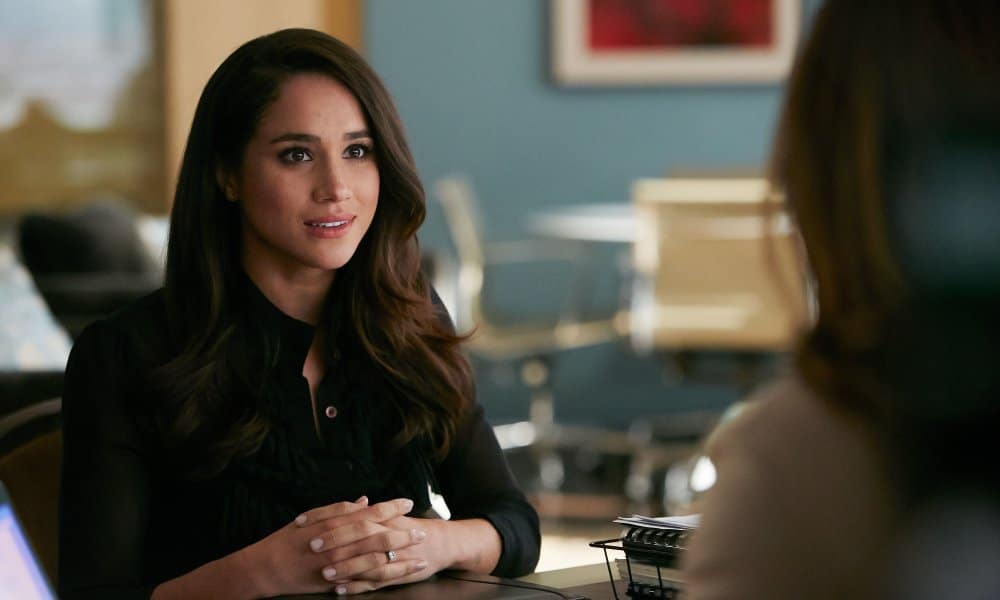 Markle will reportedly be leaving Suits after the seventh season, as her contract is up at that point and she has the option to renew or not. It will also be the last season for the actor who plays her fiancé on the show, Patrick J. Adams.
Markle and Adams have been on the show since it premiered in 2011. It has not yet been announced if the show will be renewed for an eighth season, but it is expected that it will. It is rumored that Adams may return as a director. Gina Torres, one of the other original cast members exited the show as a series regular last year but has made return appearances as a guest star and might end up getting a spin off.
Markle of course has been dating Prince Harry for the past year, and many are starting to wonder if the two might soon get engaged. The couple started stepping out publicly as a couple in September, which makes it seem like they're getting more serious and that an engagement might be imminent.