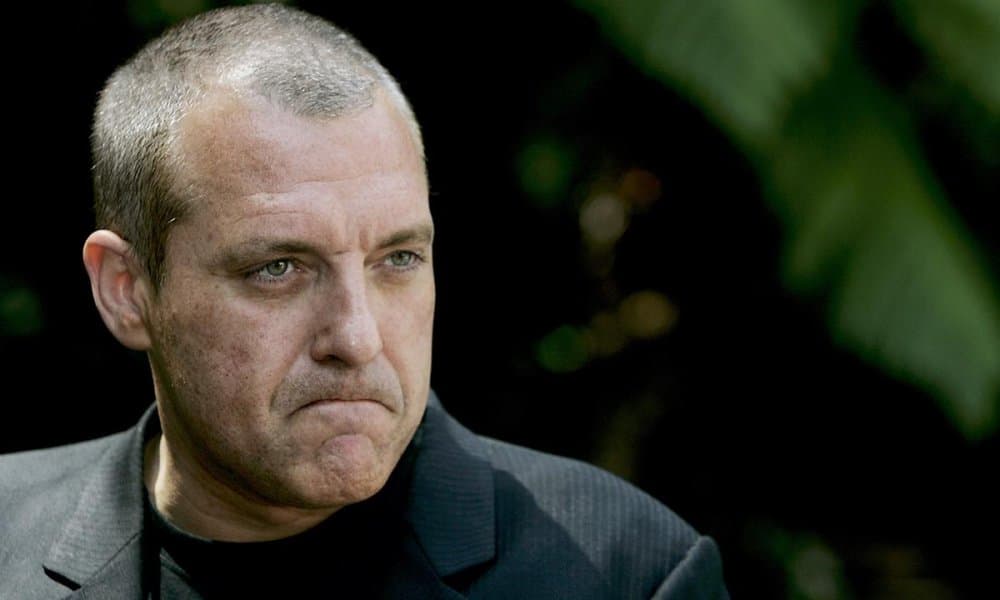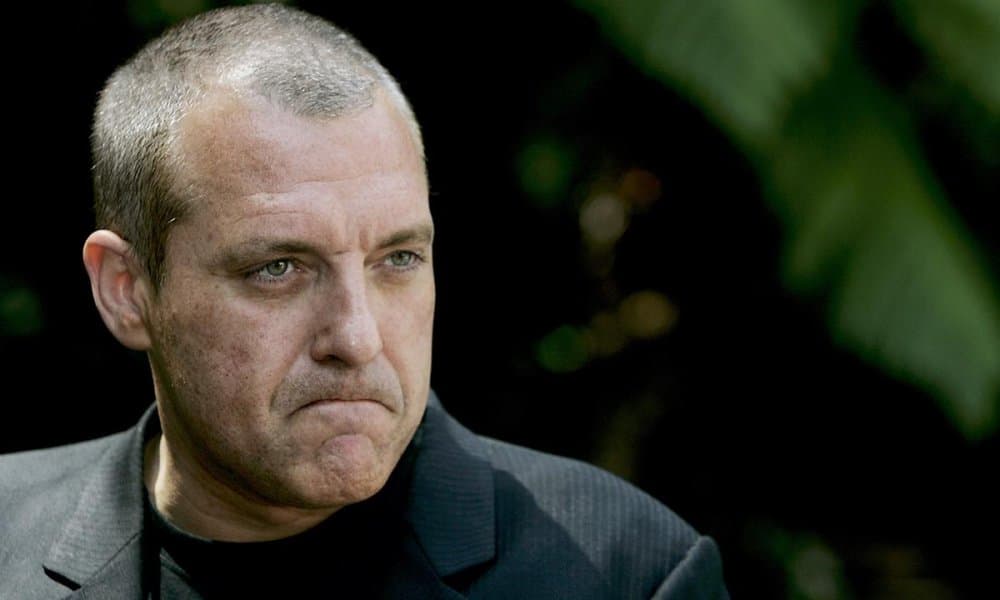 Tom Sizemore allegedly violated an 11-year-old girl on a film set in 2003. He was removed from the set at the time but the girl's parents did not press charges and the story never went public until now. After the incident cooled off, Sizemore returned to the set to finish shooting reshoots.
The actress, who is 26 now, has declined sharing her name but she has shared the story, which involved Sizemore touching her genitals. She also expressed that she has begun looking into what sort of legal action could be taken at this point, since her parents chose not to when she was a minor.
Numerous cast and crew members from the crime thriller Born Killers have confirmed the validity of the incident. Sizemore denied touching the girl inappropriately but soon after dropped from CAA and Untitled Agencies. This was around the same time that Sizemore had been convicted of physically abusing his ex-girlfriend Heidi Fleiss.