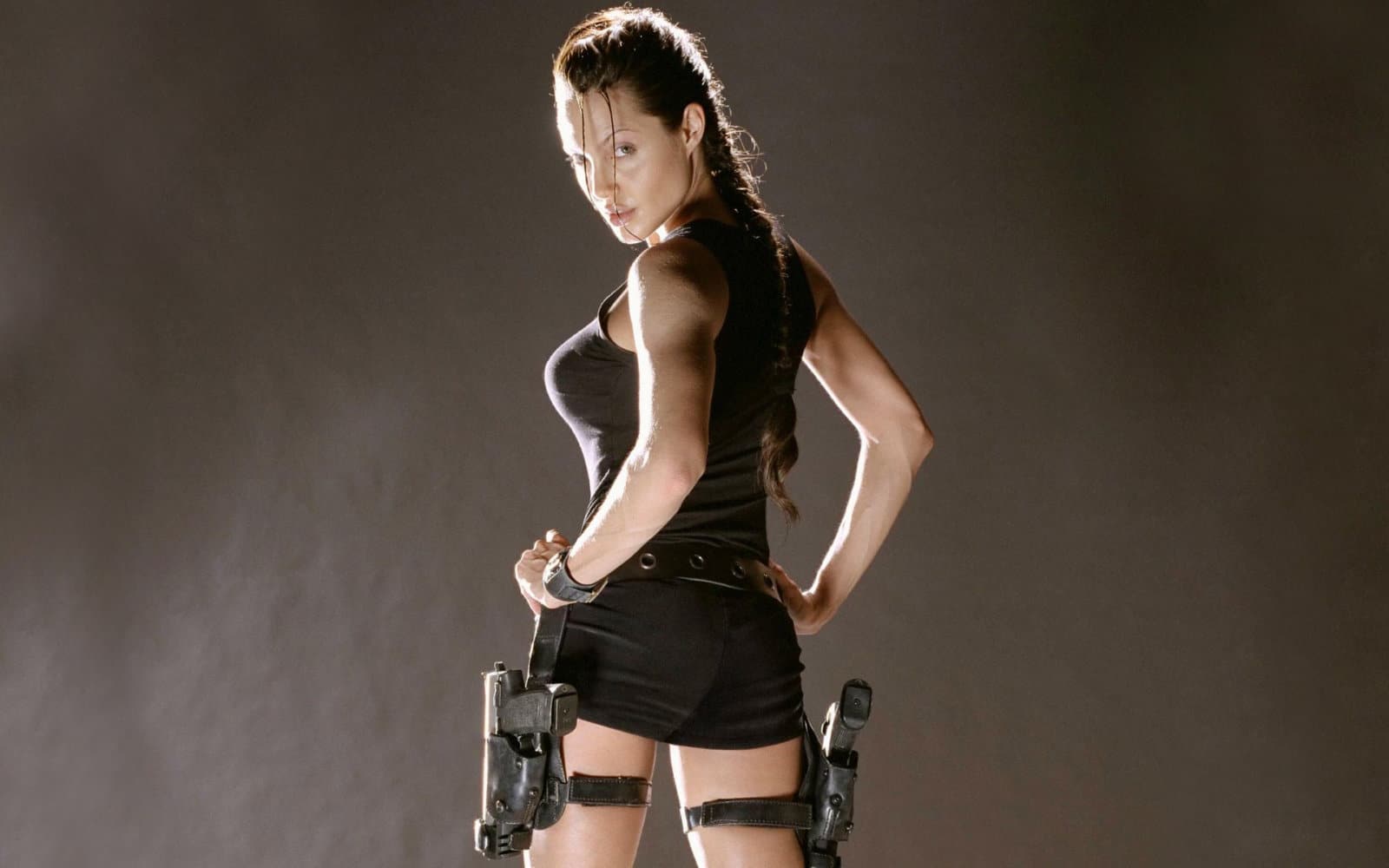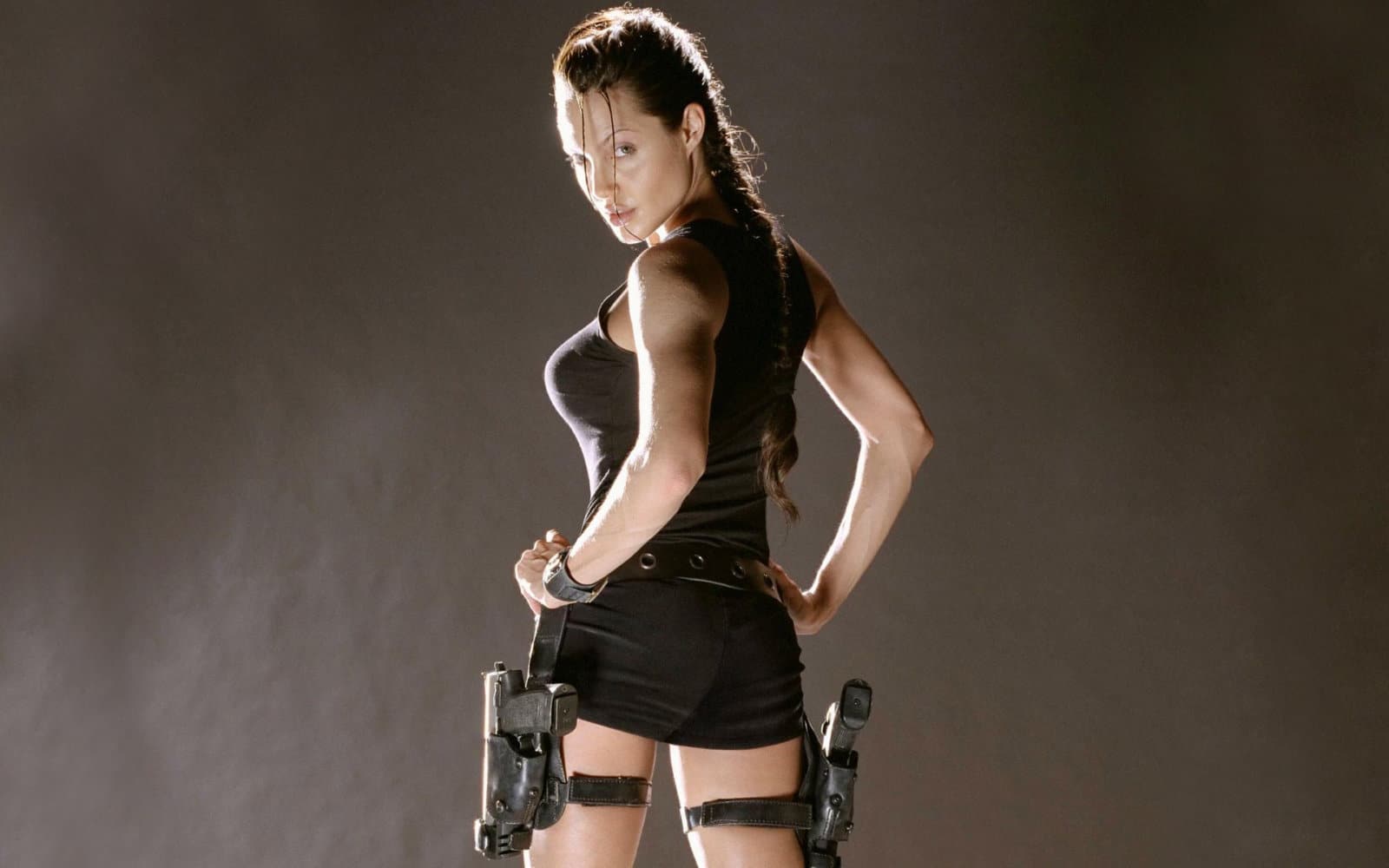 Apparently, Angelina Jolie had to submit to random drug testing to be granted a role in the 2001 film Lara Croft: Tomb Raider.
Director Simon West told the story in a biography of former Paramount Pictures CEO Sherry Lansing
"She definitely had some baggage and something of a dark reputation. Funnily enough, that was one of my selling points: This trouble and dangerous aspect in her reputation actually helped the character."
At the time Angelina was less known for her acting and dating Billy Bob Thornton. She had a certain reputation that worried the film studio. Angelina apparently said:
"Look, I want to do it, but I know what my reputation is, and I'll do anything you want to prove that I'm worthy. I'll be reliable and I'll turn up, and I'll work hard. I don't care if the studio wants to drug test me every day."
They did with both urine and blood tests and she passed them all.