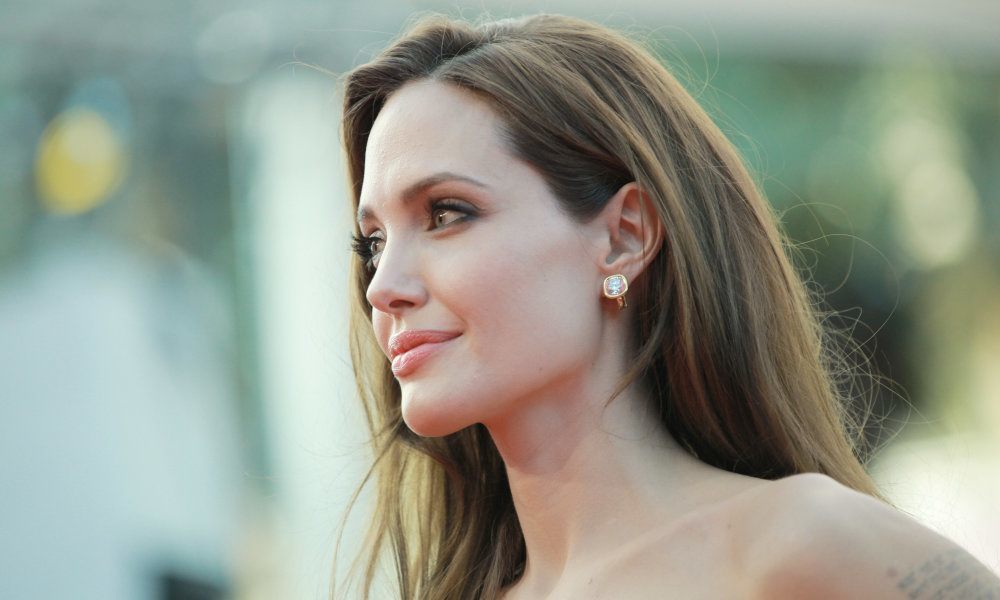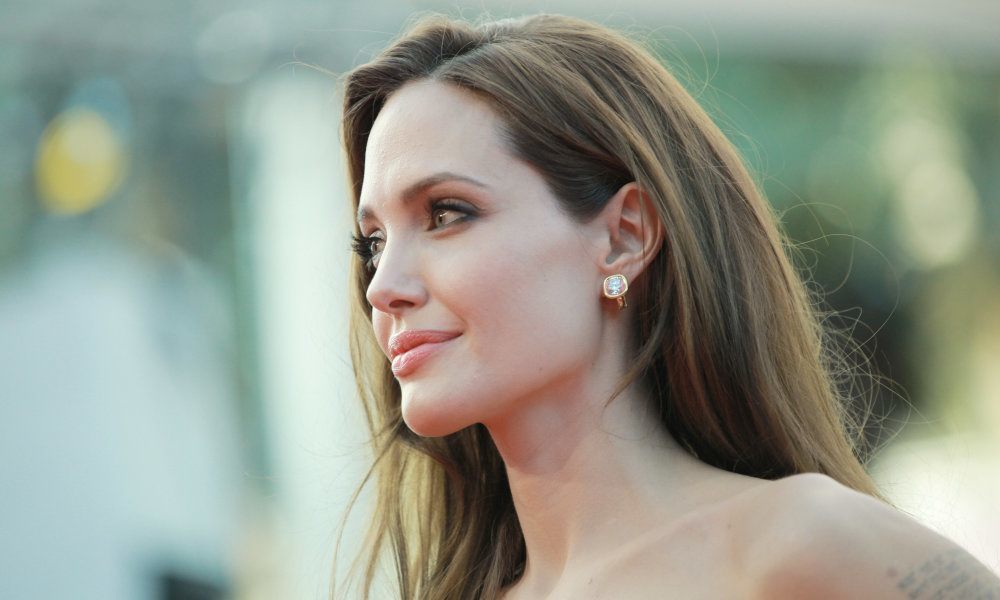 Some lucky students will get to call Angelina Jolie professor. The actress is joining the London School of Economics as a visiting professor in the Centre for Women, Peace, and Security.
The school made the official announcement on Monday and explained that Angelina will be joining them in the fall and will lecture students, teach workshops, and take part in other events that are a part of the master's program there.
Angelina has released a statement on the news as well.
"I am very encouraged by the creation of this master's program. I hope other academic institutions will follow this example, as it is vital that we broaden the discussion on how to advance women's rights and end impunity for crimes that disproportionately affect women, such as sexual violence in conflict. I am looking forward to teaching and to learning from the students as well as to sharing my own experiences of working alongside governments and the United Nations."
Angelina was appointed the position of Special Envoy for the United Nations High Commissioner for Refugees in 2012 thanks to her work in the arena. She has worked as an advocate for disadvantaged people around the world in crisis, particularly in support of women.
How would you like to take a class from Professor Jolie-Pitt?