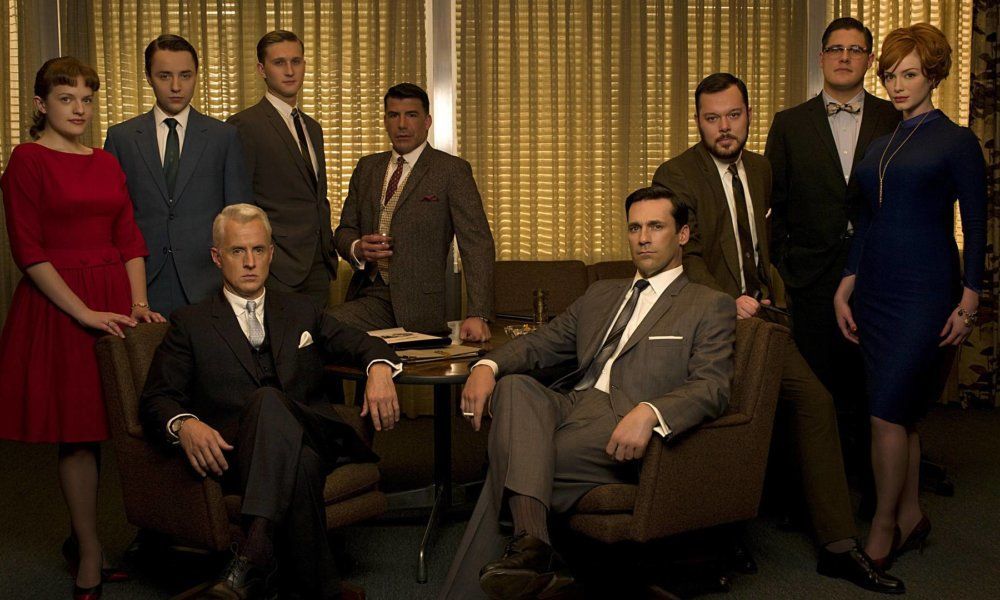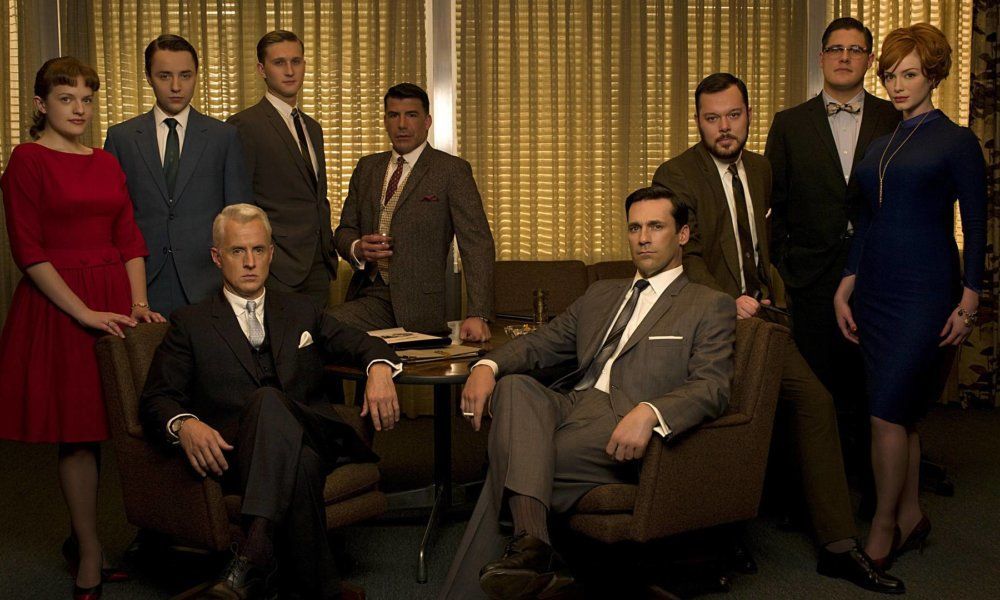 Fans of Mad Men can now own a piece of history, as over 1,500 different items from the 1960s-themed show will be auctioned off. This isn't the first time items from the show have been auctioned, but this round will feature big ticket items like Don Draper's 1964 Chrysler Imperial convertible.
The auction is being hosted by Screenbid Lionsgate (the studio that produced the show.) The collection has been curated by Ellen Freund who served as the property master on the show. Some of the items have already been on display. Many of the items were included in an exhibit called "Matthew Weiner's Mad Men" which was held both at the Museum of the Moving Image in New York and at the 2016 Modernism Week in Palm Springs.
This batch of items up for auction not only includes Don's car but also chairs from his office, his The Inferno book, Peggy's typewriter and moving banker box, Roger's Ray-Ban sunglasses, Megan Draper's yellow sheets and shoe drawer, Stan's notepad with sketches on it, Pete's globe bar cart, and Trudy's A&P groceries, among other things.
The auction will go live on Wednesday June 1, but interested parties can register for this year's event starting now.