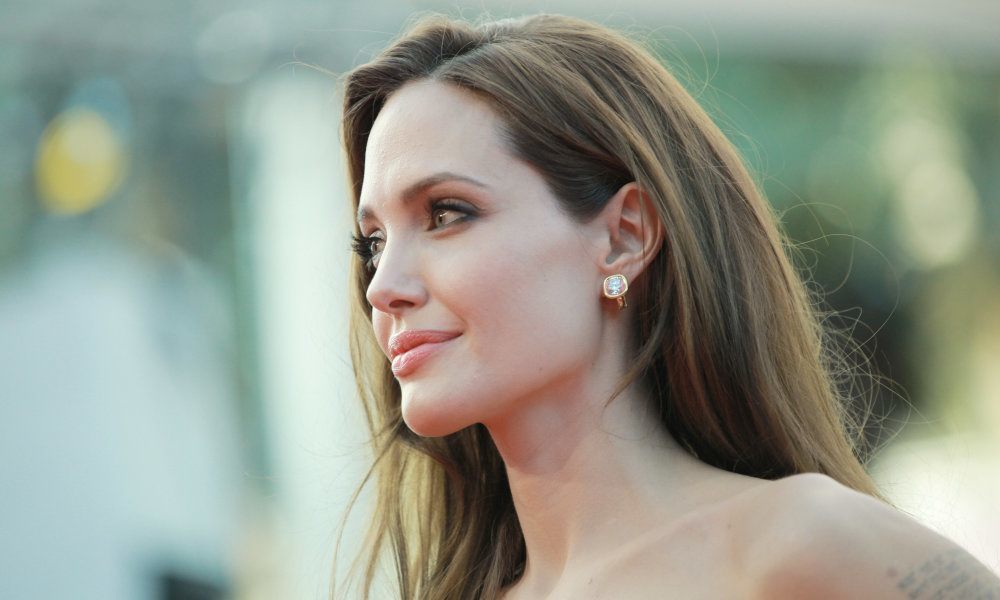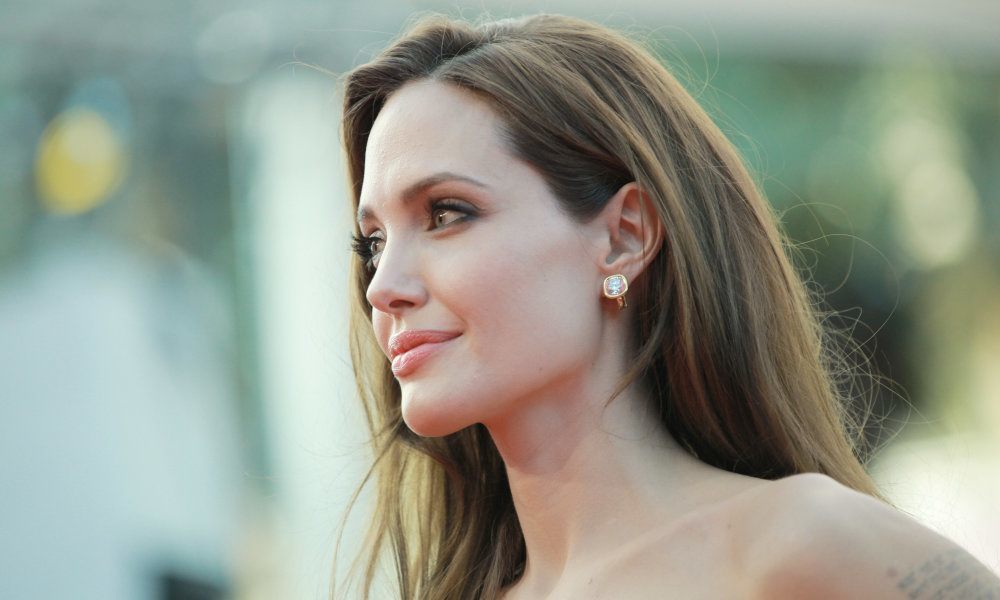 Angelina Jolie has opened up about her family life following her split with Brad Pitt. The actress was directed and produced a project called First They Killed My Father about Cambodian genocide, and while speaking about the Netflix movie to the BBC she was also asked about her own life.
"I don't want to say very much about that except it was a very difficult time. We are a family and we will always be a family and we will get through this time and hopefully be a stronger family for it.
"My focus is my children, our children … and my focus is finding this way through. As I said, we are and forever will be a family. I am coping with finding a way through to make sure that this somehow makes us stronger and closer."
Angelina and Brad split in December, and Brad was cleared of the former child abuse allegations.