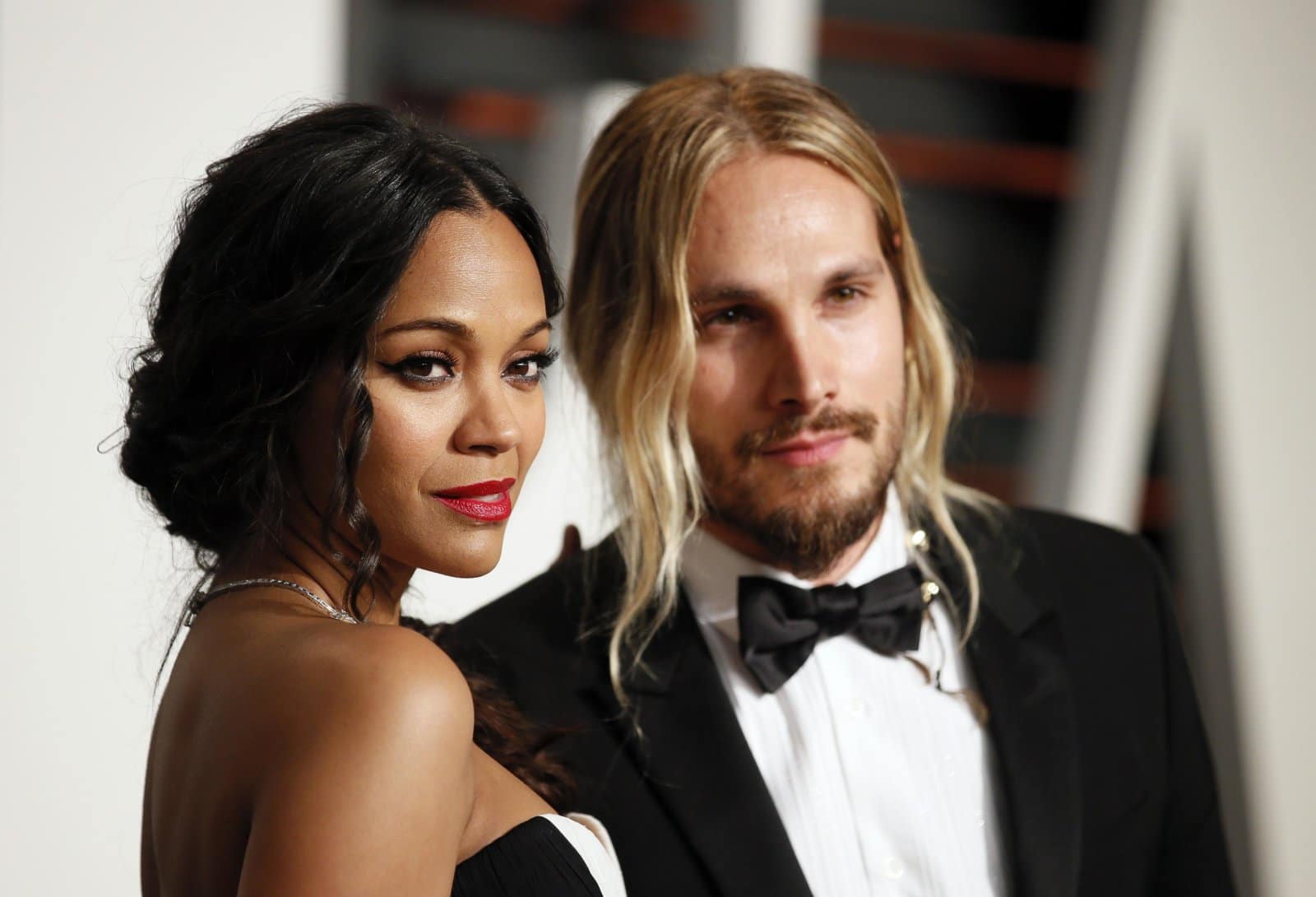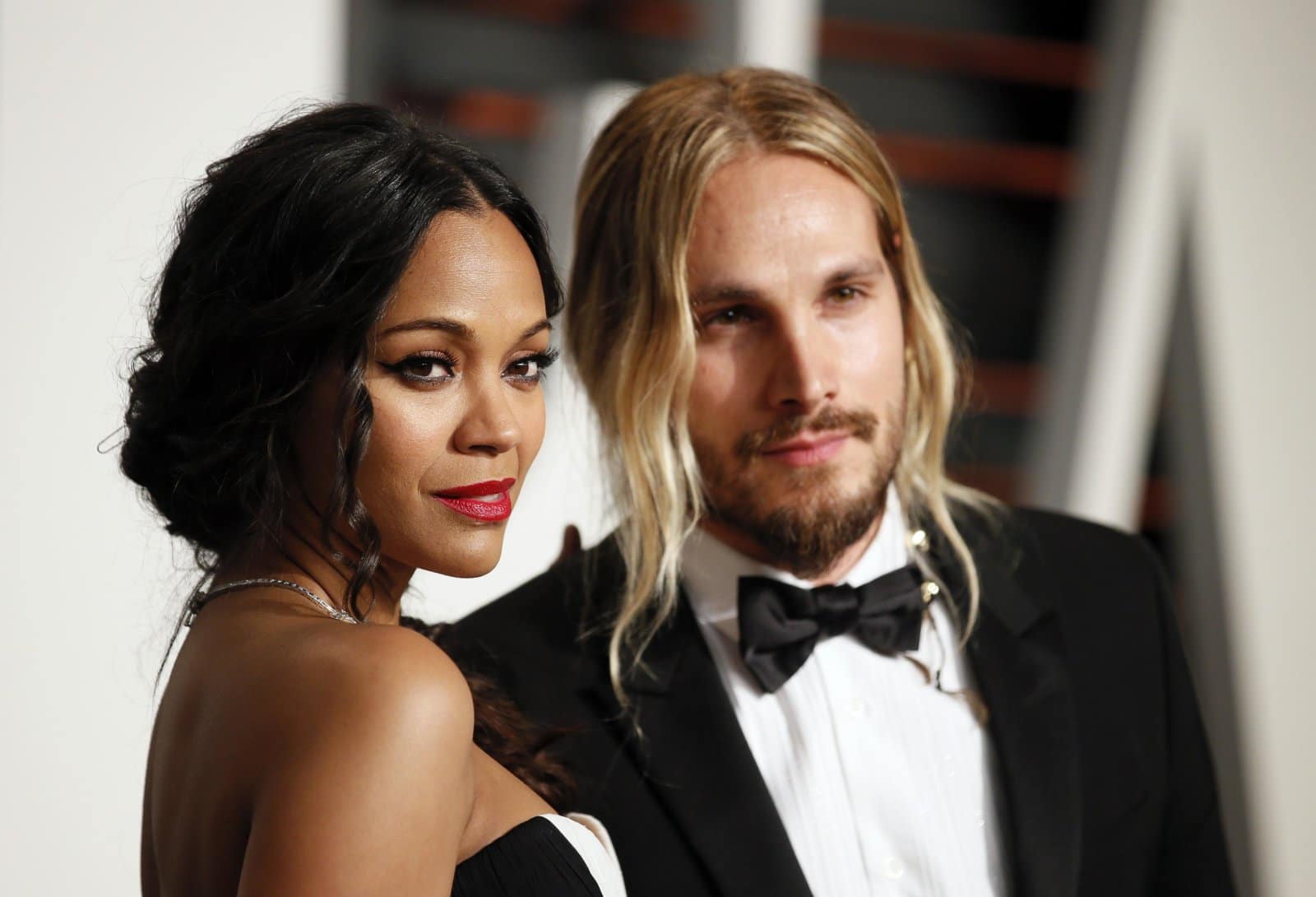 Zoe Saldana has welcomes a third child with her husband Marco Perego. The actress shared the news to Instagram.
"Marco and I are elated to share the news of the the birth of our son Zen," the actress announced on Instagram on Saturday, February 18. "We couldn't feel more blessed with the new addition to our family. #threeboys… oh boy!"
https://www.instagram.com/zoesaldana/
The couple welcomes twin boys Cy Aridio and Bowie Ezio Perego-Saldana in 2014, and were seen leaving the hospital with their newest baby on February 13.
Zoe has spoken out about taking time post birth to relax a bit.
"Breastfeed! Stay home! Sleep! Your kid is only 3 months old, what are you going to the gym for? Catch up on f–king reruns of some sort!' I definitely took a break and trusted that my body was going to bounce back when it was ready. I never wanted to push myself."