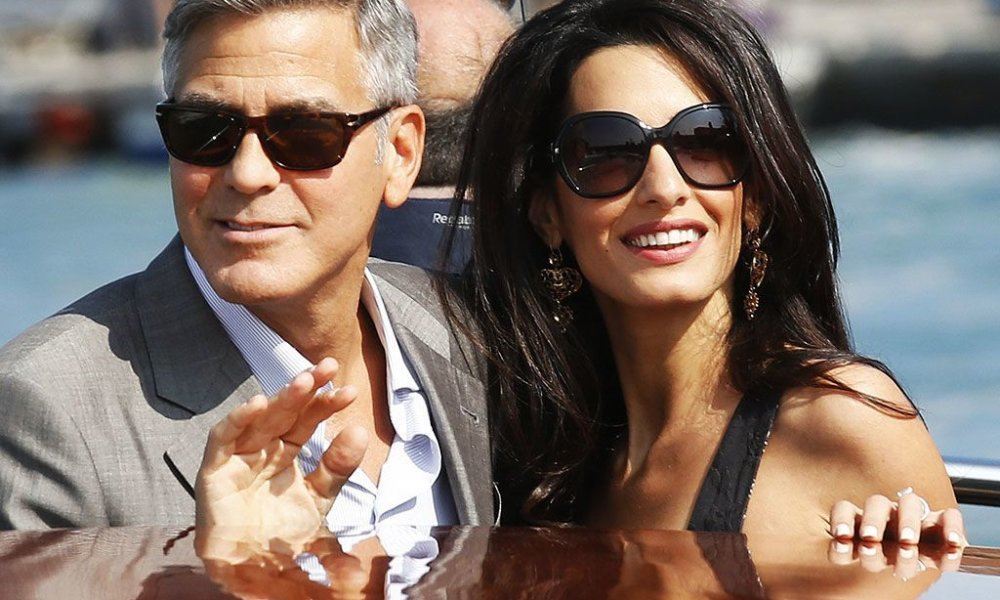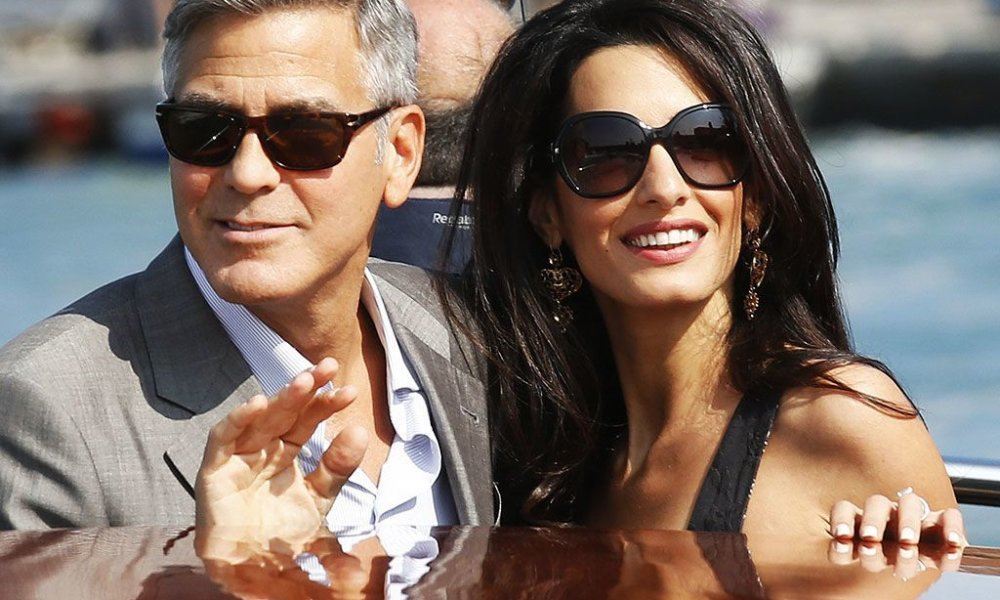 The news was recently released that George and Amal Clooney were expecting twins, and now the genders of the babies have been released as well. George's mother Nina shared the news.
"It will be one of each! Yes, a boy and a girl. That's what I've been told. How marvelous! My husband and I are extremely excited."
George's good friend Matt Damon recently spoke out about George having kids at a later age in life.
"It's really funny. He's got this group of really wonderful friends. For 30 years they've been out here together and really great group of guys. And all of those guys, their kids are either in college or on their way and now George is getting started, so it's pretty funny. I think they're having a good time with him.
"[George] said to me, "Well, you have four.' And I said, "Yeah, but not at once.' We did it one at a time. I don't know how anybody does twins. Those sleepless nights…and there's two of them? There's just no way. We'll see what happens to him."
Amal is reportedly due in June.