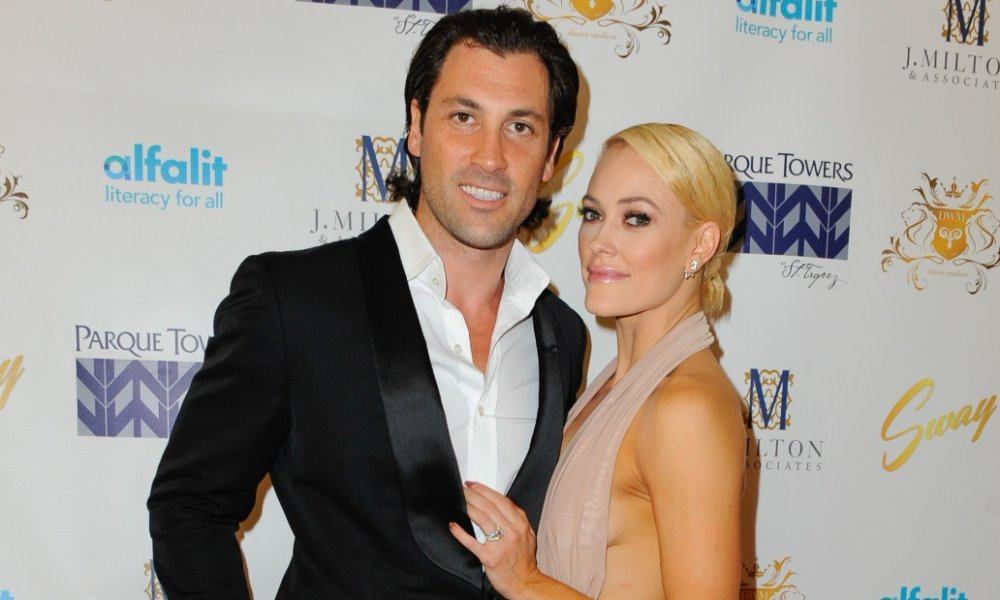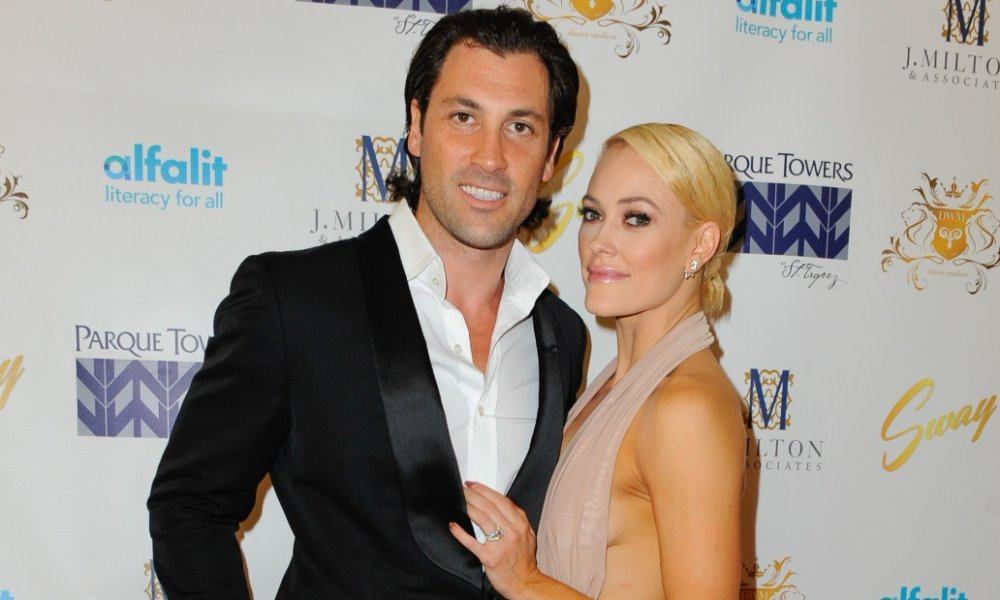 Peta Murgatroyd and Maksim Chmerkovskiy made a first appearance with their son on Good Morning America this week. The two dove into topics about parenting and particularly parenting in the spotlight.
"It's nerve-racking because I specifically wanted to keep him very private from the beginning because we just want to keep him for ourselves. There's going to come a time where he's going to be with us walking hand-in-hand down the street and everyone's going to be able to see him. There's so many moments and opportunities that are gonna come up very soon where you just, you can't hide him any longer."
Peta also discussed making peace with her post-pregnancy body.
"I left the hospital literally looking five months pregnant and at first I was like, 'Oh, wow,' like I was a little disappointed. I just realized that this—I just did the most beautiful thing that a woman can produce and do in life and I need to just suck it up, move on and, you know, not worry about the little things."