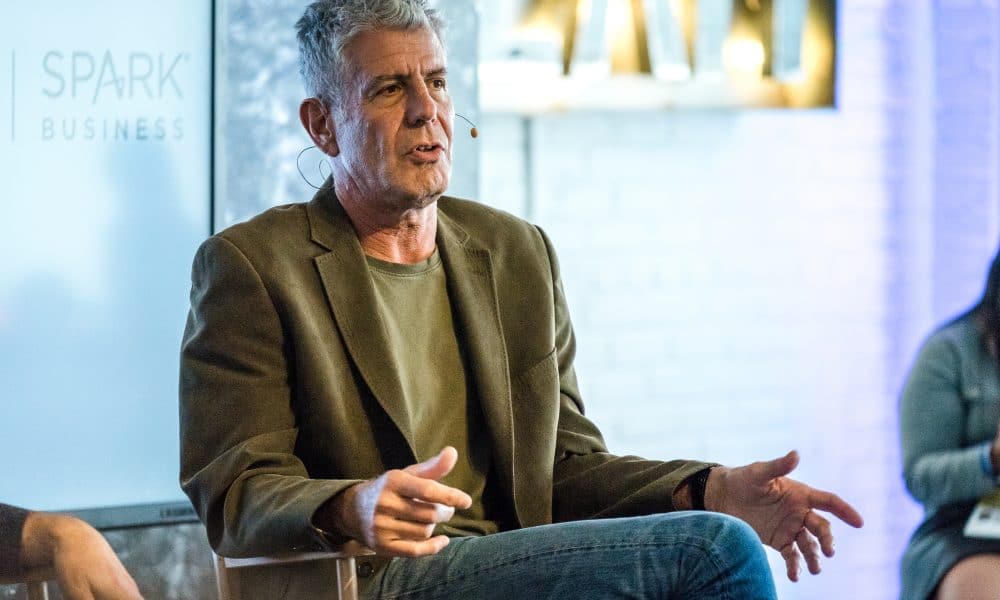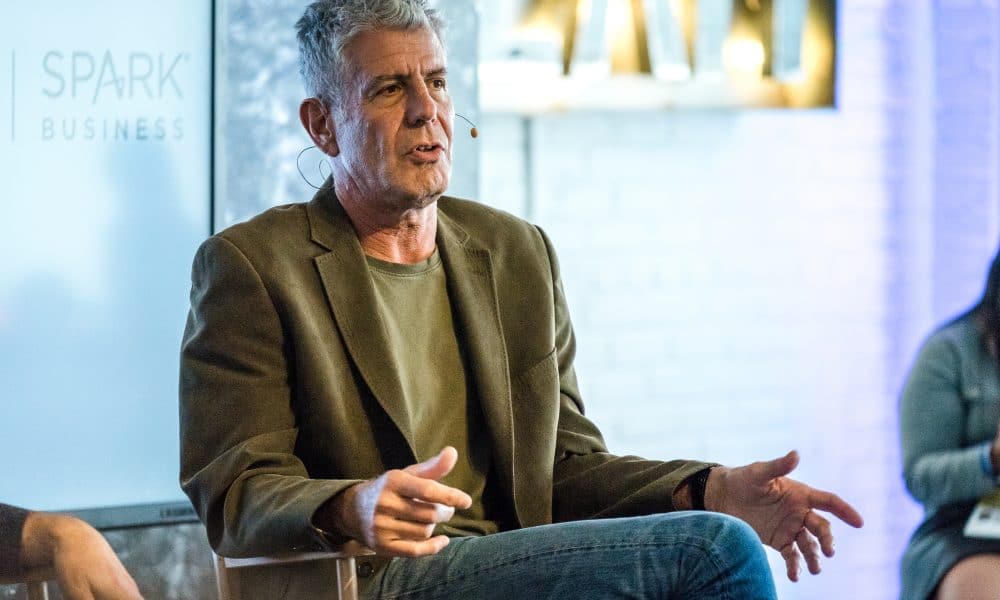 Following Anthony Bourdain's recent suicide it has been revealed that the star never actually finalized his divorce from Ottavia Busia-Bourdain, leaving her as his next in kin. The two had one child together, Ariane, who is 11.
Bourdain was dating Asia Argento at the time of his death. The two started dating after he split from Ottavia in 2016. Bourdain was also previously married for 20 years to Nancy Putkoski, with whom he split in 2006. He recently said that while he wouldn't marry Argento, he "wouldn't hate" living with her.
"Look, I like being around her as much as possible. She's like me, in a lot of ways. We've both been married twice. So that's not something that's ever, ever going to happen."
A few days before Bourdain's suicide, some images were released of Argento dancing with French reporter Hugo Clément. The paparazzo that released the photos has since apologized and said "If I had known, I would have stopped. A picture is not worth a life. If that shot triggered suicide…this would make me suffer."
Rose McGowan, who is friends with Argento, said that Bourdain and Argento were in a "free relationship" and "loved without the borders of traditional relationships." The two were last spotted together in April.
Apparently many people close to Anthony Bourdain were surprised by the suicide, not knowing the depth of his pain. A source explained that no one saw it coming.
"Even his closest friends are still waiting for some mystery to be uncovered. We knew his nerves were shattered a little; his marriage had fallen apart, he was way, way overworked and overdriven, but unstable … No one had a clue."
Netflix recently announced that his show, Anthony Bourdain: Parts Unknown, would continue to stream on the platform.