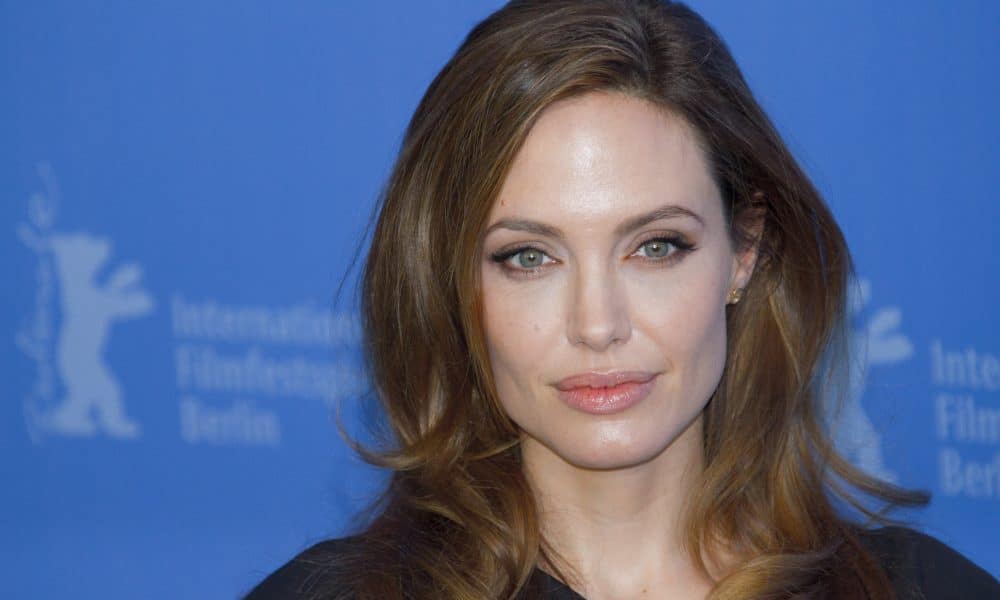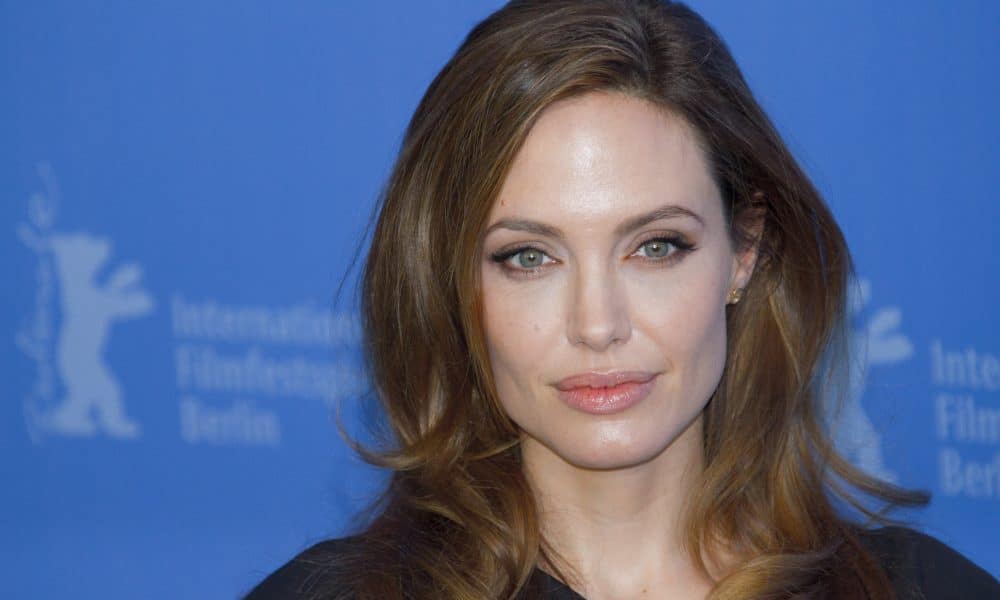 Angelina Jolie is being required to allow her kids more time spent with their father Brad Pitt. If she does not adjust their visitation amounts she will be at risk of losing the full custody that she currently has. A judge explained that for their six children, "not having a relationship with their father is harmful to them," and that "it is critical that each of them have a healthy and strong relationship with their father and mother."
The documents further state that the current agreement is at risk.
"If the minor children remain closed down to their father and depending on the circumstances surrounding this condition, it may result in a reduction of the time they spend with [Jolie] and may result in the Court ordering primary physical custody to [Pitt]."
The new visitation schedule gives Pitt plenty of time with the children where Angelina Jolie is not allowed to join. A child therapist will be present for some of the visits, however. The schedule has been built around their working schedules, as Jolie will be filming Maleficent 2 in London over the summer, and Pitt has a new film in the works as well.
In addition to offering up a detailed schedule for visitations, Pitt has also been granted private access to talk to his children without Jolie's supervision. She is not allowed to read any texts that are sent between the kids and their dad. He is allowed to call each child on their personal cell phones at any time that he wants.
Jolie filed for divorce from Pitt back in 2016 after two years of marriage. She cited the reason of irreconcilable differences after an incident that took place on a private plane, which led to Pitt's being investigated for child abuse.