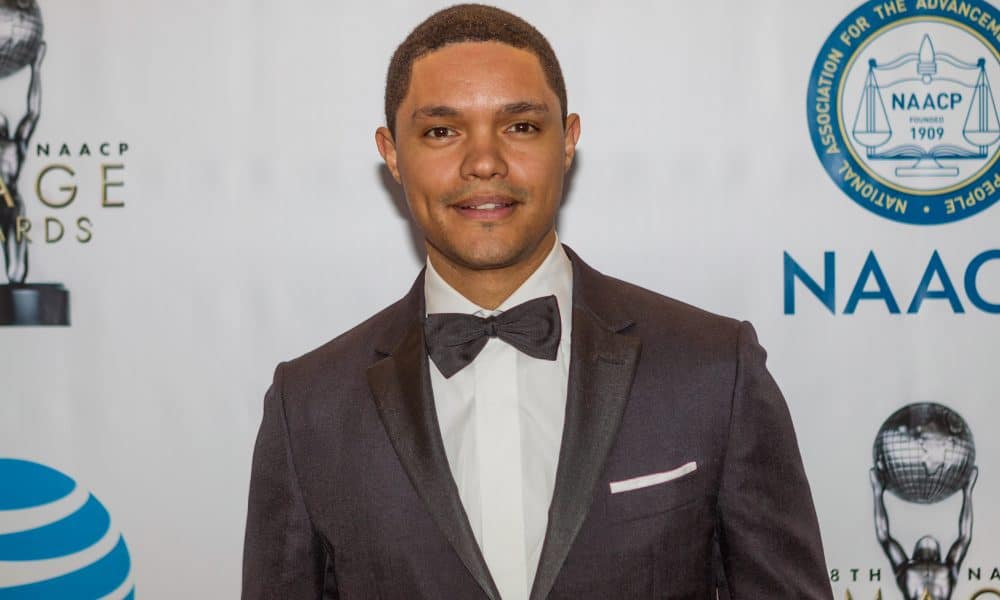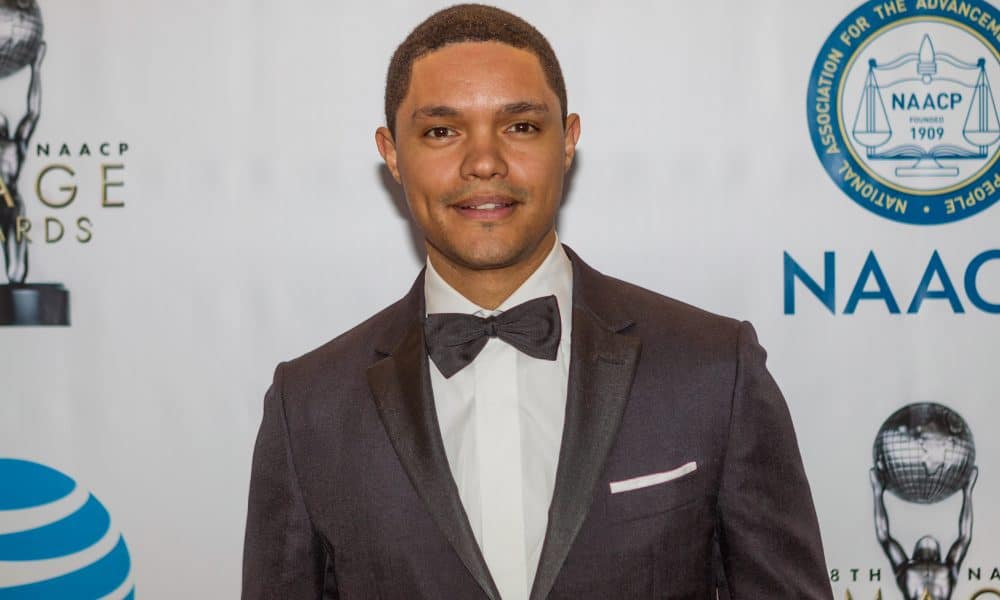 Trevor Noah has spoken out about why Jon Stewart left The Daily Show, as well as the advice that he passed along to him when he did. Noah explained that at first he was concerned that Stewart was being pushed out of the program and he tried to offer help.
"I walked into his office and I said, 'Hey, what's going on? Are you being pushed out? What's happening? You need my help, let me know, man. We'll fight."
But then Stewart explained that he was simply over it and ready to move on.
"He said 'I'm leaving because I'm tired.' And he said, 'I'm tired of being angry.' And he said, 'I'm angry all the time. I don't find any of this funny. I do not know how to make it funny right now, and I don't think the host of the show, I don't think the show deserves a host who does not feel that it is funny."
Trevor reveals the best advice Jon Stewart gave him about hosting The Daily Show. #FYC

Full panel discussion: https://t.co/dBapmhUf7R pic.twitter.com/96LqeoWmw6

— The Daily Show (@TheDailyShow) June 11, 2018
Some of the advice that Stewart passed on to the comedian and incoming host was to "relish the fact that you can make jokes about these things, because there will come a day when you are too angry to laugh. But don't rush to get there."
Stewart has started speaking out publicly about the fact that the job was depresing him. He explained that he would watch network like Fox News to get material for the show but that it put him into a "constant state of depression. I think of us as turd miners. I put on my helmet, I go and mine turds. Hopefully I don't get turd lung disease."
Noah quickly stepped up to the role in taking Stewart's place on the show. The writers and the producers on the show remained the same for the transition, which helped keep a sense of consistency for viewers depsite the fact that some people were surprised by the choice to bring in Noah at the time.