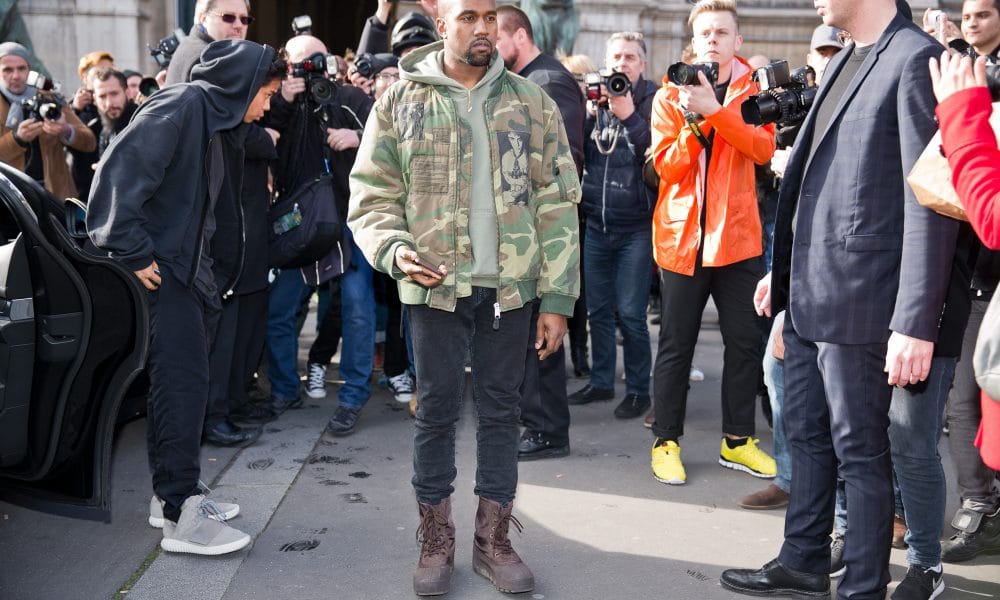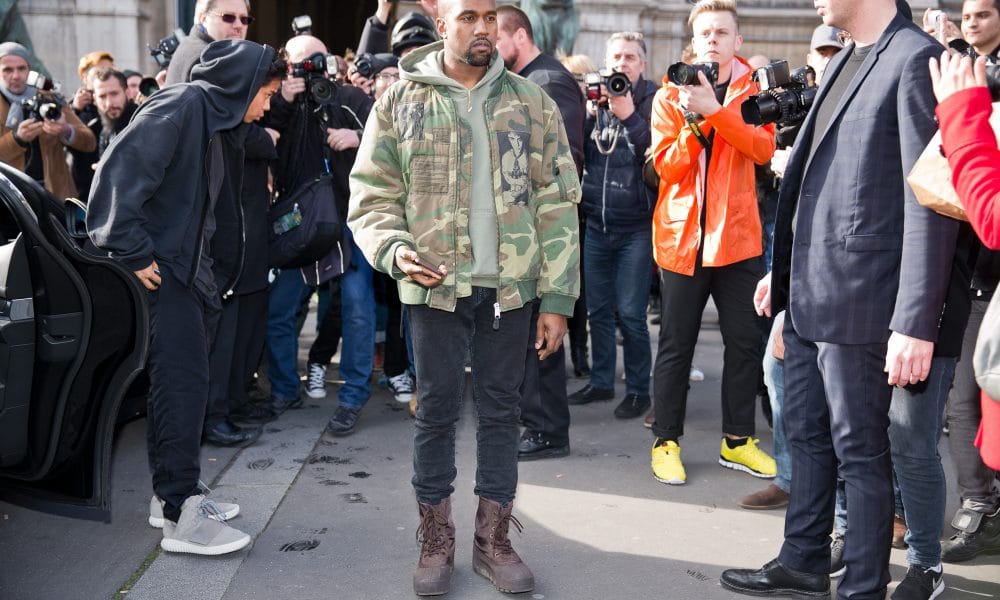 Kanye West recently released a new album entitled Ye, and every song on it ended up debuting on Billboard's Top 40. The song "Yikes" even charted within the top ten at number eight. This is West's eighth consecutive album to debut as number one on the Billboard 200 chart. He is currently tied in that position with Eminem, and only Jay-Z surpasses them as an individual artist.
West is no stranger to controversy in and out of his music. He recently attempted to explain why people continue to support him despite that fact. His reasoning is that he is "a family member of the world."
"That's the reason why the world won't let me go, cause I'm a family member. They might disagree with me on certain s**t, but I'm they family. I been here for 15 years, 18 years."
With this most recent album, Kanye West stirred up some outrage after making some controversial comments about slavery. He followed the controversial comments by wearing a "Make America Great Again" hat, which stirred up even more outage. West said that he "completely redid the album" after that.
One noticeable change was made to his song "I Thought About Killing You." The line initially read "If I wasn't shinin' so hard, wouldn't be no shade," but was later swapped to "Sorry but I chose not to be no slave."
West held his album listening party at a ranch in Wyoming, which was attended by tons of celebrities, as one would expect. People are still sharing photos from the event, West's wife Kim Kardashian included.
West also just dropped a joint album with Kid Cudi called Kids See Ghosts.