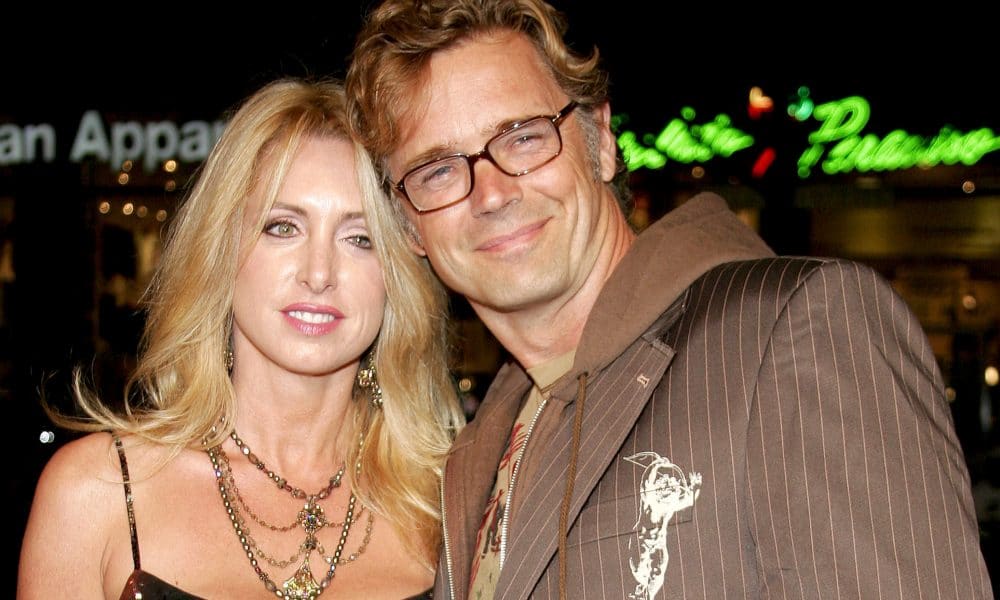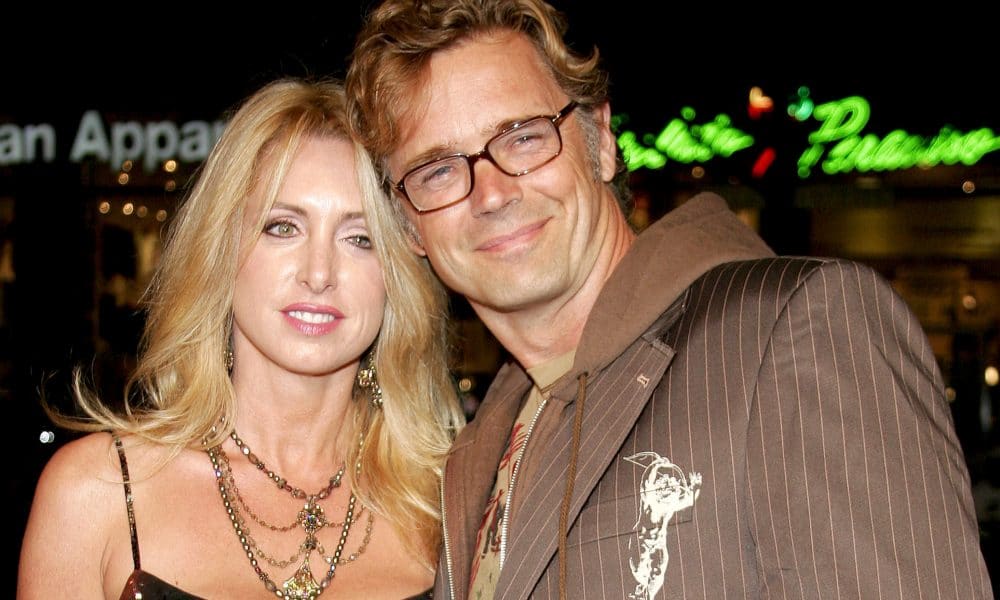 On Monday, John Schneider submitted himself for three days in jail as a result of failure to pay alimony to his former wife, Elvira Castle. Before the Dukes of Hazzard and Smallville star turned himself over to authorities, however, the actor took the time to call Fox News and explain his side of the story.
"I'm disheartened with the system but my head's up," the actor told Fox over the phone. "It's common sense versus entitlement. I've worked seven days a week, 80 hours a week, at least since 1978. I have, as every working person has, a mountain of debt that was attached to my dream. And there's a group now that somehow feels they're entitled to life or even luxury without work and the judicial system apparently agrees with that."
In this case, the entitled group in question is Schneider's wife and three kids. Schneider explained that if he had the funds to do so, he would have forked over the cash, "just to let this go away." Again, the thing he wants to "go away" being the care of his children.
Anyway, John Schneider's only going to be locked up for three days, and says that he can't wait to see the inner workings of the justice system first hand — because his experience is sure to be very typical of what it's like to be incarcerated in one of America's jails.
The Duke boys can't seem to keep out of trouble. Last August, fellow Dukes of Hazzard star Tom Wopat was taken into custody on "charges of alleged indecent assault, battery, and possible drug possession." The next month, he was charged with assaulting a 16-year-old girl.
In comparison, Schneider doesn't seem like such a bad guy, after all.