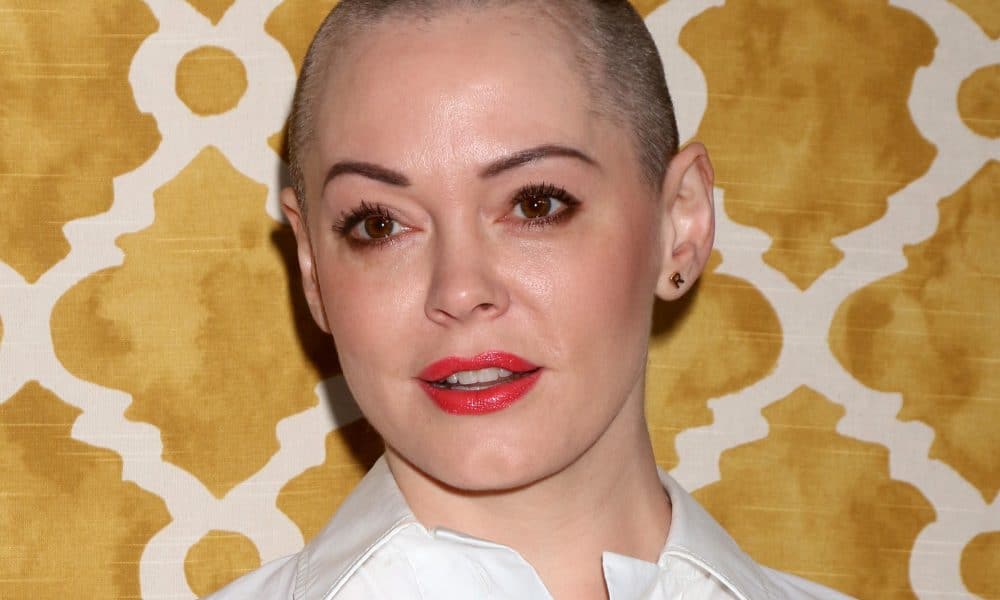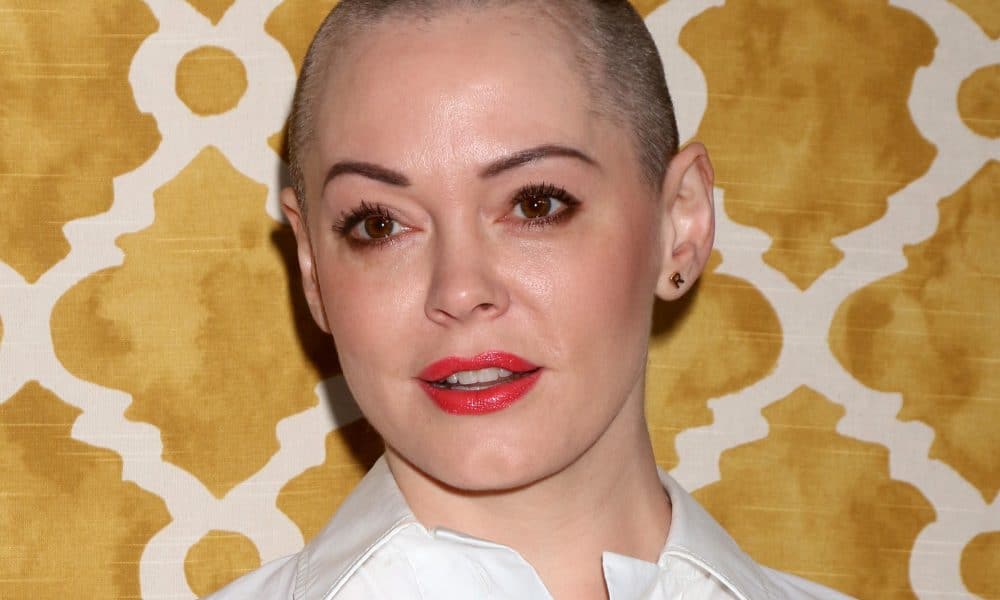 A Virginia jury indicted actor-turned-activist Rose McGowan on Monday for charges related to a January 2017 cocaine possession incident. Not for the first time, the 44-year-old actor claimed that the drugs in question were planted as a result of her recent rise to notoriety in the #MeToo movement.
When returning from the Women's March last January, Rose McGowan noticed that her wallet was missing. She reported the loss to officials at Washington Dulles International Airport in Virginia. Five hours later, the cleaning crew found the wallet. Inside, authorities uncovered a felonious amount of cocaine.
McGowan claims that she was entirely unaware that the drugs were in her possession. At the time, she explained that someone must have swiped the wallet while she went to the restroom on the plane.
Today, her lawyers doubled down on that assertion. The argued that McGowan's trouble with the law was set aside for nine full months before coming to light. USA Today drew the connection that the charges only surfaced, "after the publication of two bombshell reports detailing decades of sexual misconduct by disgraced movie mogul Harvey Weinstein."
Jose Baez, an attorney for Rose McGowan, said, "Rose steadfastly maintains her innocence.  These charges would have never been brought if it weren't for her activism as a voice for women everywhere."
It remains to be seen whether these allegations will hold sway with a jury when McGowan goes to trial later this year. If convicted, the actor could face up to a year in prison.