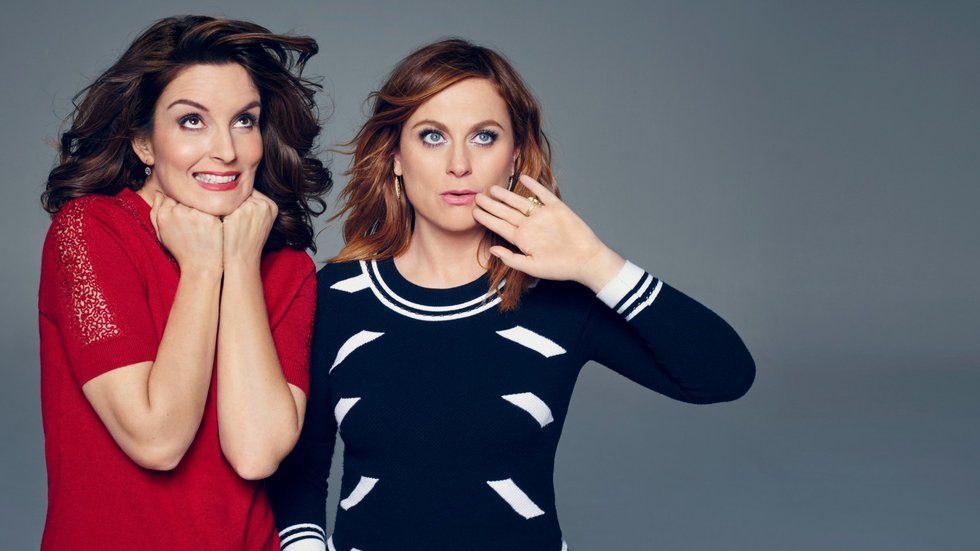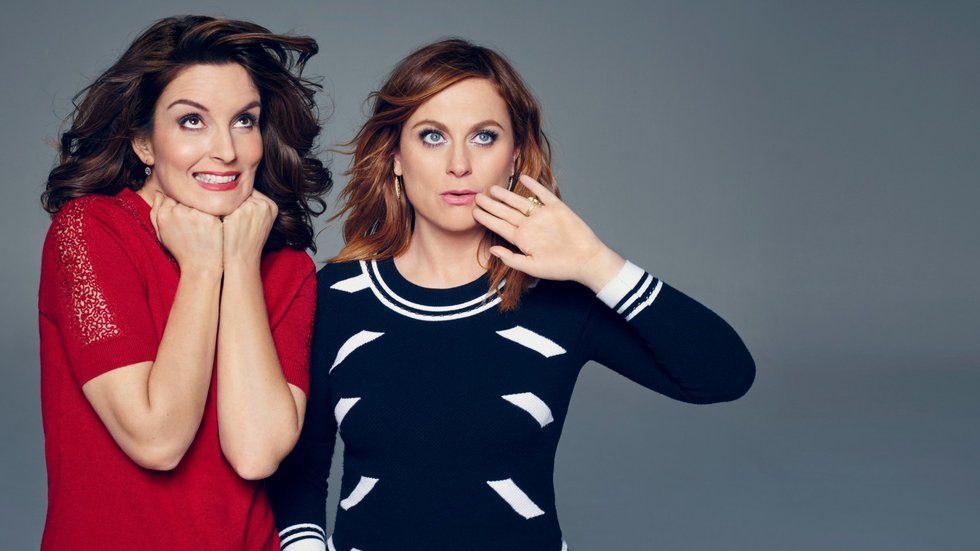 On the red carpet at the 2018 Tony Awards on Sunday evening, Tina Fey discussed the possibility of a reboot of her NBC sitcom 30 Rock. While she told Entertainment Tonight that she and her team were "nowhere" on the reboot front, she did have an intriguing concept for a spinoff.
"Amy's [Poehler] willing to do a Parks & Rec reboot," Fey told Lauren Zima with Entertainment Tonight. "Maybe we should just do a Liz Lemon, Leslie Knope spinoff."
30 Rock aired for seven seasons, premiering in 2006. The series won Golden Globe, Primetime Emmy, Peabody, and Screen Actors Guild awards during its run on NBC. Fey received multiple awards for her work as Liz Lemon, the head writer of a live variety show just trying to have it all.
Parks and Recreation premiered in 2009 and also ran for seven seasons. Poehler won a Golden Globe Award in 2014 for her portrayal of Leslie Knope, a kooky, type A bureaucrat with a heart of gold.
While neither series ever mentioned the other when they were on the air, Fey and Poehler have worked together on everything from Saturday Night Live skits to hosting the Golden Globe Awards ceremony. If any two women in Hollywood could find a way to combine the 30 Rock and Parks & Recreation universes, it would be Fey and Poehler.
Currently, Fey's Mean Girls musical is on Broadway. Though the production received 12 Tony Award nominations, it did not win in any category at the ceremony this past weekend. Fey was nominated for Best Book of a Musical, as she wrote all of the non-singing portions of Mean Girls. When asked about a follow-up to the 2004 movie, Fey responded, "I think the original is just good how it is, you know?"