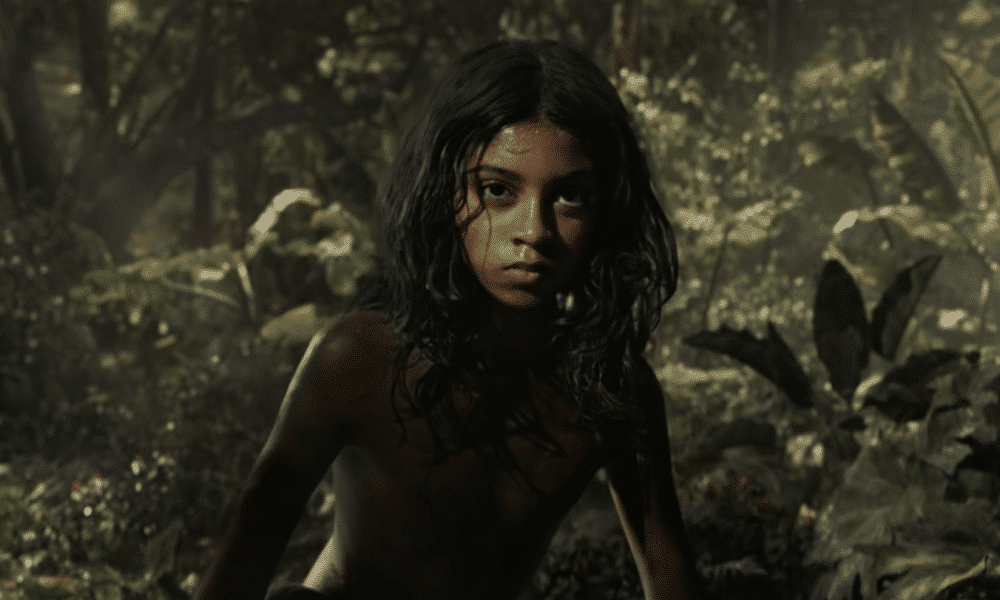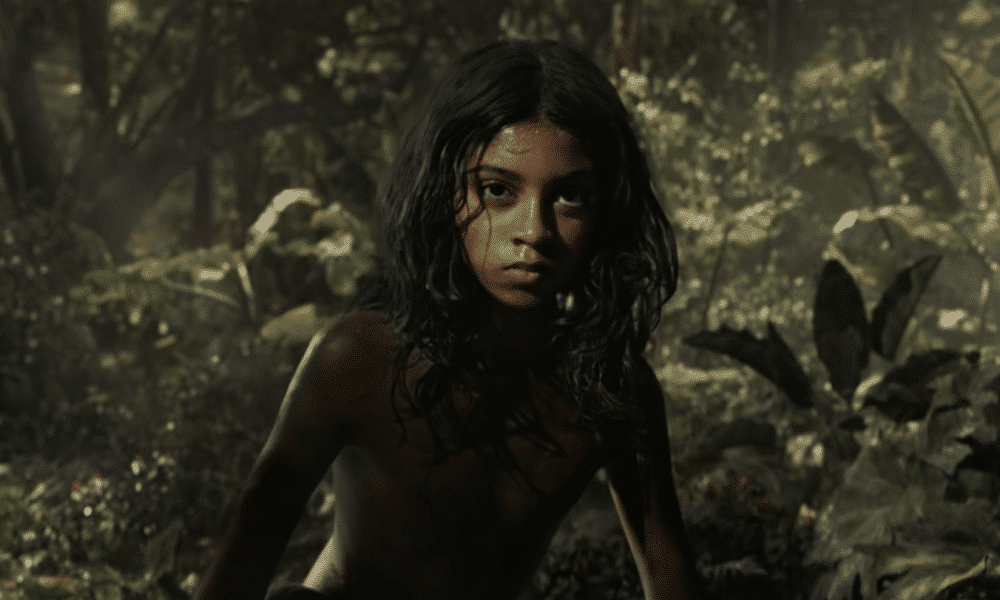 On Monday, audiences got their first glimpse of Mowgli, the sophomore effort from director Andy Serkis, a man who has distinguished himself as one of Hollywood's most reliable character actors. In his highest profile project to date, Serkis will attempt to reboot a film that made nearly a billion dollars just two years ago. Meet Mowgli, the "darkest" take on Rudyard Kipling's beloved children's story ever made.
Wait, hold on! Stay with me. It may sound like DC Universe rubbish, but this isn't Andrew Garfield's Spider-man, this is Tom Holland's Spider-man. Serkis took his time to create a film that's stuffed with unbelievable talent and dripping with texture.
Even those people who loved Jon Favreau's take on the material will find something worthwhile in Serkis' vision. Titular star Rohan Chand has more onscreen gravity than most actors twice his age, and his intensely physical performance as Mowgli could see the young actor discussed at awards time.
Even better, Chand's ferocious little kid is backed up by some impressive A-list talent. Serkis is Baloo, Christian Bale is Bagheera, Cate Blanchett is on board as Kaa, and Benedict Cumberbatch will play the fearsome Shere Khan.
There have been a lot of "dark" reimaginings of classic material in recent years, so you'd almost be forgiven for dismissing Mowgli on those grounds, but this somber film may be worth a look.
Audiences may not be ready for another approach to The Jungle Book, but they might miss out of they don't check out Mowgli when it arrives in theaters on October 19.