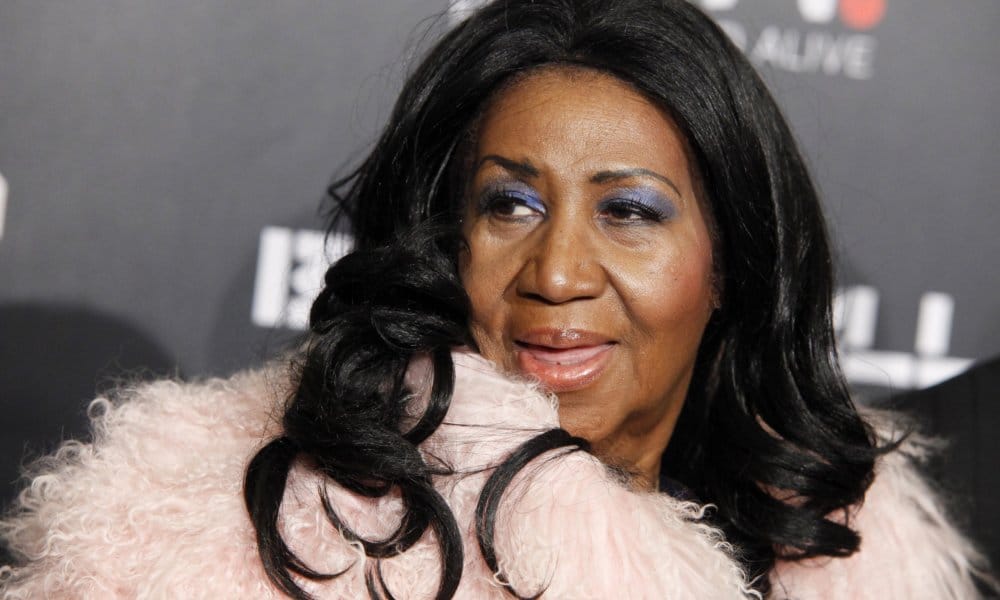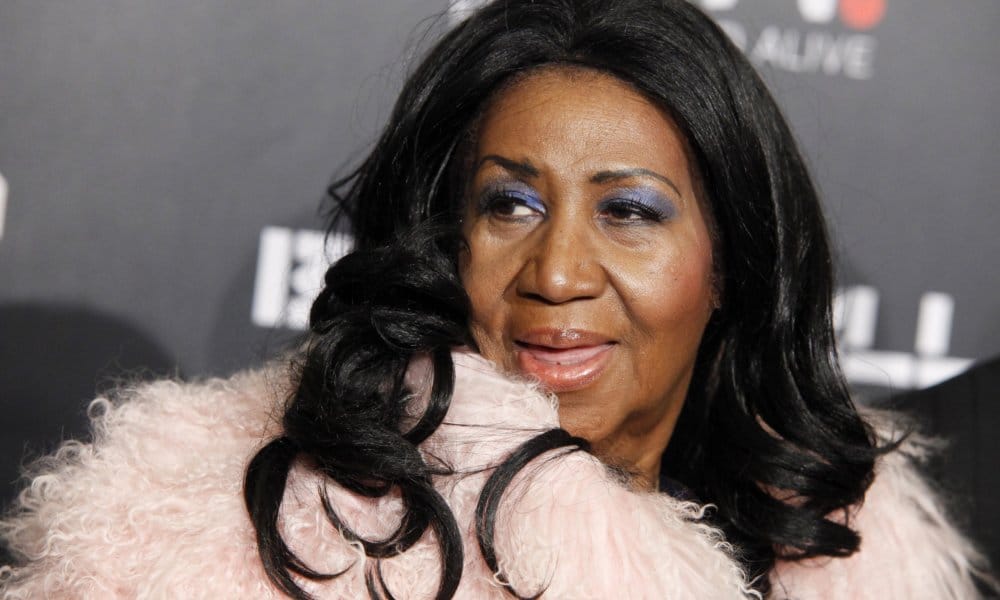 Aretha Franklin has officially announced her retirement, as well as a final album. The singer announced the news this week during an interview.
"I am retiring this year. I will be recording, but this will be my last year in concert. This is it. I feel very, very enriched and satisfied with respect to where my career came from and where it is now. I'll be pretty much satisfied, but I'm not going to go anywhere and just sit down and do nothing. That wouldn't be good either."
Aretha's final album will be "kind of multi-(directional)" and recorded later this year. She shared that Stevie Wonder will produce some of the tracks.
"Of course, several of the songs are going to be produced by Stevie (Wonder). There's only one Stevie, right?"
Her last full-length album Aretha Franklin Sings the Great Diva Classics was released in 2014.