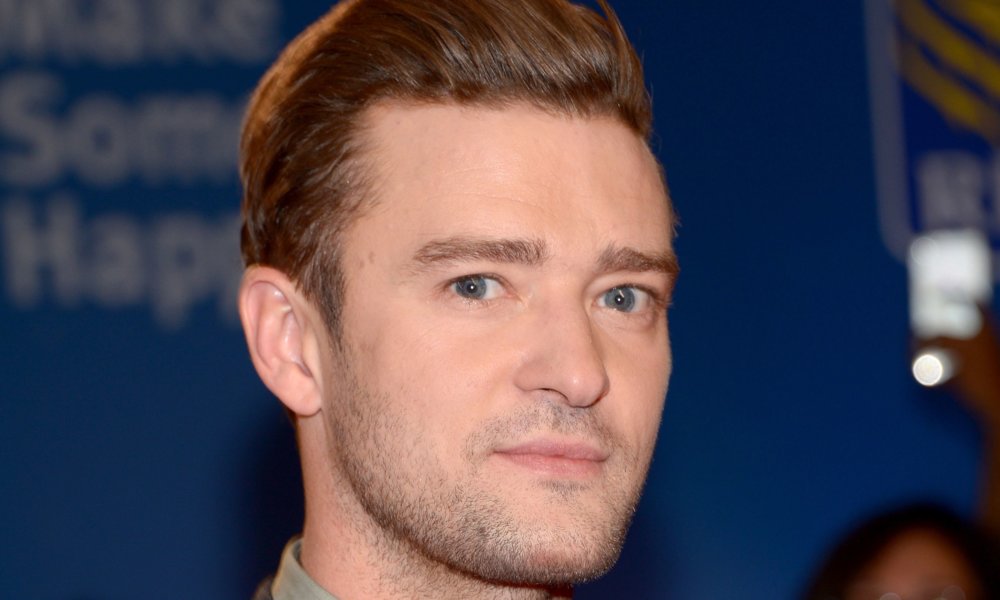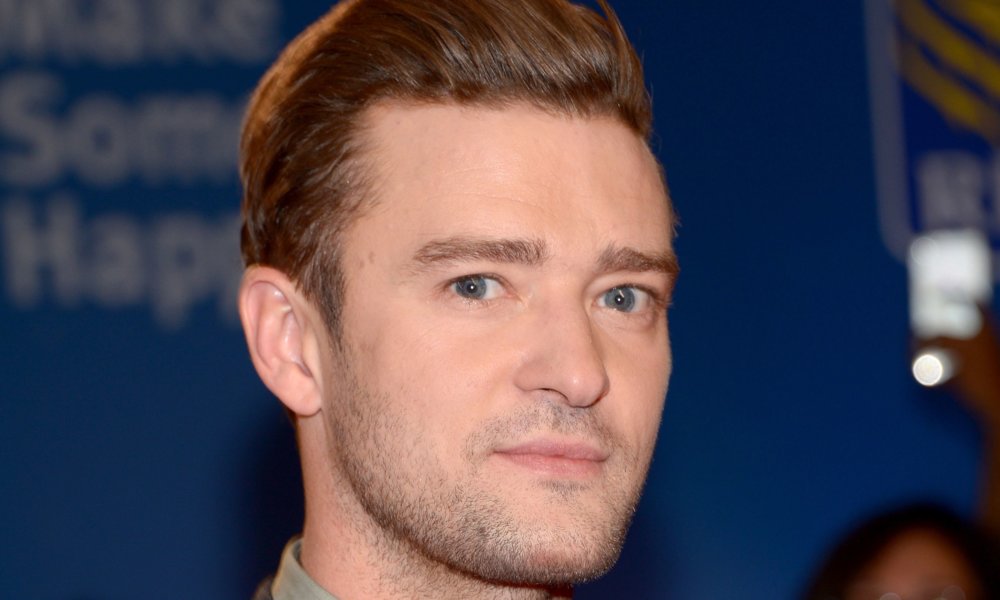 Justin Timberlake has now opened up about why the five members of NSync went their different ways when they were still incredibly popular in the early 2000's.
His reasoning is not surprising based on where we've seen his career go since.
"I was growing out of it. I felt like I cared more about the music than some of the other people in the group. And I felt like I had other music I wanted to make and that I needed to follow my heart."
The group never officially broke up, but in 2002 they announced a "hiatus" and then never started things up again.
"We were on a stadium tour, and I just felt like the whole thing was too big. It started out as a fun snowball fight that was becoming an avalanche."
Around that same time was when Justin released his first solo album Justified.