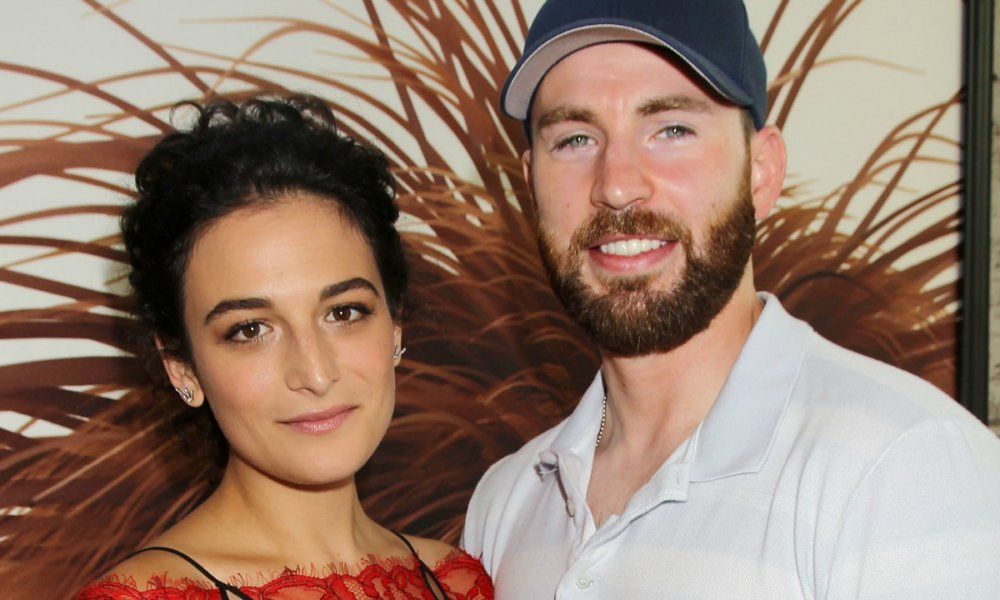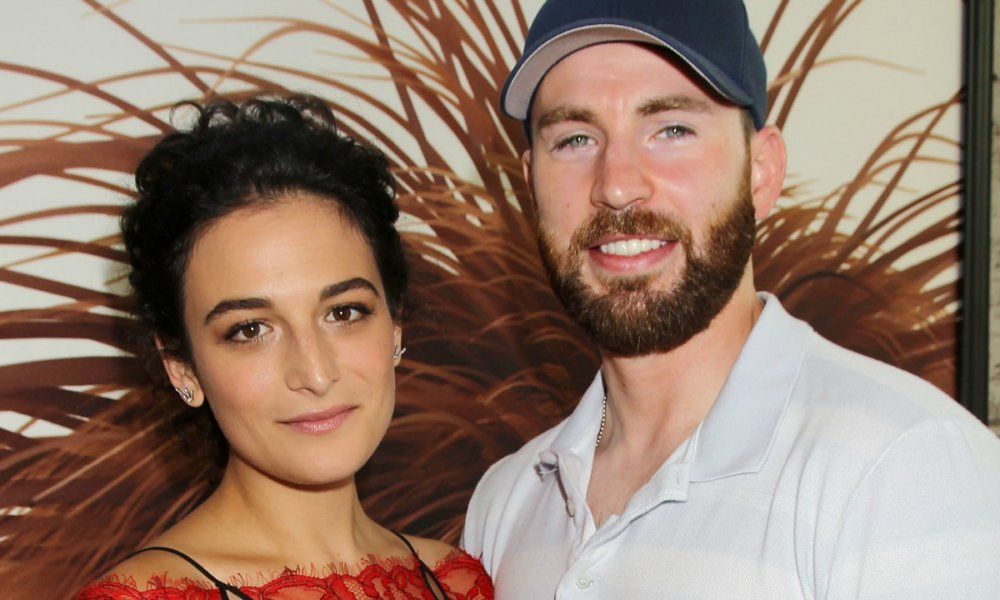 Chris Evans and Jenny Slate have called it quits after nine months of dating. A source shared that the breakup was "amicable and recent. It wasn't dramatic or anything like that."
The two first met while they were shooting the upcoming film Gifted.
While the two were dating Jenny spoke out about their compatibility.
"I didn't know what to expect when I met Chris. I was a little scared because I kind of felt like, Well, I don't know him. He's a giant man with huge muscles and he's Captain America. How could we ever connect? [But] the first night that we hung out, I was like, 'Wow, I could hang out with Chris for, like, 90 hours."
Chris shared similar feelings.
"Oddly enough, I've only known Jenny for a few months. which is insane to say because we're like the same animal."