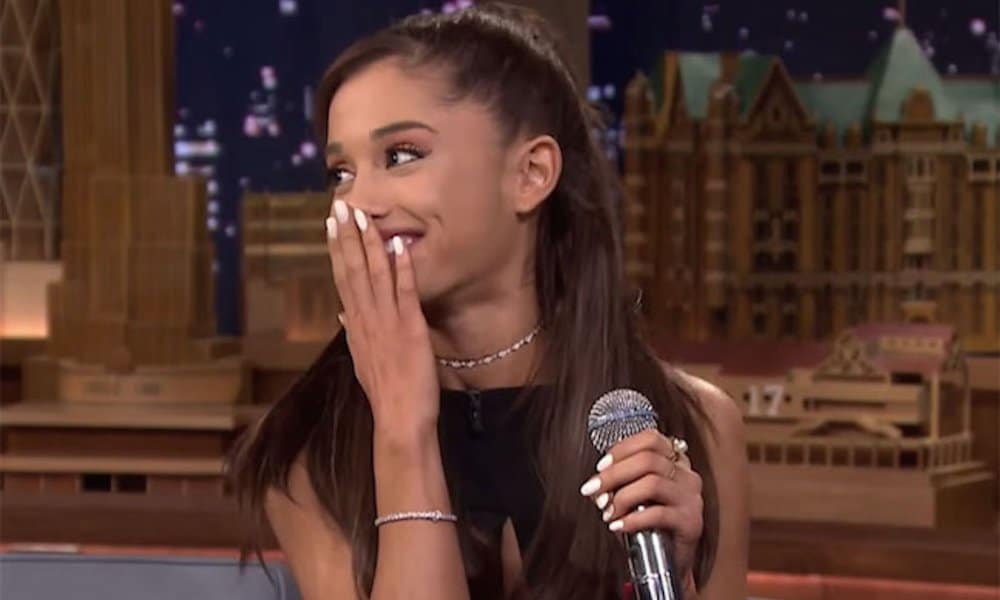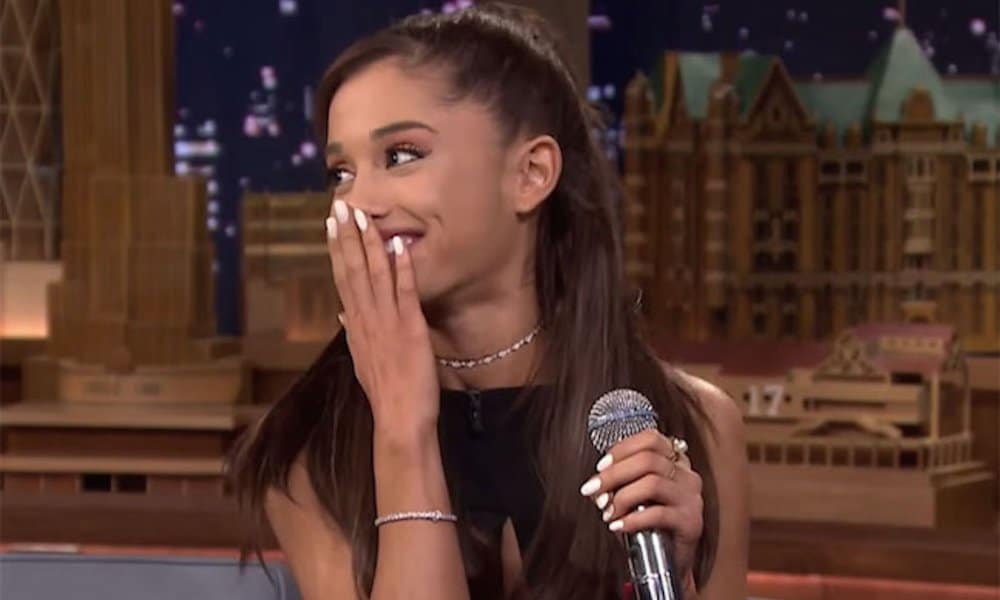 Ariana Grande has canceled a Vietnam concert over what is being called "health problems." The 24-year-old released a statement about the sudden cancellation.
"My babes in Vietnam, I apologize from the bottom of my heart but I'm really dealing with some health problems at the moment. I came here to Vietnam, so excited to perform, my doctor won't allow me to do the show for you tonight. I'm so, so sorry. There is nothing I hate to do more than to do this, but I promise to make it up to you in the future. I love you and thank you for understanding."
She did not share any other details about her health but is expected to return to the stage on Saturday at LeSports Center in Beijing, China. In July Ariana canceled two shows in Monterrey, Mexico without naming a reason.