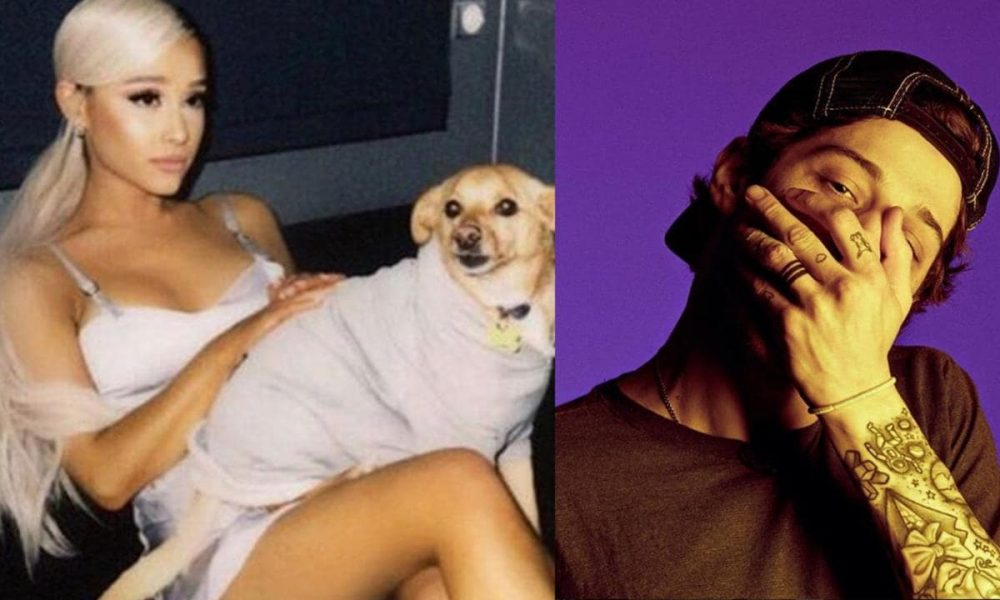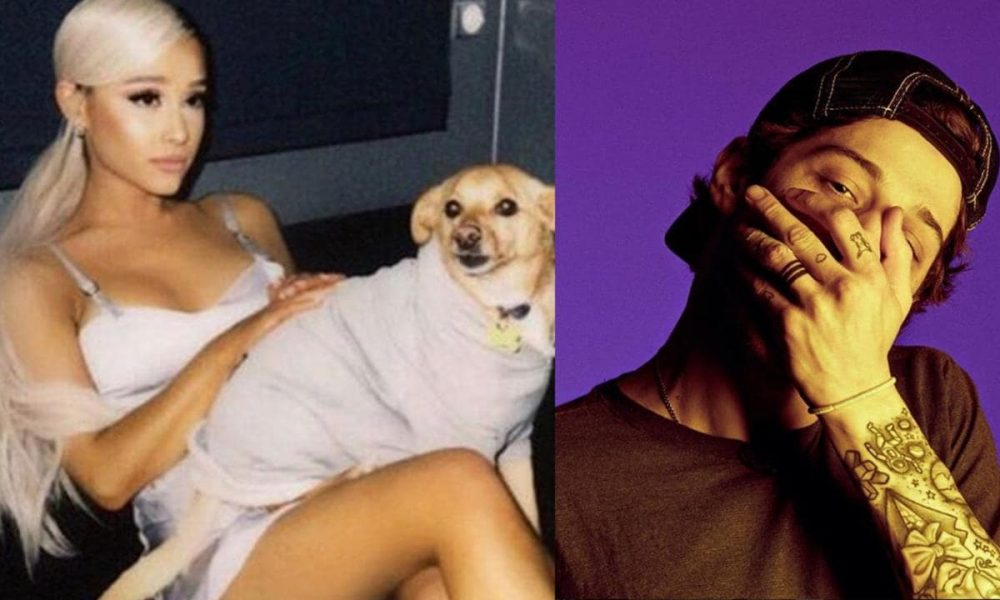 Ariana Grande has responded to fans who are questioning how quickly she's moving in her relationship with SNL star Pete Davidson. The two have had a whirlwind of a relationship, getting engaged just weeks after they started dating, which happened right after they both left their previous relationships. Some people wonder if the star is rushing into things.
nah

— Ariana Grande (@ArianaGrande) June 18, 2018
However, Grande disagrees and has explained why.
"forreal. the truth is i been the fu** thru it and life's too short to be cryptic n shit about something as beautiful as this love I'm in. so ǝʇǝԀ it is."
She could be referring to her last relationship with Mac Miller, which she recently called "toxic" and "scary." Or she could also be referring to what she went through with the Manchester bombing, which took place at her concert. Perhaps all of that and more changed her perspective about how to live life. Grande did recently share that she has PTSD from the concert attack that took 22 lives.
Shortly after Ariana Grande and Mac Miller split, he was involved in a DUI arrest. At the time some people suggested that his split up had to do with their breakup, which Grande also had some words about.
"I have cared for him and tried to support his sobriety & prayed for his balance for years (and I always will of course), but shaming/blaming women for a man's inability to keep his shit together is a very major problem. Let's please stop doing that."
Grande and Davidson might be moving quickly, but they seem incredibly happy. The 24-year-olds have been very open about their relationship and Davidson has already gotten two tattoos in honor of Grande. He also covered up an older tattoo he had of his ex-girlfriend's face on his forearm. He used the same tattoo artist to cover up Cazzie David's face as he did to get his Ariana Grande Dangerous Woman bunny ears tatted on.