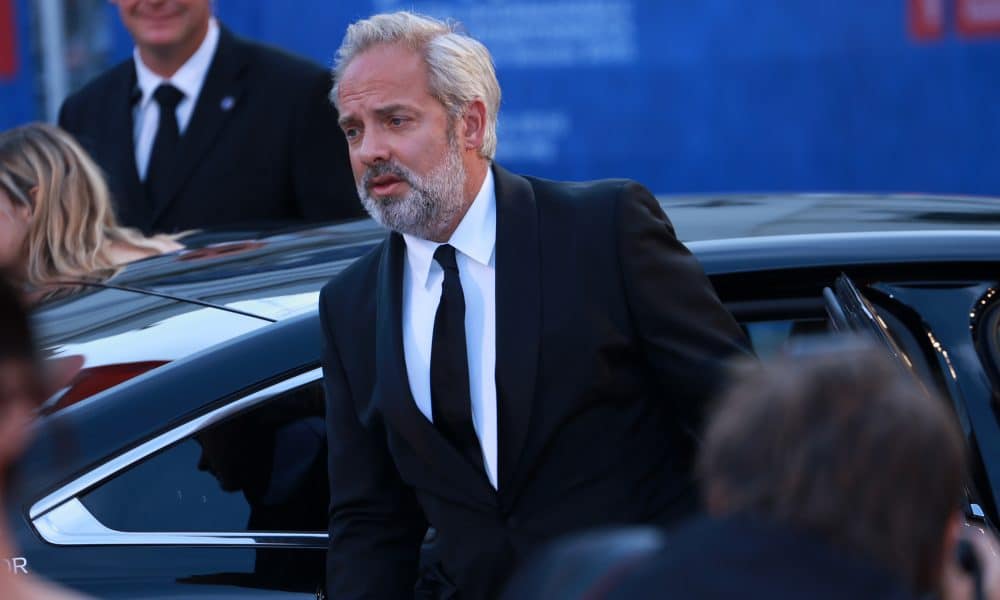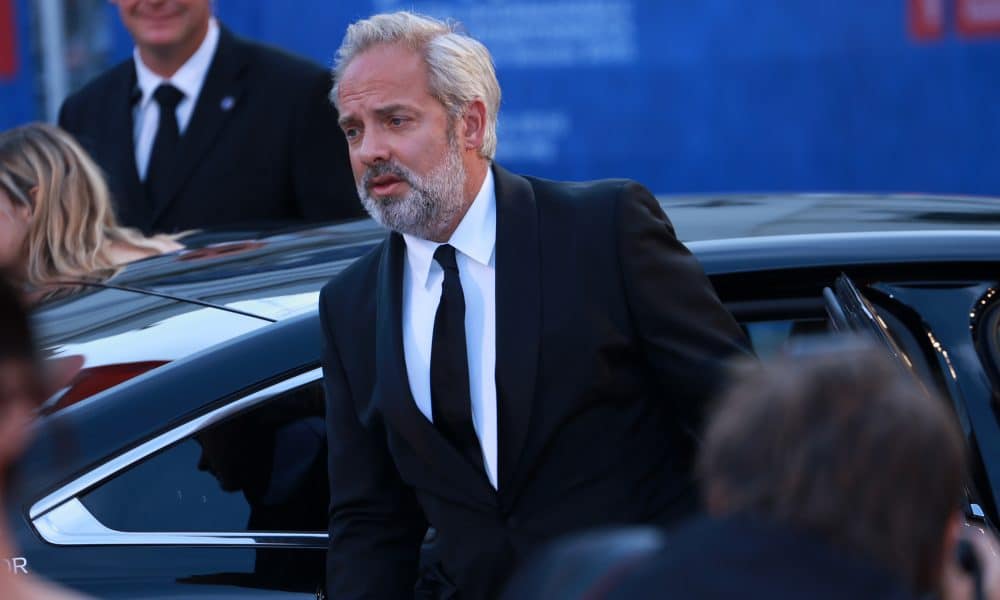 Director Sam Mendes on Monday announced that he would be stepping away from the James Bond universe with a drama set in the midst of World War I. The period piece, titled 1917, has been picked up by Steven Spielberg's Amblin Partners.
Since the beginning of Mendes' highly acclaimed career, Amblin and Spielberg, in particular, have taken an active interest in the director's films. Sam Mendes' first three films — American Beauty, Road to Perdition, and Revolutionary Road — were produced under the umbrella of Spielberg's production companies.
Sam Mendes told Deadline of the deal, "I couldn't be happier to be back working with Amblin and Steven Spielberg again, alongside Donna Langley and all at Universal. I've been working on this script for over a year, so it's very exciting to start making the movie itself a reality."
Mendes' feature film departure from the James Bond universe is wonderful news. His action-packed spy films were a fun detour, but Mendes is a rare visionary who is capable of so much more than blockbusters. Since his debut feature, American Beauty (for which he won Best Director), Mendes has pushed the envelope in fascinating new ways with each outing. Each of Mendes' feature projects was equal parts enjoyable, visually impressive, beautifully acted, and thought-provoking. It's delightful news to discover that Mendes will be applying his considerable skill to something beyond the adventures of MI-6.
To think that Sam Mendes will be transplanting his talent to the battlefields of World War I is almost too enticing a premise to consider.