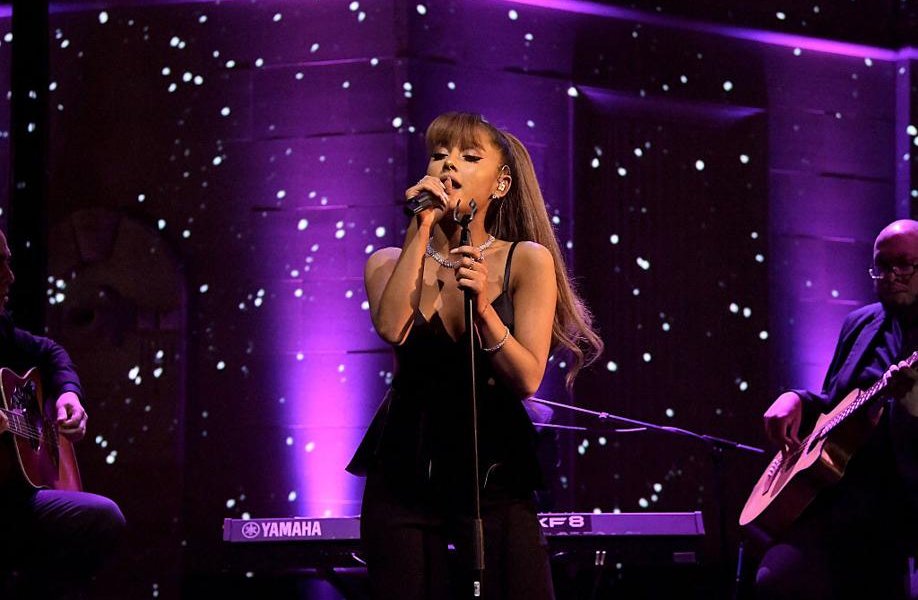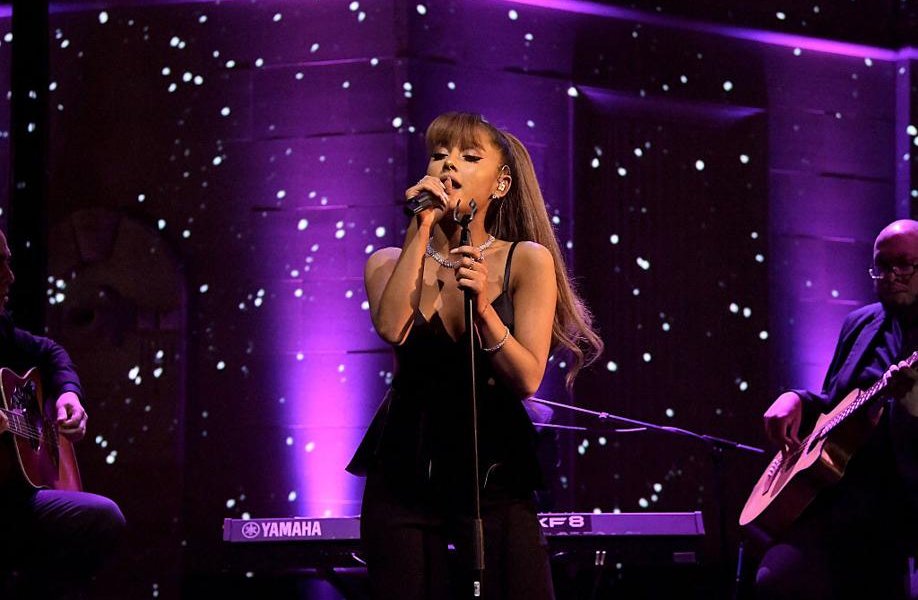 Ariana Grande has shared that she experiences PTSD following the Manchester bombing that took place at one of her concerts last year. She opened up about the attack and her experience in a recent interview for British Vogue, saying that she didn't think she'd ever be able to talk about it without crying.
"It's hard to talk about because so many people have suffered such severe, tremendous loss. But, yeah, it's a real thing."
The attack took place at the end of one of her concerts and 22 people ended up dead, the youngest victim being only eight-years-old. It's easy to imagine how traumatizing the experience was for everyone who was there, since it's harrowing just to hear about.
"I know those families and my fans, and everyone there experienced a tremendous amount of it as well. Time is the biggest thing. I feel like I shouldn't even be talking about my own experience – like I shouldn't even say anything. I don't think I'll ever know how to talk about it and not cry."
Ariana Grande also recently shared that she got a bee tattoo in remembrance of the people who were lost that day. The bee is a significant symbol to Manchester, having to do with its past as an industrial city. During the industrial revolution the factories in Manchester were often referred to a beehives. The bee was added to the Manchester coat of arms as a reminder of how productive the people of the city are when they work together for a common cause.
forever ☁️ pic.twitter.com/mI61BiF640

— Ariana Grande (@ArianaGrande) May 24, 2018
Grande appears almost unrecognizable on the July cover. Her new boyfriend Pete Davidson expressed his appreciation by commenting on one of the Instagram photos of the cover shoot.
"Ummmmmm hiiiiiiiiiiii. i'm the luckiest contest winner ever."