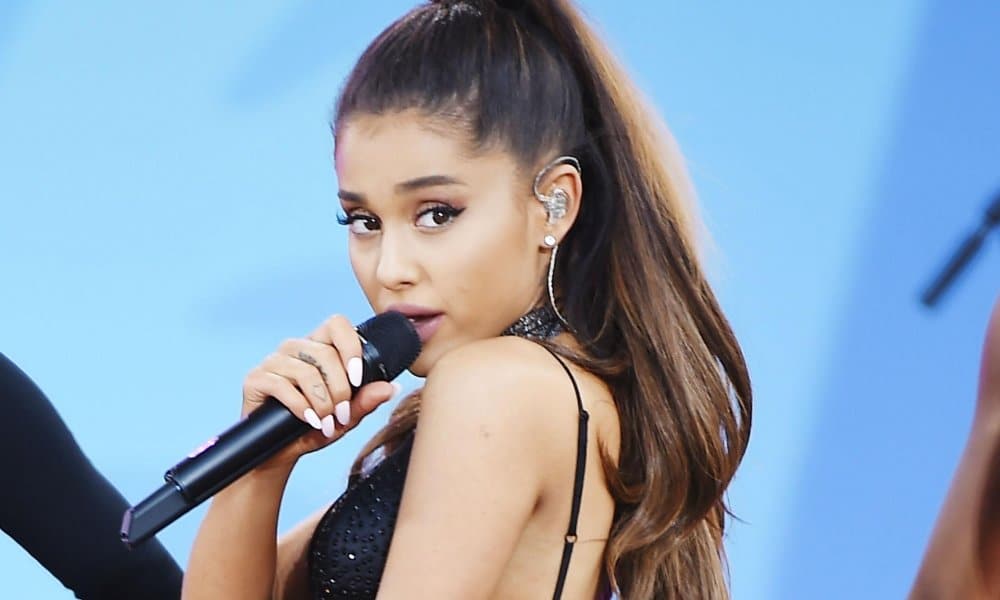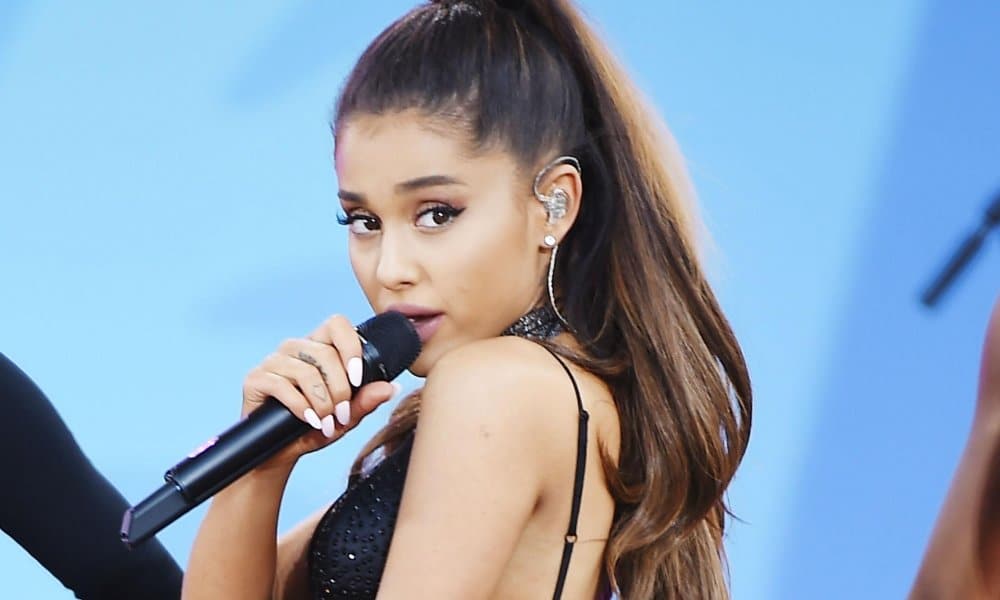 Ariana Grande is planning to host a Manchester benefit concert following the fatal bombing at her concert on Monday night. The star released a statement via Twitter on Friday sharing the news that she would be returning to Manchester.
"I'll be returning to the incredibly brave city of Manchester to spend time with my fans and to have a benefit concert in honor of and to raise money for the victims and their families. I want to thank my fellow musicians and friends for reaching out to be a part of our expression of love for Manchester. I will have details to share with you as soon as everything is confirmed."
— Ariana Grande (@ArianaGrande) May 26, 2017
The next few concerts on the UK leg of her tour were cancelled after the tragedy but she will resume June 5 and has expressed that this will not stop her from performing.