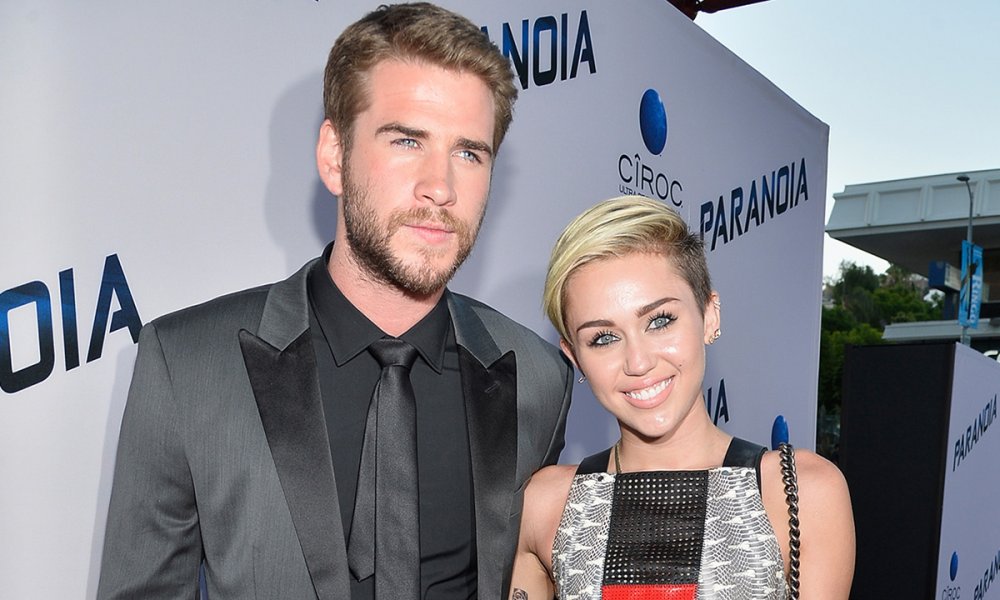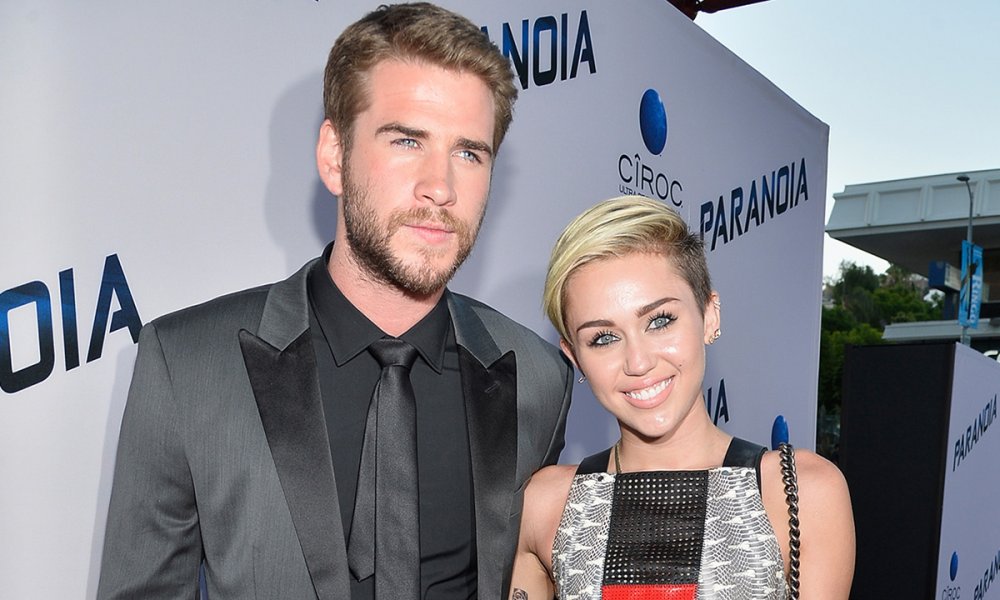 Miley Cyrus' mom Tish is apparently a huge fan of Liam Hemsworth. She opened up about her daughter's relationship and her approval.
"I will say I love Liam. I've known him forever. Absolutely cannot be more obsessed."
She went on to explain that Miley's music tends to be a reflection of where she's at.
"I think Miley is so real and every stage you see her in is truly the stage of her life that she's in. She's in such a great space, so happy, and I think the music really reflects that."
Miley and Liam first started dating in 2010 after meeting on the set of The Last Song. They got engaged in 2012 but broke things off before reuniting in 2015. They are now living together in Malibu.
"Something I really respect about Miley is that she really does truly know what's important and what matters. And that doesn't mean overworking herself and being on tour all year anymore," Brandi added. "That means her family and her life at home and her animals and making the music that she really loves and I think that's something that comes with age when you start to realize that and she's really, she's there and that's why I think she's so happy."