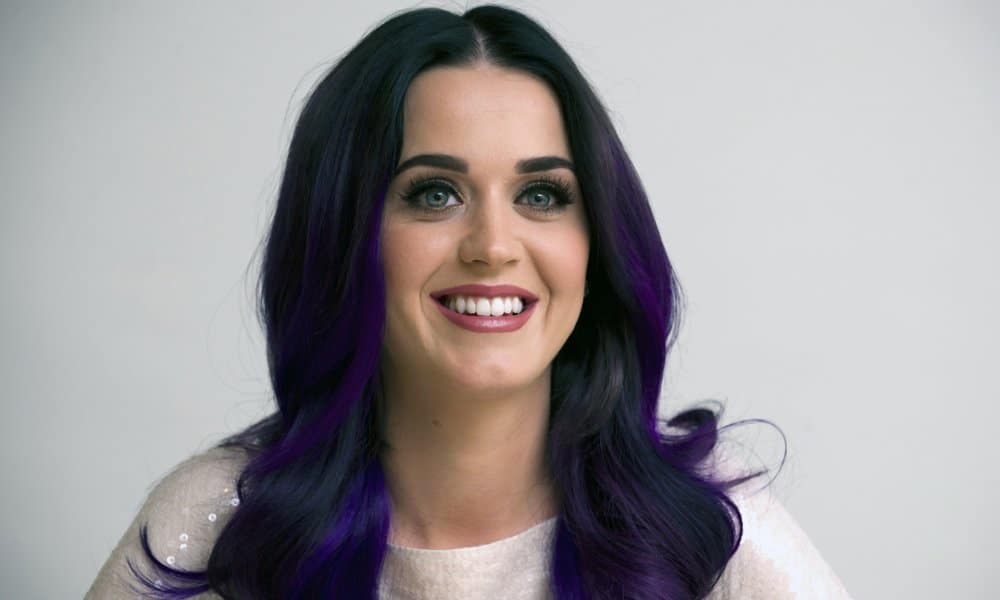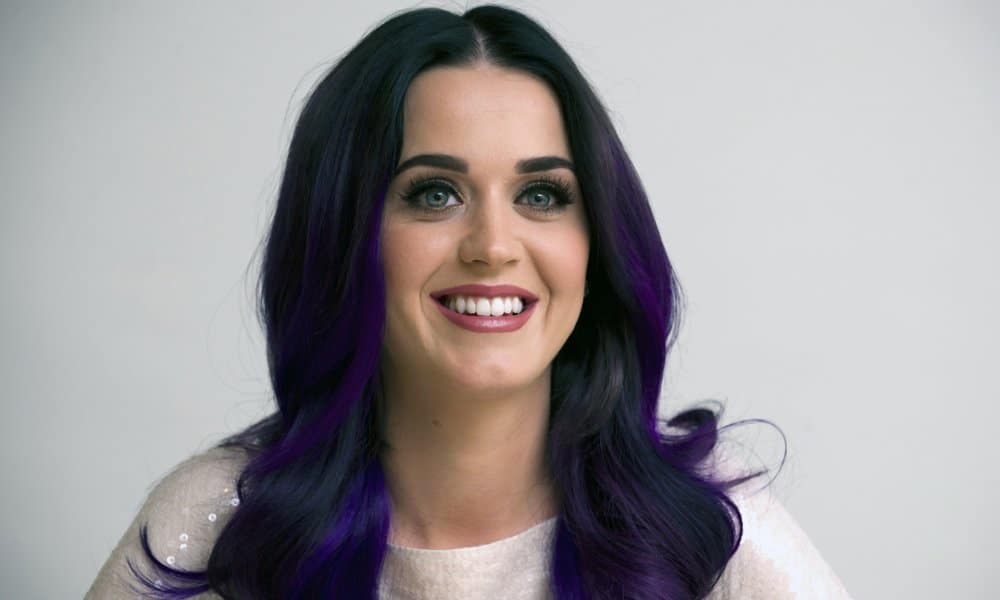 Katy Perry was performing a small London venue this week when she opened up to honor the Manchester bombing victims.
"It was hard. It was hard for you guys, I know that. It was hard for me because we all love music. We're listening to the same music. You think about it, and you think that's my friend, that's my sister, that's my brother, that's my cousin, that's the person that loves music. It's awful, it's awful, it's awful."
She went on to urge people to help out in any way that they can.
"And whatever you can do to help, you should, and if you can't do anything, that's fine. But what you should do is not let them win. I want to sing this next song for them. They can never take that part away from us ever."