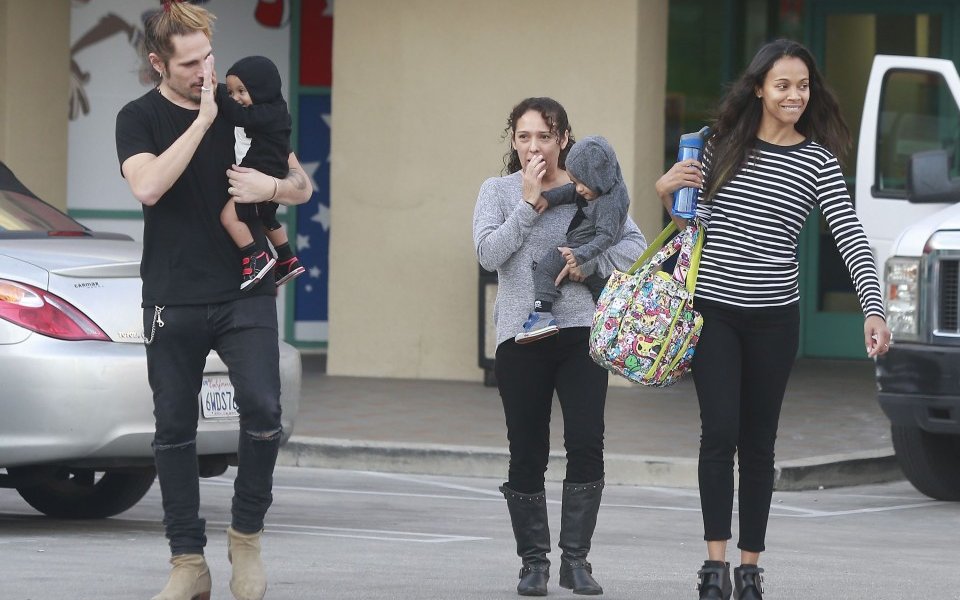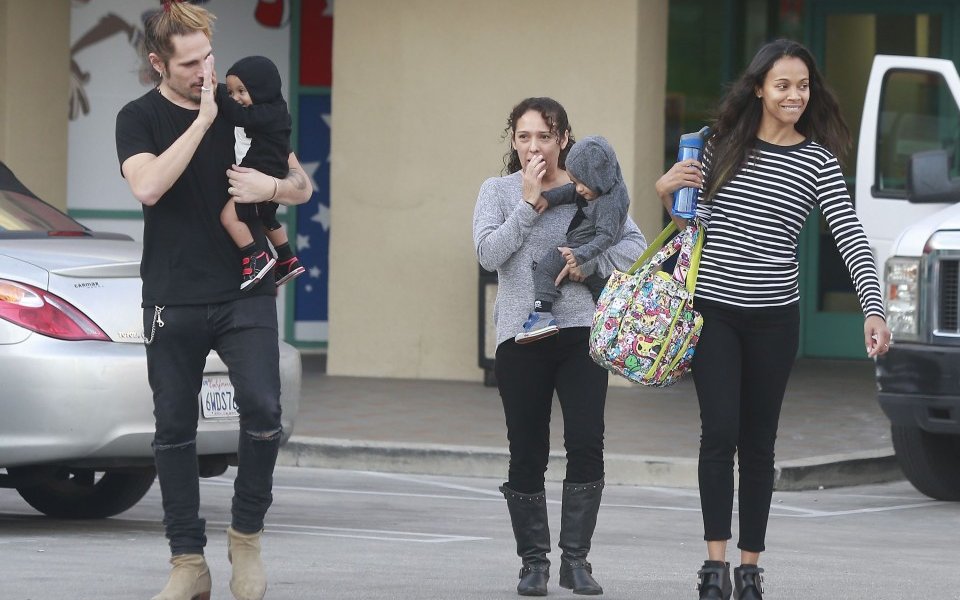 Zoe Saldana is the mother to three boys with her husband Marco Perego, and the actress is not interested in having playdates at the homes of other kid's.
"Our kids are free. We're rambunctious. We're a loud family, and we don't stop from 5 a.m. to 9 p.m. And literally, we just don't have any play dates. You can always come to our house, our doors are open. But we don't ever want them to be exposed to negligence, or to someone getting angry with them for just being boys."
The actress also about raising boys in general.
"I lost my dad very early on, and, even though I had a lot of male mentors in my life, either by family or being friends or just educators that inspired me, I still went through my aggressive stage in my 20s of forcefully being a feminist. You know, 'I'm a feminist because I have to fight men and everything.' And it's not until the universe, with its way of being ironic, blessed me with raising men that I realized…I am so humbled.
"I couldn't be more in awe of who they are, their natures as boys. We put so much pressure on them. Through our nurture, we tamper so much. So I've been leaning in on the books, and talking to parents of boys, getting any advice from fathers and mothers that we can grab. My husband and I are sponges, because we are determined to raise happy, stress-free men."