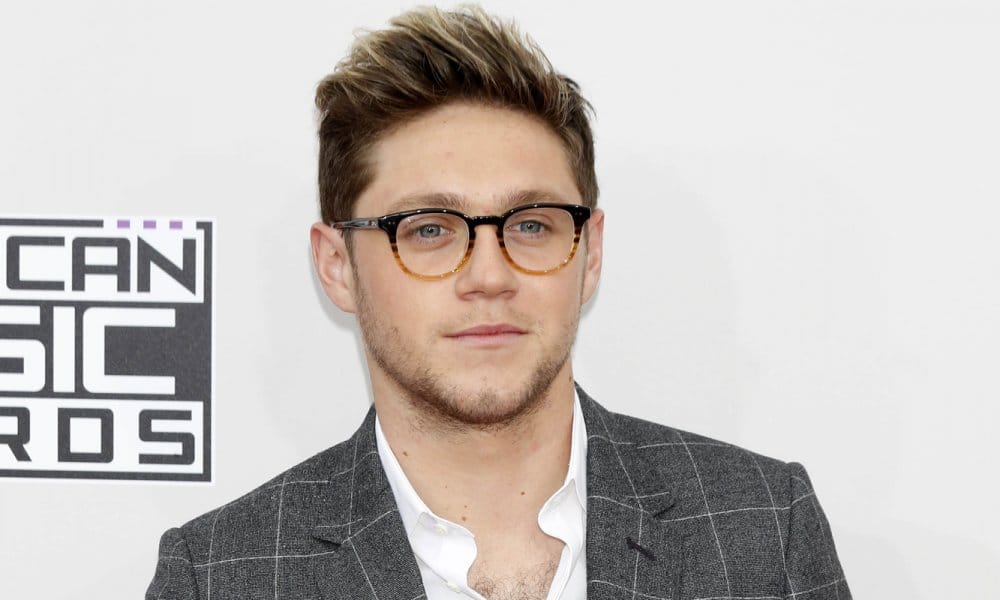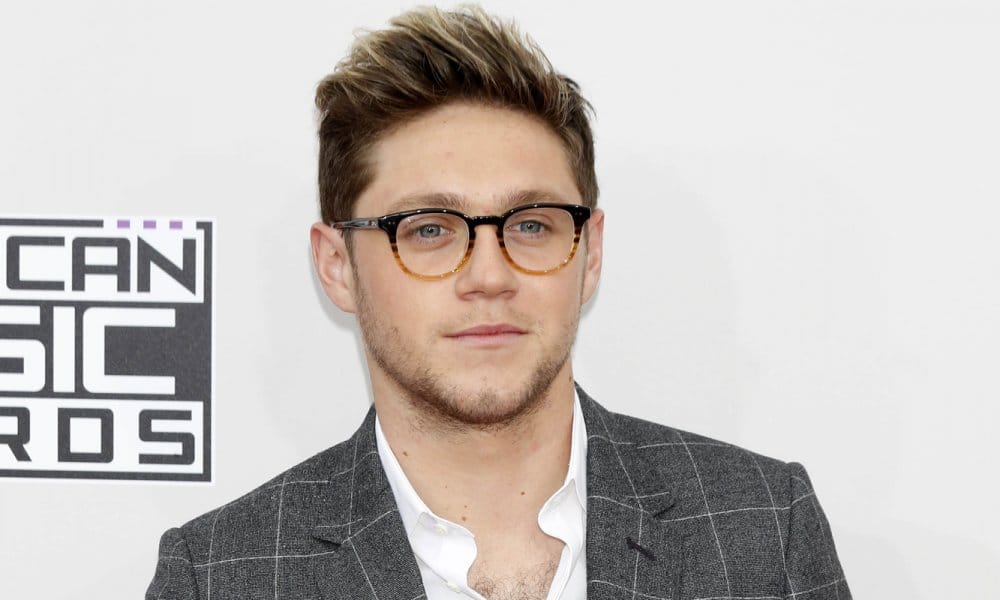 It wasn't very long ago that One Direction split up, the guys are just getting around to releasing their solo projects. But Niall Horan will be ready for a reunion whenever that time comes.
"When it will be, I don't know. I prefer not to do it after I'm 40. I'd prefer the next few years. I told my managers from the start: When One Direction comes knocking, f–k what I'm doing. I don't give a s–t if I sold out arenas or won Grammys. I wouldn't be doing this if it wasn't for that."
Niall also thinks that Zayn will be back despite quitting the band in 2015.
"Oh, pfft. I know what Zayn's like—outspoken, and fair play to him."
He also added that he hasn't quite adjusted to the solo life after so much time as a group.
"Every now and then you're like, 'F–kin' hell, where is everyone?' You're sitting in an airport lounge, they call you for a plane, and you don't stand up initially because you're waiting on everyone else, you know? 'Oh, Louis'll be back from the toilet in a minute.'"