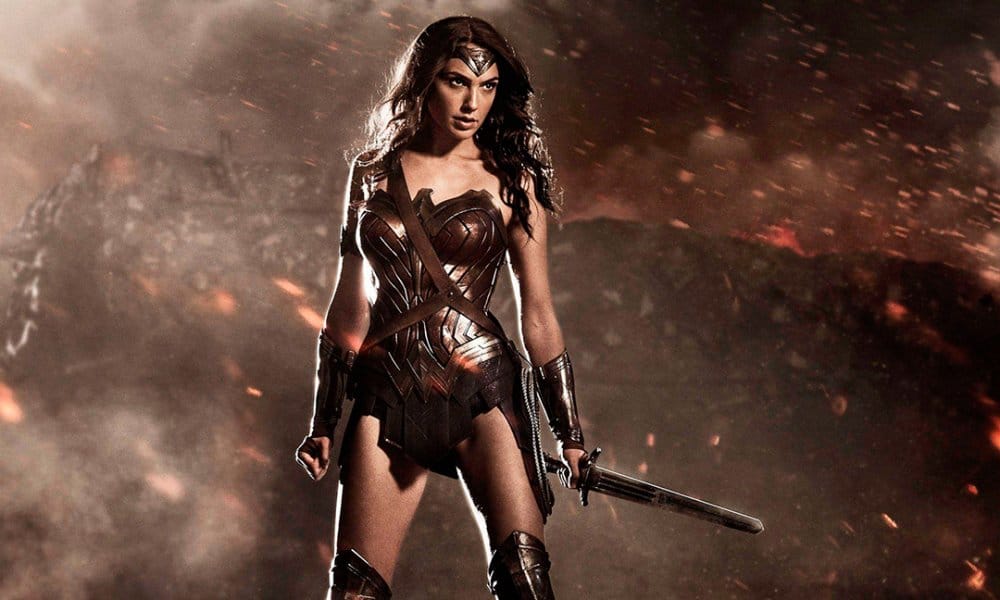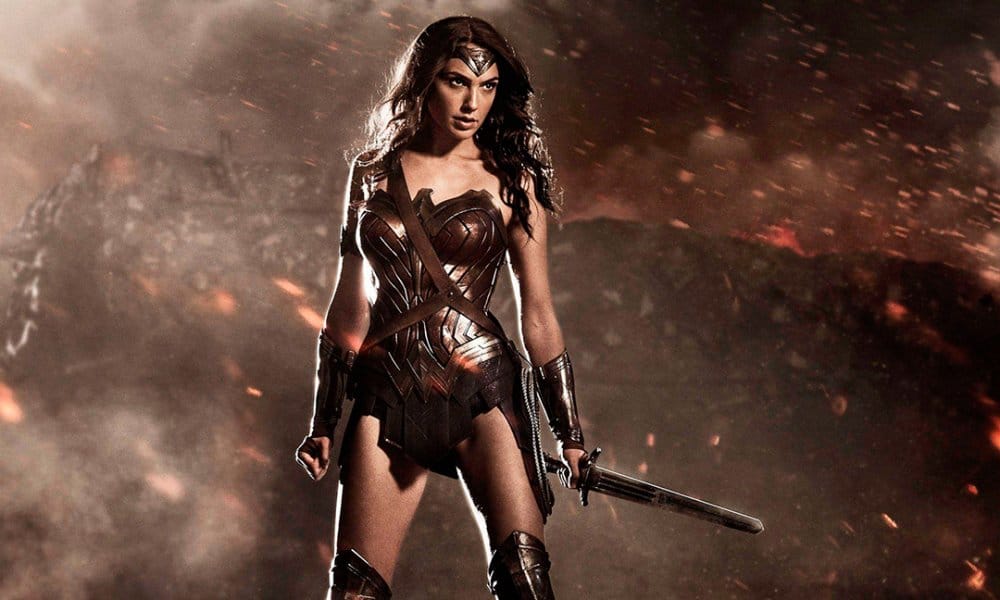 Director Patty Jenkins has spoken out about Wonder Woman and how she feels like the character is the new Superman. Patty had the opportunity to direct Marvel's Thor: The Dark World but backed out when her visions didn't align with the studio's. Six years later she got the chance to do Wonder Woman.
"I don't think I could have made a good movie out of Thor 2 because I wasn't the right director. And I don't think I would have been in the running for Wonder Woman as a result. And that's one of the reasons why I'm glad I didn't do it. Because I could have made a great Thor if I could have done the story that I was wanting to do. But I don't think I was the right person to make a great Thor out of the story they wanted to do."
She spoke about her excitement of being able to work on Wonder Woman.
"I'm so psyched I got to make Wonder Woman. I am so thrilled I got to be the one who did it. But what was sitting in the palm of our hands? The chance to make something beautiful and say something beautiful about being a hero in the times we are in. It was just too important not to try for exactly what we hopefully gave and what you're reflecting back to me – that thrills me."